A Case Study: Wheaton Montessori School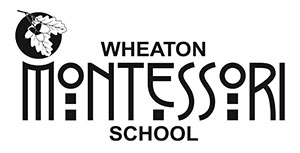 Wheaton Montessori School was founded in 2000 by sisters Elizabeth Berdick and Rebecca Lingo. Though the school has grown exponentially since their very first class of only 6 students, it remains an environment where students, past and present, create their school community's culture.
Wheaton Montessori School continues to thrive and the traditions that date to their first handful of students continue today. Each child makes his or her contribution to…
About Arbor Montessori School

Since 1970, Arbor Montessori, an AMI accredited school, has been a flagship of Montessori education in Atlanta. They are one of the largest Montessori schools in the Southeast and regarded as a benchmark for Montessori education worldwide.
Arbor's programs include Toddler, Primary, Elementary, and an Adolescent Program. Their two campuses also offer summer camps, before & after care, and a host of other extracurricular activities.

Joining Nido Marketing
We were …