Montessori Marketing Packages
No commitment. Cancel anytime.
Education
Second Plane
$97
per month
Includes the following...

Hosting & uptime monitoring
Daily social posts

30+ premium courses

Live weekly webinars

Member's only forum

Private Facebook group access
Empowerment
Third Plane
$497
per month
Includes the Second Plane and...

Stock photo library
Resources & downloads

Website maintenance services
Graphic design services
Growth
Fourth Plane
$997
per month
Includes the Third Plane and...
Dedicated marketing guide
Geographic exclusivity (6 miles)
Google Ads*

YouTube Ads*
Facebook Ads*
Instagram Ads*
"Done for you" scheduling:


Weekly blog posts
Weekly email blasts
Daily Facebook posts
*Ad spend not included. 
Montessori Website Package
Our fully customizable websites are built specifically for Montessori schools and hosted on an easy-to-use builder so you can make changes and updates yourself!
Montessori CRM
Everything you need to manage contacts, communicate with parents, and track admissions progress. Seamless integration with our Montessori Website Package.
Live Weekly Webinar
Join live or watch the recordings! Every week, we host a live webinar with special guests and industry experts with live Q&A.
Forum access
A private and secure online forum where you can connect and collaborate with hundreds of other Montessori Schools
30+ premium courses
Complete access to our entire library of premium online courses. Learn to do everything from scheduling tours online to automating your email newsletters. New courses added regularly.
Daily social posts
Our professional Montessori writer creates a Facebook post for every school day making it easy to keep your Facebook page relevant and up to date with quality, Montessori-specific content.
Private Facebook Group
We host regular Facebook Live videos, share content and best practices, and encourage our members to connect. Join our growing community!
The Second Plane +
Third Plane members receive access to everything you see in the Second Plane as well as a host of additional services and benefits.
Montessori CRM + Marketing
An expanded version of our CRM that includes: Web forms, survey builder, email campaigns, online scheduling, and more!
Parent Education Series
A white label video library answering frequently asked questions about Montessori. New videos added regularly. See an example at: videos.nidosite.com
Montessori Starter Kit
A "done for you" package of our most recommended marketing strategies. This "done for you" configuration includes online tour scheduling, lead magnet, Google Analytics, and more!
Unlimited Website Management
No more website headaches. Just send your website maintenance requests to our team and we'll do them for you.
Stock Photo Library
A royalty free stock photo library featuring high-quality, high-resolution images of authentic Montessori classrooms, settings, and materials.
Montessori Resources
A library of Montessori resources including an enrollment agreement, over 20 white papers, checklists, templates, and more!
Unlimited Graphic Design
Unlimited requests & unlimited revisions: fliers, newsletters, brochures, invites, social media images, etc.
Weekly Blogs
Establish thought leadership and supplement parent education; our professional Montessori writer creates a topical and Montessori-specific article for every week.
Weekly Emails
Stay in touch with your parents and prospects. Our writer develops an email newsletter for every week making it easy for you to stay in touch with parents and prospects.
The Third Plane +
Fourth Plane members get access to everything you see in the Third Plane (above) as well as a host of additional services and benefits.
Montessori CRM + Automation
Imagine being able to automate every process in your school. Now you can! Use our pre-built automation templates or build your own.
Google Ads Management
Increase admissions & grow your school with the best performing marketing channel for Montessori schools. *Ad spend not included.
Dedicated marketing guide
A partner in your school's growth! Your dedicated marketing guide is here to assist you with your marketing journey.
Facebook & Instagram Ads Management
Grow your subscriber base, increase brand awareness, and stay present in the mind of your prospects. *Ad spend not included
YouTube Ads Management
Establish yourself as a thought leader, raise awareness, and build your brand using YouTube Ads. *Ad spend not included.
Monthly Content Management
The worry-free way to stay on top of content. "Done for you" blog scheduling, email newsletter management, and Facebook post scheduling
Geographic exclusivity
Fourth plane members are given exclusivity over their market; this means Nido Marketing will not run any paid advertising for another school within 6 miles of any Fourth Plane member.
Questions about our pricing?
We're here to help you make the best decision for your Montessori school. We offer a free, no obligation Montessori growth strategy session with our Co-Founder: Kasim Aslam.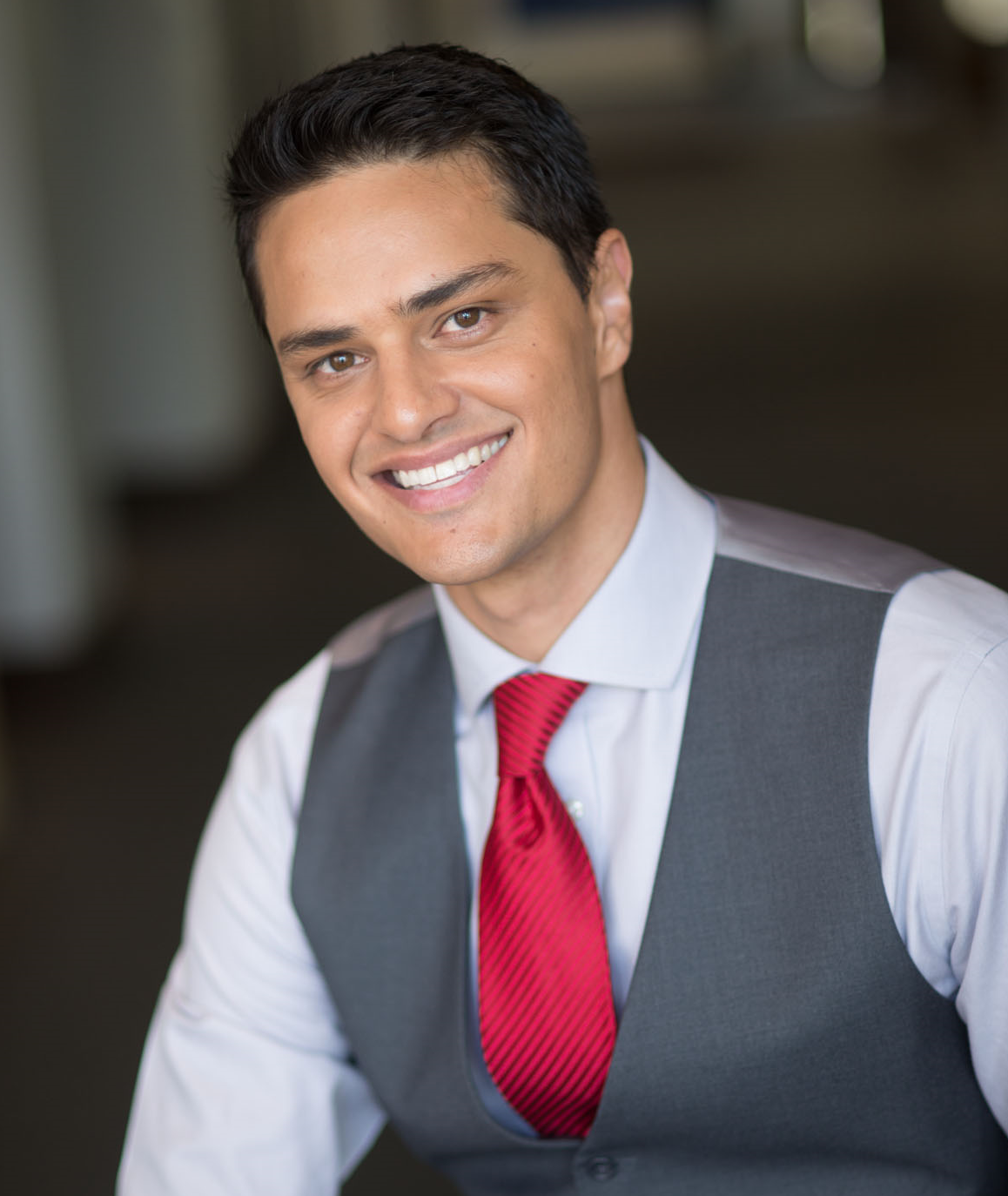 Simply choose the date and time that works best for you. Once you sign up, you'll receive an email confirmation that includes a link to our conference bridge.