How Call Tracking Benefits Your Montessori School Marketing
If you are spending some of your marketing budget on paid advertising, it makes sense to understand what marketing channels are the most successful at producing leads and enrolled families for your Montessori school.
Tracking phone calls plays a vital role in determining which ads are performing well. 
Here are some of the most frequently asked questions about call tracking...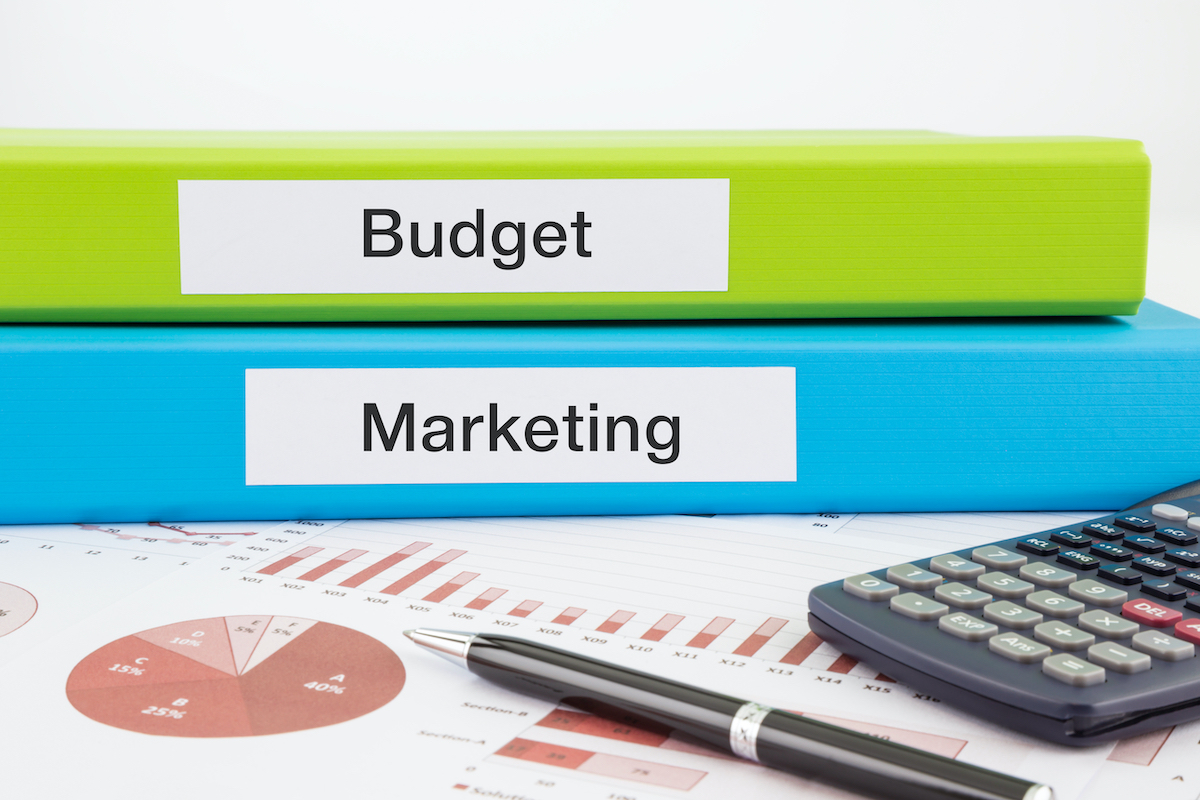 What is call tracking?
Call tracking software allows us to determine how callers found your school. Marketers (lik…