A Step-by-Step Guide to the Parent Enrollment Life Cycle
You may not think about it every time you welcome a new student into your school, but the journey a parent takes from interest to enrollment is an important one.
For example, what encourages them to take that initial step from visiting your website to requesting tuition information or scheduling a tour?
What makes them choose to submit their application to your Montessori school instead of another school in the area?
And when they walk their child through the door on that first day, what makes them feel certain they made the right decision?
All of these questions represent a key point in the parent enrollment life cycle, and each point is an opportunity for your school to make an impact through digital marketing.
Let's look at each step in the parent enrollment life cycle and the resources Nido Marketing provides to help your school shine online.
Because Nido was founded by Montessorians, we have a unique perspective when it comes to knowing what potential parents are looking for and what motivates them to act.
This, after all, is at the core of what we do.
As we go through each of the steps below, take a moment to consider your school's digital presence and how it might be fine-tuned to improve visibility and attract more new families. Chances are, there's an opportunity to reach even more parents interested in finding the best education path for their children.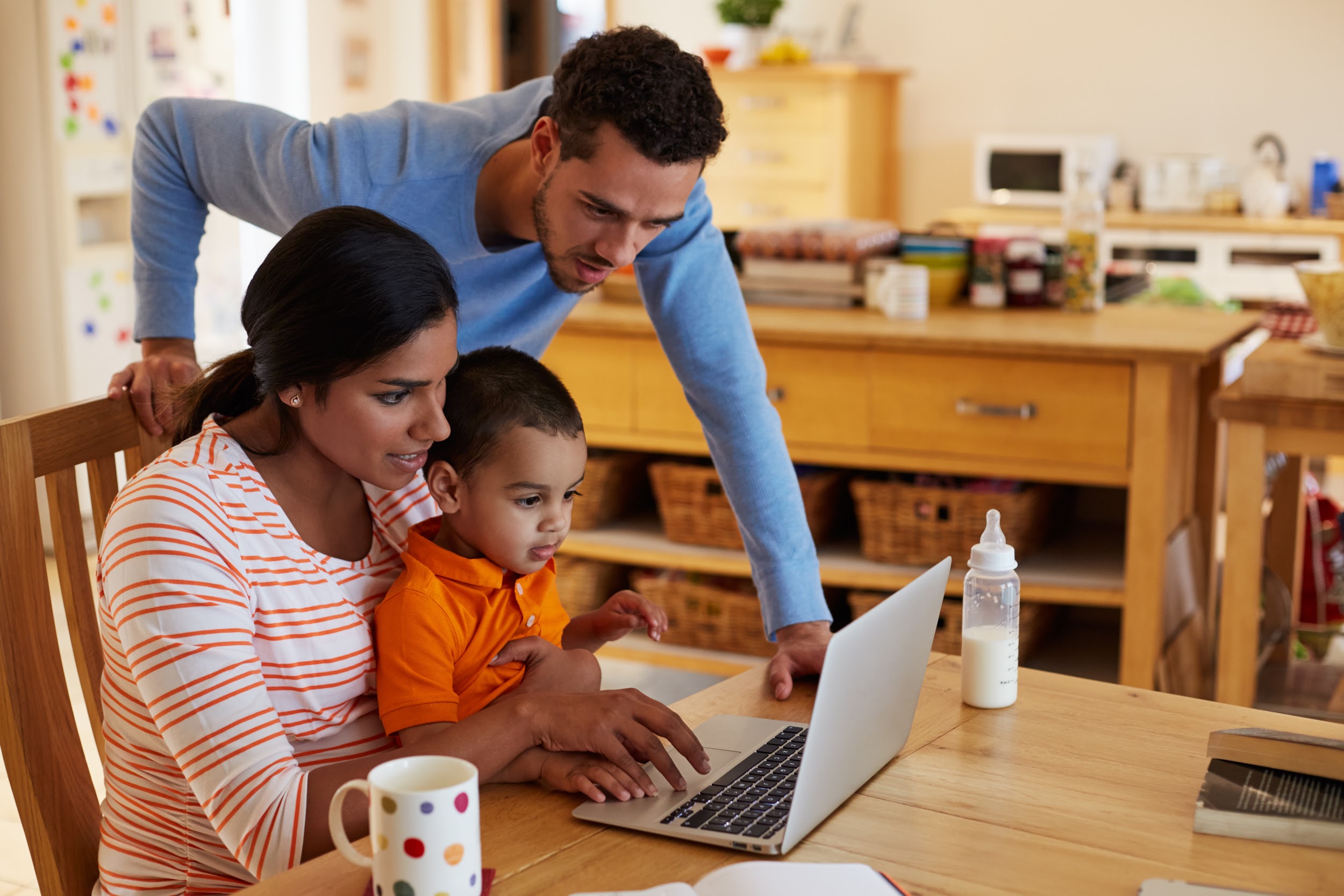 Step 1: Visiting Your Montessori School Website
They say good advice is worth repeating, so here it goes: Your Montessori School website can be one of your most powerful marketing assets—provided you fill it with quality and engaging content that provides real value for parents.
This is where your Nido Marketing membership comes in handy.
As a member, you have access to a complete library of pre-written content to build your website and promote your school online. This includes content created specifically to highlight each program you offer, from infant and toddler programs to primary, elementary, and summer programs.
Of course, we understand that every Montessori school is different, which is why our program-specific content is meant to serve as a guide that you can easily customize and expand upon to suit the needs of your school.
You'll also find a compilation of informative "About Montessori" content to help parents understand who Dr. Maria Montessori was and how she developed her Montessori method of education. We even added a full list of FAQs for parents who want to find out more.
If you still have questions about creating a user-friendly and engaging website, be sure to check out our blog, The Top 16 Must-Haves for Every Montessori School Website.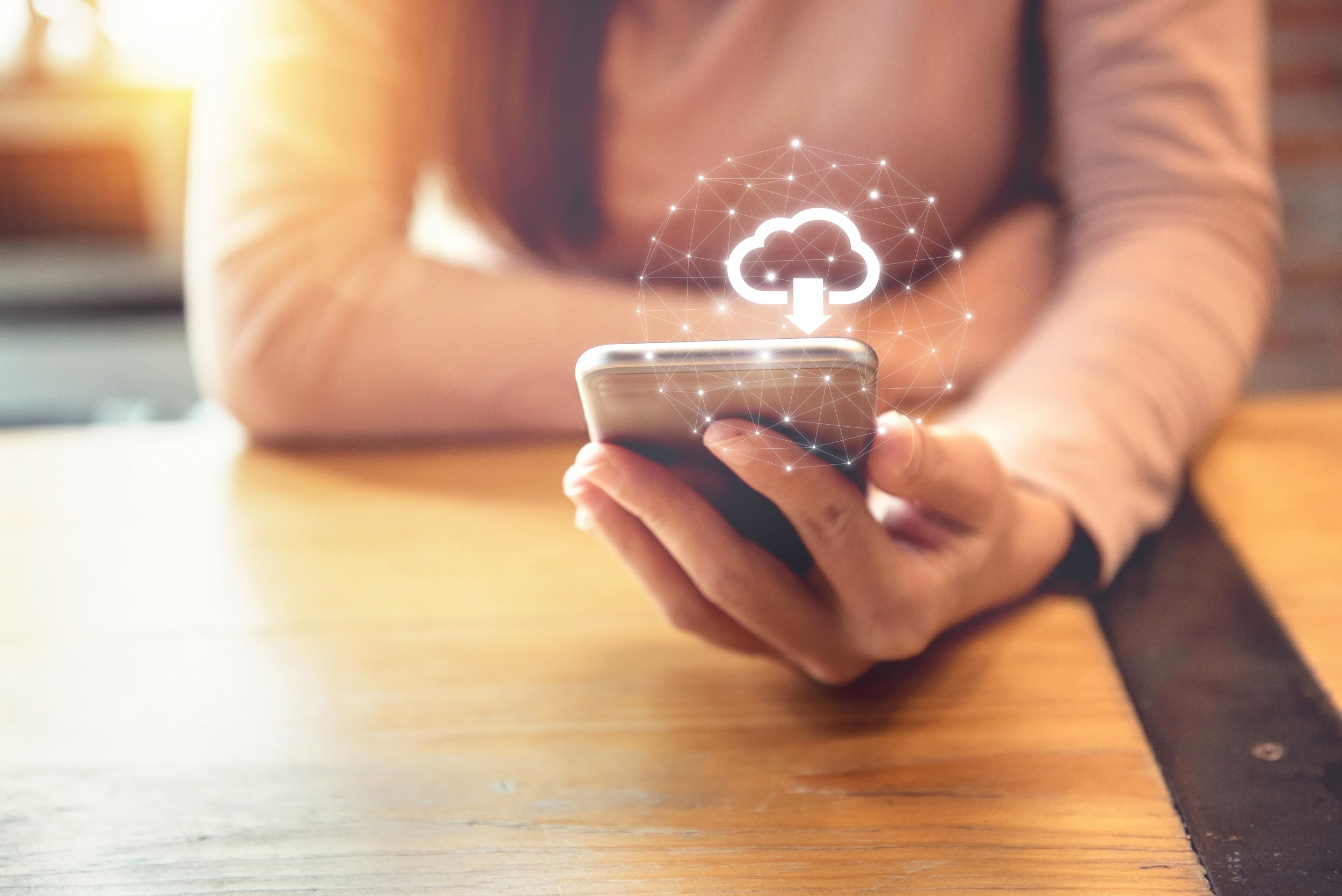 Step 2: Downloading Your Lead Magnet/Subscribing to Your Email List
Inspired by a website chock full of quality content and a clear call to action, the next step in the parent enrollment life cycle comes when they download your lead magnet and, in doing so, subscribe to your email list.
A lead magnet is a piece of content or information (Nido's A Common Sense Guide to Choosing a Montessori School, for example) that you offer to a website user in exchange for their email address. This allows you to add them to your email list and send them relevant information you know they'll be interested in.
What happens once parents subscribe? We've got you covered there, too.
Nido Marketing has created a pre-written email nurture series that introduces new parents to your school, tells them what they can expect as a subscriber and a Montessori parent, and encourages them to schedule a tour.
Also check out our blog content and courses on Mailchimp, an automated email marketing platform that makes it simple to design, schedule, and send beautiful email newsletters to your subscribers while keeping their personal information secure.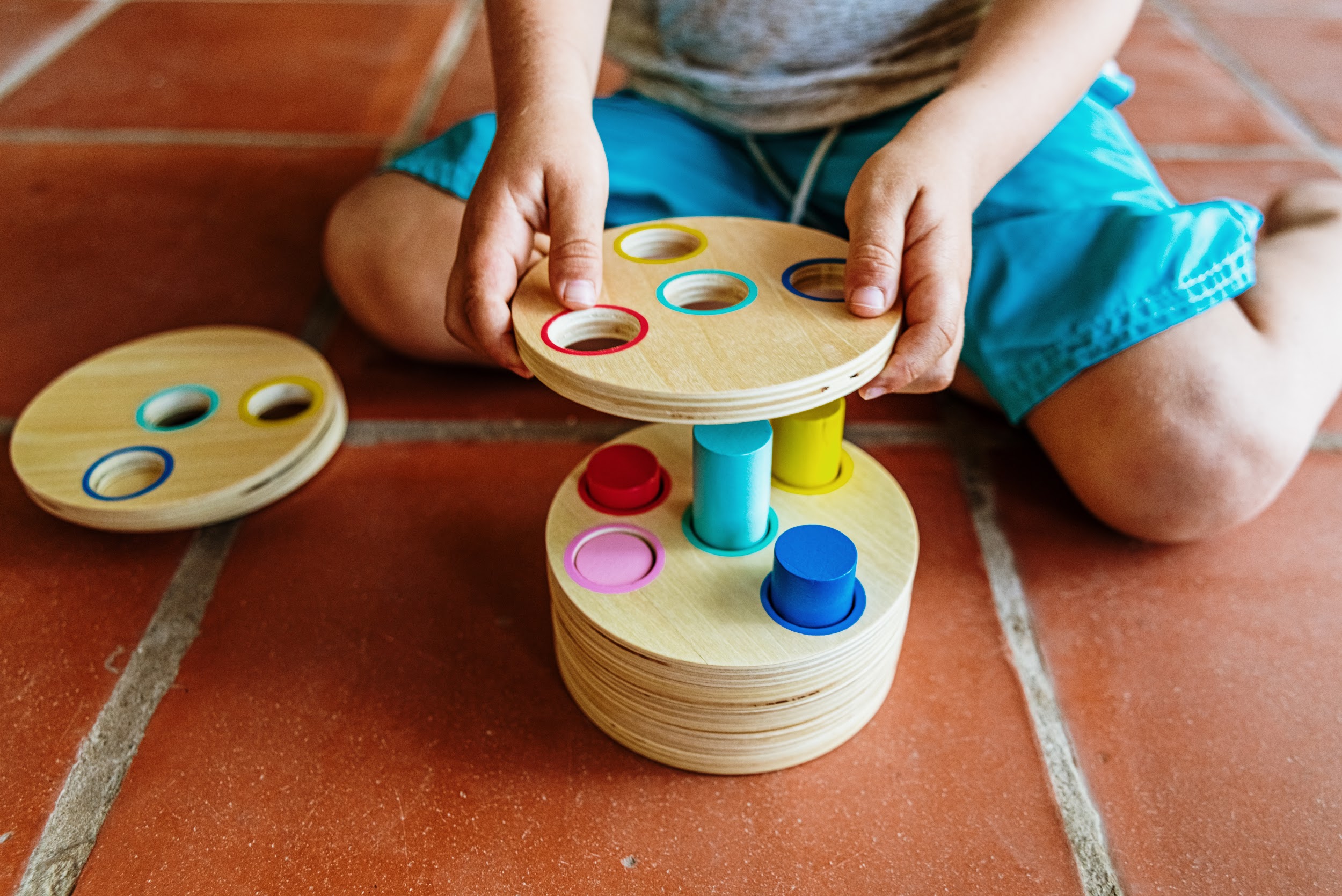 Step 3: Scheduling a Tour
Now that your parents are ready to schedule their tour, let's make it easy for them.
We encourage Montessorians to use Calendly software because it allows parents to easily schedule a tour online and eliminates the need for manual scheduling. Talk about a time saver! Calendly also allows for automatic follow-up and rescheduling.
To get to know Calendly a little better, we recommend checking out our quick "how-to" blog and our step-by-step online course that shows you how to get up and running. (You'll also find a course on how to embed the Calendly tool on your Montessori school website.)
Step 4: Submitting an Application for Enrollment
Your website content and lead magnet showed parents the value of a Montessori education and what it has to offer, and a personal tour let them experience that value firsthand.
Now, they are ready to fill out and submit their application for enrollment.
Congratulations!
As with every other step along the way, Nido Marketing has something to offer at this important stage. Take a look at the Early Childhood Enrollment Agreement that lives in the Resources section of your member site.
This is a simple and easily customizable template that can be adapted to your Montessori school and its unique location, enrollment period, application and tuition fees, and specific authorization requirements—once again saving you the time and hassle of having to create something from scratch.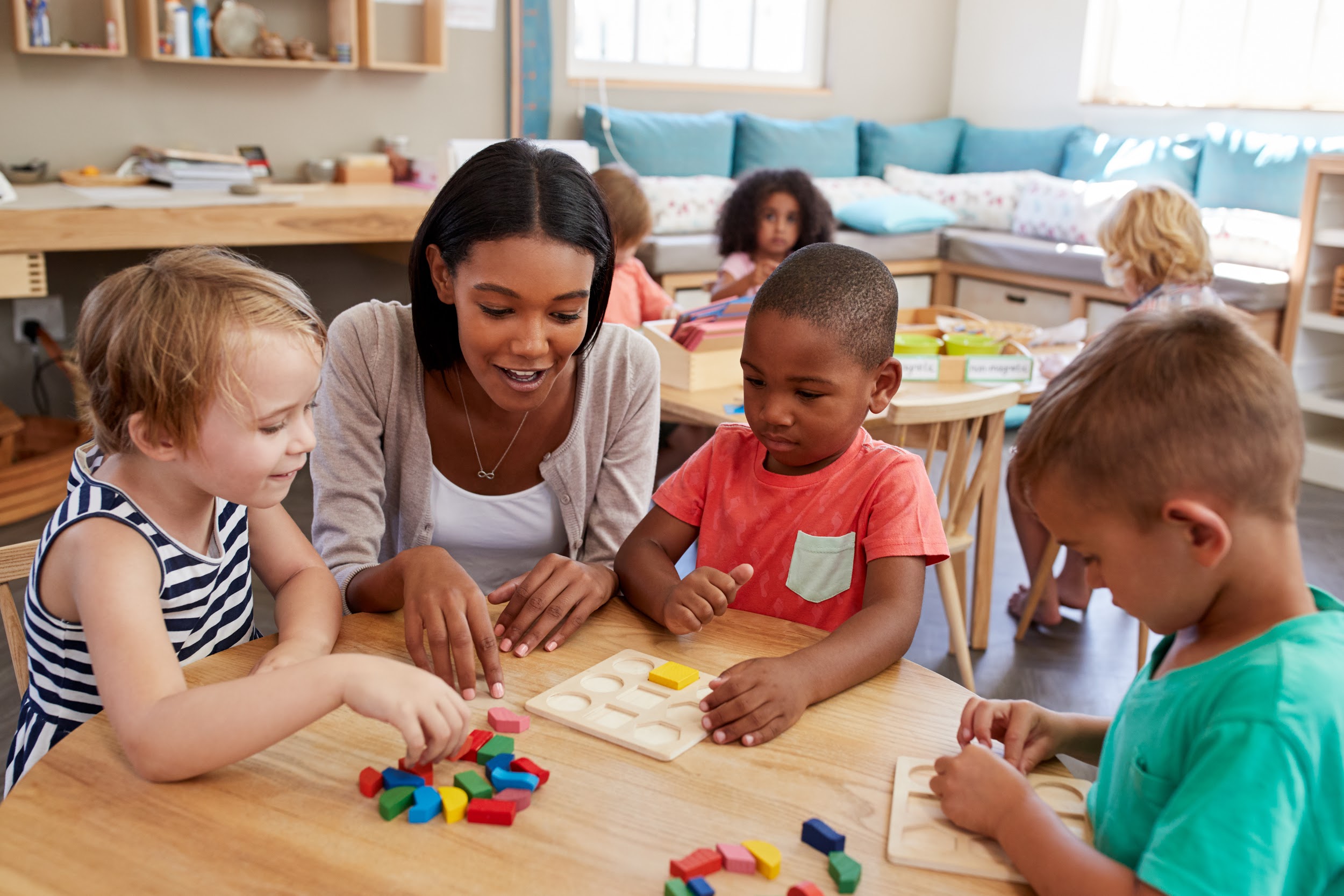 Step 5: Welcoming a New Family into Your School
Hooray!
Everything in the parent enrollment life cycle has led to this moment, but that doesn't mean the journey—or your commitment to your new parents—is over.
Ongoing parent education is the key to happy and engaged Montessori families, which is why Nido Marketing is creating a dedicated email series called The Montessori Minute to welcome and educate new parents and prospects. Because busy parents are not always able to attend in-person events, the series features a robust library of short videos (2-5 minutes each) to complement your school's welcome activities and reinforce parents' understanding of Montessori education in a way that's easy to engage with.
And, because we understand that busy Montessorians may not have the time to come up with fresh ideas each month, we also provide insightful blogs and emails (available to Third Plane members and above) as well as social posts (available to Second Plane members and above) focused on early childhood education and enrichment.
Nido Marketing even offers a collection of high-quality stock photos (also for Third Plane members and above) to capture the attention of prospective parents, and members can browse our collection of Montessori-focused whitepapers, articles, videos, and more for inspiration.
After that, the parent enrollment life cycle begins again with the next parent to visit your school's website.
Feel like we've missed something? Have some valuable input you want to share? Let us know!
At Nido Marketing, we are continually updating and improving our member content and resources to ensure your Montessori school has everything it needs to shine online.
Call or email us today to learn more.