MailChimp for Montessori: Automate Your Follow-Up to Save Time and Generate Interest
I'm going to let you in on a little secret:
Marketing your Montessori school is not as complicated as you may think.
Nowadays there are innovative tools and services available for every budget to simplify the marketing process and give businesses the opportunity to grow and be successful.
One of those tools is MailChimp, a marketing automation platform and email marketing service that can help you reach more prospective parents, stay connected with your current families, and increase awareness about the value of a Montessori education—all while giving you more time in your day to focus on your school.
Sound like something you could use?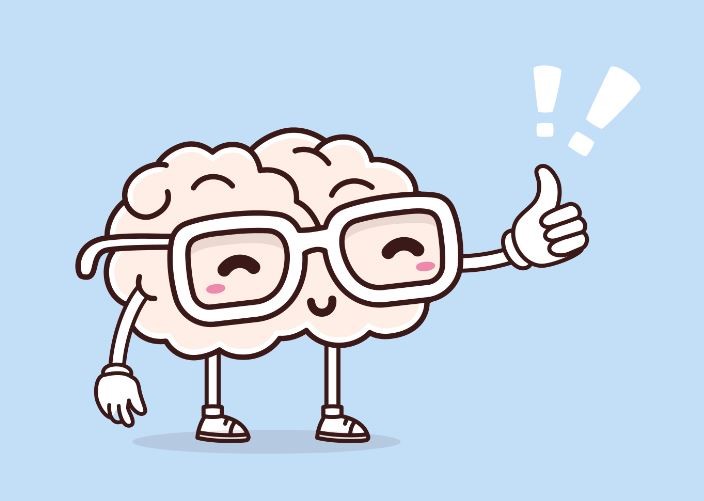 First, a word about marketing automation:
The Digital Age marked a significant change in marketing practice, allowing businesses to easily and effectively broaden their reach through the use of technology.
Nowadays people are more likely to use their mobile phones and other digital devices to research and compare the products and services they are searching for, and that includes education solutions.
Marketing automation is essentially what it sounds like: a way to automate specific elements of your digital marketing campaign—such as sending welcome emails to new enrollees or following up with families after they've taken a tour of your school—so that you're not wasting time manually repeating each task.
Obviously, there are a lot of benefits involved with marketing automation, but the one I want to talk about today has to do with building trust through education.
Why is building trust so important for a Montessori school?
Whether your goal is to attract new families or to cultivate relationships with your existing parents and students, it all begins by building trust. Trust leads to customer loyalty, a key factor in every successful marketing campaign—and in every thriving Montessori school.
One of the simplest ways to build trust is through education. Articles of interest, videos, virtual tours, blogs and other sources of information help to establish you as a thought leader and further generate interest in your school.
Using MailChimp, you can integrate these elements into your follow-up campaign. For example, in reaching out to recent tour attendees, consider including a blog post about helping children transition to a Montessori school. This post by Matt Hillis from the Bergamo Montessori School in Sacramento, California is a great example:
Attention Parents: Do These 6 Things for a Successful Transition to Montessori Elementary
Video content is another simple and engaging way to highlight important aspects of your school and promote awareness about the Montessori Method of education. Need a little inspiration? The American Montessori Society has numerous videos featured on YouTube that speak to the benefits of Montessori schools and their core values and beliefs. You can also use video content to promote school-specific events and achievements.
These are just a couple of the ways you can use marketing automation to increase awareness and help families learn more about your Montessori school and everything it has to offer.
The best part? MailChimp can help you get started at absolutely no cost.
For its smaller subscribers, MailChimp lets you send up to 12,000 emails each month for free. (Yes, free.) You can take advantage of automation tools, templates and more to amplify your digital marketing strategy while still devoting the majority of your time to running your school.
Now that you have all these tools at your disposal, where do you start?
If you still feel like a fish out of water with all this talk of marketing automation, the experts at Nido Marketing are here to help.
Get started today for free and learn more about how we can help you save time and generate interest in your school with the help of cutting-edge marketing automation strategies. When you do, you'll be joining a community of Montessori leaders and have access to a helpful online forum where you can collaborate and share best practices with other like-minded Montessorians.