Observation & Consistency: Why Montessorians Already Have What It Takes To Run Great Google Ads!
We Know Google Ads Can Be Intimidating... But They Don't Have To Be!
As digital marketers in the Montessori space, we know that Montessorians are not experts when it comes to pay-per-click ads. We are here to tell you that you don't have to be a marketing expert in order to run successful paid digital advertising campaigns that will reach the right prospective families and increase your enrollment year upon year. You just need to be observant and consistent... which, fortunately, are qualities that many Montessorians already possess!
Observation and consistency are key factors to running successful and rewarding Google Ads campaigns because they can take a lot of adjusting, tweaking, and time to work if you want to see results. Here are a few simple tips that will help you understand the "long game" that is Google Ads and what you can do to run successful campaigns for your school... and most importantly, make a good return on your investment as Google Ads can be expensive. You don't want to be throwing your money away!
Why Google Ads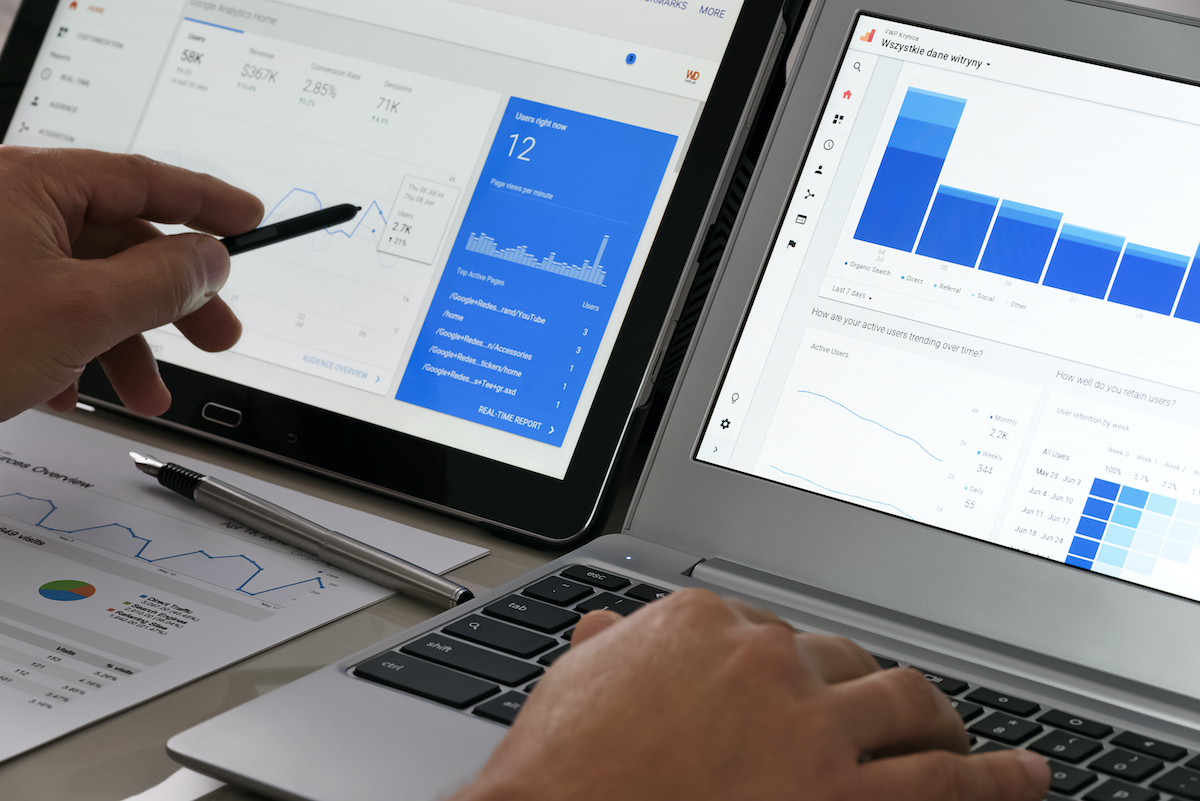 So, first things first... why do we love Google Ads so much? As digital marketers, we can't deny that Google Ads is going to make one of the biggest impacts on increasing your leads. Parents are searching for schools right now, and the grand majority are using Google as their search engine of choice. When you run great Google Ads alongside an effective school website, you will get new enrollments — we know because we've seen it happen time and time again!
With that being said, Google Ads can seem like a lot to handle when you've got a school to run, staff to check in with, families to keep happy, and so much more. We want every Montessori school out there to have increased enrollment and waiting lists, so we want to offer some foundational insight as to how you can get started with Google Ads and why it is so important to stay consistent with them if you want to see long-term results. 
Google Ads: The Breakdown
1. Target Your Ads: Help The Right Prospective Families Find You!
Targeting gives you the ability to show your ads to reach people with specific interests — namely, prospective parents that are interested in Montessori schools — and show them relevant ads. You may already have an understanding of your ideal prospective families, so keep this in mind when you use the targeting tools on Google Ads. 
Google Ads offers different ways of targeting. Here are the options you will have when it comes to targeting prospective families:
Keywords: Words or phrases relevant to your service, which are used to show your ads when customers search for those terms or visit relevant websites.  Check out our blog on Keywords for Montessori schools here!
Ad location: Show your ads on Google search results pages and websites that are part of the Google Search and Display Networks.
Age, location, and language: What age do prospective parents in your community tend to be? What area are they located in? Geography is especially important as parents are usually searching for an easily commutable school. Research commute times from different neighborhoods and areas around your school for this. 
Days, times, and frequency: Show your ads during certain hours or days of the week, and specify how often your ads appear. 
Devices: Your ads can appear on all types of devices (laptops, smartphones, tablets), and you can fine-tune which devices your ads appear on and when. 
2. Control Your Costs: Budget For Your School
This one is especially important! We want to reassure Montessori schools that they don't necessarily have to spend a fortune on Google Ads in order to get more traffic on their website and increased enrollment. Google Ads allows you to set budgets and limits so that you can find a number that works for your school... and there is no minimum. You can choose how much you spend per month, per day, and per ad. You'll only pay when someone clicks your ad.
3. Measure Your Success: Get What You Pay For
With Google Ads, if someone clicked your ad, you'll know. If they clicked your ad and then did something valuable to your school — scheduled a tour, requested more program information, made a phone call, or sent in an application — you can track that, too. It can be frustrating to hear from parents who are more interested in a traditional day-care model, or may have a child that is too old for your programs... so quality control is important. This is where observation is key!
By seeing which ads get clicks and which ones don't, you'll also quickly see where to invest in your campaign. This is where that all-important monitoring comes in. If you want to run Google Ads that are offering a good return on your investment, you'll have to dedicate some time each week to make sure the visitors clicking on your website and reaching out are appropriate for your school community. If you are getting more interested parents who are excited to tour your school and enroll their child in a Montessori program, you'll know that your campaigns are working effectively.
4. Manage Your Campaigns: Observe Like A Montessorian!
Google Ads also offers you tools to easily manage and monitor your ad account.
We can't stress enough the importance of managing your campaigns. Schedules can get super busy when running a Montessori school, so if you do not have the time to check in with your campaigns, you might be throwing your money away. We don't want that to happen!
You will need to learn how to understand your Google Ads dashboard. Google Ads offers tools to help you learn if you have some time you are willing to dedicate to this. Your dashboard will show you all the data from your campaigns, so you can see what needs tweaking and what is working well for your school. It will take some time to get comfortable managing Google Ads, but it is important to understand how your ad money is being spent. 
Consistency and Observation Are Going To Help You Be Successful With Google Ad Campaigns!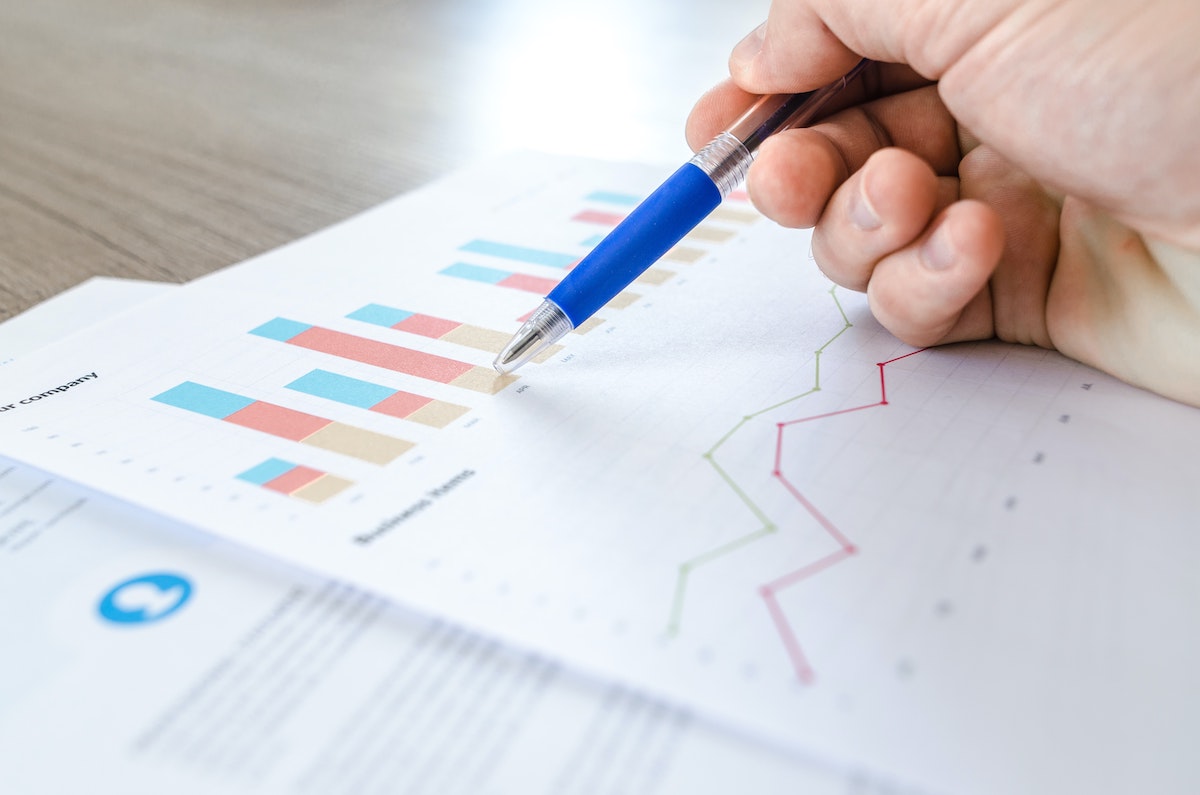 Once your Google Ads are up and running, there are going to be a few tempting thoughts running through your mind like...
"We have some slower periods of the year when it comes to enrollment and tour scheduling... what if I just stop investing in ads through certain months of the year and focus my efforts on specific months."
or
"I'm going to jump from spending $500 a month on Google ads to $2,000 a month on Google Ads in one go because my campaign is doing great and I really want to fill up my classrooms."
or
"We started a waitlist, so now I am going to pull the plug on Google Ads until we need new applications."
We are here to tell you that these are NOT great strategic moves for the long run and actually might result in you not getting the ROI you could be getting through consistency. Here is why...
Much like a young child, Google Ads requires time to learn and understand information.
If a child skips lessons, or is coming to school inconsistently, they will fall behind or even have to re-start a program. Similarly, if Google Ads are paused constantly, it will take time to re-learn the targeting data and bring you strong leads. It is important that they run day to day so that Google Ads can start to understand your ideal prospective parents, and consistently bring you parents that are a good fit for enrollment. 
If a child is not coping well in the classroom, that is when the guide steps in, observes, and tries to make changes that will help the child learn and adjust to the environment. When you look at Google Ads that are not bringing the right prospective families to your website, you know that some tweaks need to be made. Perhaps you need to change your ad verbiage, your target demographic, or your keywords. When you've made changes that result in more inquires, you'll know you made the right moves!
If a child is doing great in the classroom, we might have them become classroom leaders or help their other classmates. They will be introduced to more challenging lessons that are within their learning capacity. They don't automatically get to graduate and go off to college, we know that it will still take time to get there. A similar rule applies to sudden dramatic budget increases (3x or more). A full-on assault on Google Ads can be expensive and not as fruitful as you'd think. Instead, gradual increases are much better. Rather than tripling your Google Ads budget from one month to the next, increase your budget by smaller increments so that the algorithm has time to learn and make sure that money is well spent, attracting the right target audience. 
We really believe that observation and consistency are the key factors to running successful Google Ads. These also happen to be qualities that Montessorians already possess.  We want to encourage all Montessori schools to consider Google Ads because we've seen so many schools grow their programs, increase enrollment, and start waiting lists through Google Ads alone.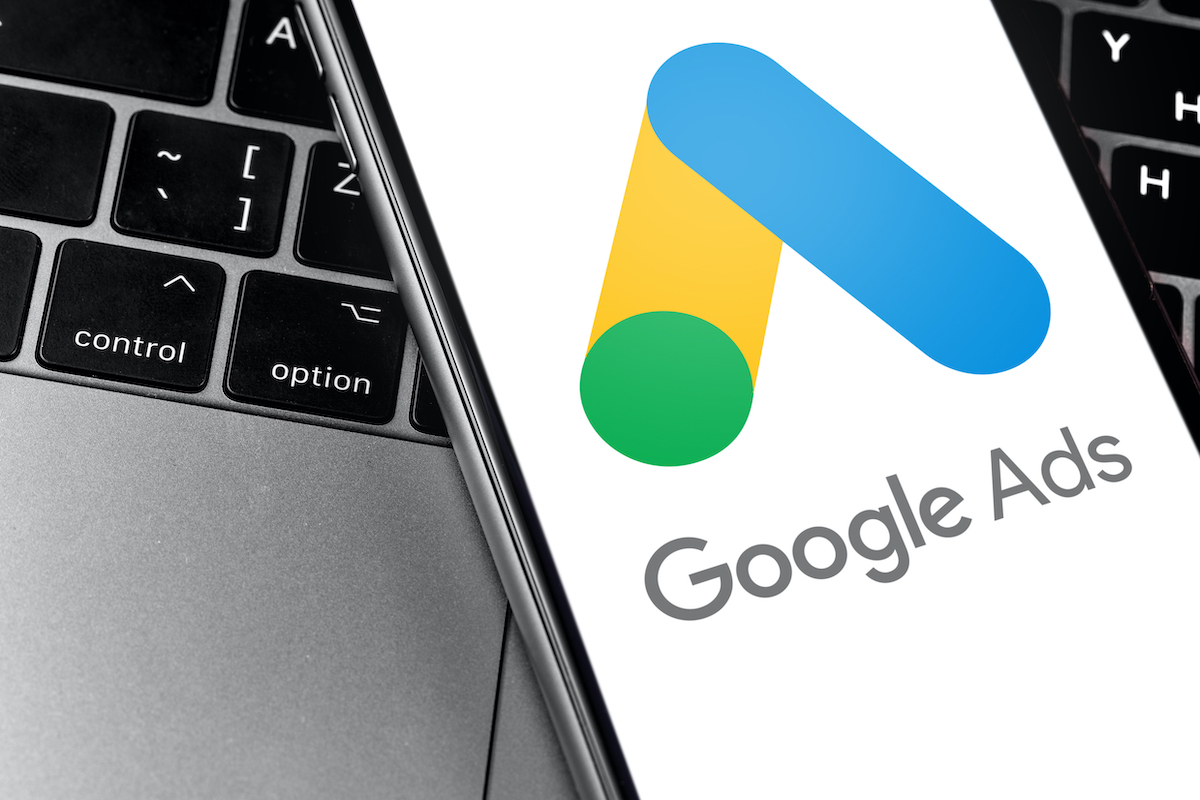 Here's what we want you to take away:
A Full-On approach to Google Ads can be expensive and turbulent. You don't need to spend thousands of dollars upfront. Just set up your campaigns, and invest little by little. 
Launching everything at once is difficult to manage. Start with a few campaigns, and then expand if you want to!  
Walk before you run. You won't be a Google Ads expert overnight, slow and steady wins the race. 
Run Ads year-round and don't pause them! It takes time for Google to learn and relearn, so you are better off running ads year-round instead of only choosing to invest heavily in a few months each year. 
As a Montessorian, you are better equipped with the skills you need to run successful Google Ads than you think, so don't be intimidated! 
Do You Still Feel Overwhelmed By The Prospect Of Managing Your School's Google Ads? 
We know that you have a lot on your plate, Nido Marketing is happy to help you run successful Google Ads! If you want your campaigns to be run by Google Ads experts who understand the Montessori space and prospective parents, reach out to us to learn more about our Google Ads Management for Montessori Schools. 
Talk to a Montessori Marketing expert, no strings attached!
Start With A Free Consultation Today!