Using Social Platforms To Advertise Montessori Jobs
Living in the age of social media provides several advantages for Montessori schools. When it comes to recruiting new employees, social media platforms offer a free space for schools to find guides and staff members. In recent years it has become increasingly challenging to find Montessori trained guides... or even potential guides willing to enroll in Montessori training. Montessori schools have had to cover more ground when advertising job openings in their communities. 
In this article we outline how you can advertise job listings across different platforms.... for FREE. Using these strategies, schools can increase their exposure to the "open to work" community, while also raising awareness about career opportunities in the Montessori space!
For additional tips on Montessori Staff recruiting, feel free to check out our earlier blog: Montessori Guide Shortage: Strategies For Overcoming Staffing Strategies
Facebook and Instagram
If your Montessori school does not already have an Instagram and Facebook account... this is your reminder to create one today!
Anyone can create an account for free and posting is quick and easy. Because Facebook and Instagram are owned by Meta, you can post on both platforms at the same time, which saves you from having to create separate postings. As digital marketers, we see the benefits of building a presence on social media. Here is how you can use these platforms.
Create a Job Posting Announcement Image
To post on these social platforms, you must create an image or video asset. We created the image above in just a few short minutes using Canva, a free and easy to use graphic design tool. Canva is great because they make it easy to format posts to fit social media platforms. In this one, we simply selected "Instagram Post" which will work for both Instagram and Facebook. The image should be very clear, tell viewers what job opening is available, and where to submit their application or resume. 
If you don't want to use Canva, you can also simply use a picture of your classroom or make a short video discussing the job opportunity.
Don't forget to share the posting on your story as well! This helps with some additional exposure. 
Keep the caption short and sweet! Summarize the role and touch upon some of the benefits of working at your wonderful school community.
Use Hashtags To Get Noticed!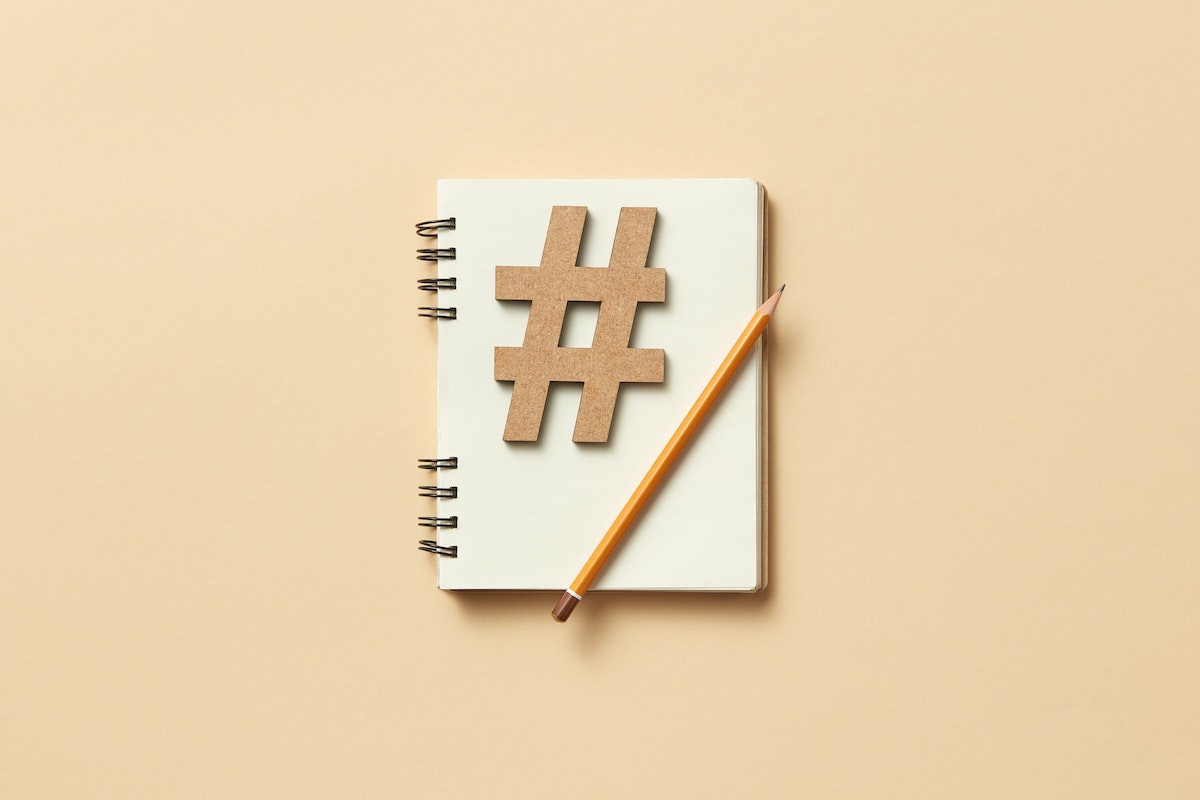 Hashtags help social media users find posts that are relevant to their interests. They are simply keywords that are prefaced with the "#" character and included in your post. Here are a few hashtags that can help with your job postings:
#montessoricareers #jobopening #sendyourresume #montessoriguide #jobopportunity #montessori #apply #hiring #wearehiring 
Check your DMs
Social Media users might want to contact you directly via direct message (DM) to follow up or ask questions about your job opening. Make sure to check your DMs daily to get back to people quickly. Candidates are applying to multiple jobs at once, so getting in contact quickly is hugely important. 
On Instagram, you can find all direct messages on the very top right-hand corner of your screen with an icon that looks like a paper airplane. On Facebook, you can simply use the Messenger app. 
Find Facebook Groups To Share With
While groups are not a feature on Instagram quite yet, it is a great feature on Facebook. There are several online community groups and forums where you can share job openings for your school. 
If you are looking for a great space to share your Montessori job listing, you can join the Facebook groups:
Montessori Jobs All Over The World
Run Facebook Ads!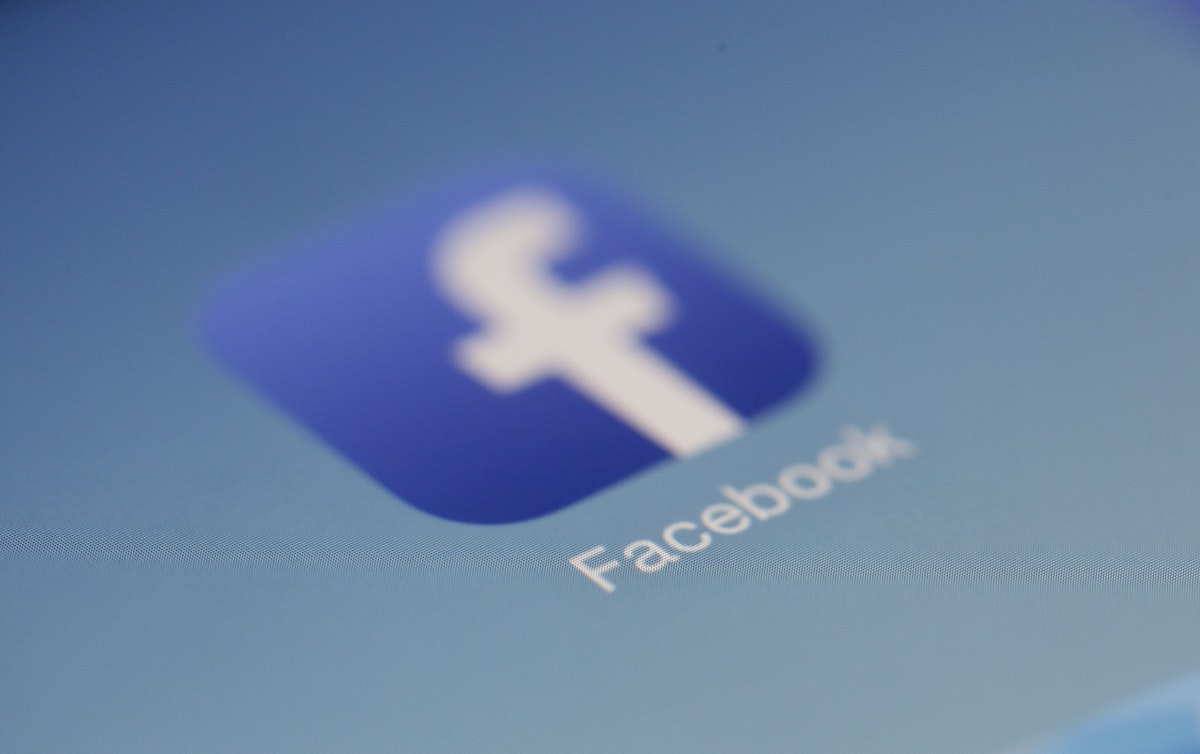 Running Facebook Ads can help make sure that your job listing post reaches the right audience. Your organic reach on many social platforms is limited to your followers and employees. This means that running ads can make a huge difference when recruiting new talent. 
First things first! You want to make sure you have strong visuals in your ad post. You could use Canva again, but be sure highlight your beautiful school and show some pictures of staff at work. This helps candidates imagine themselves in the role. As Facebook ads can run on Instagram as well, visuals are extremely important. 
Secondly, make sure that your ad is directing the candidate to your website so they can automatically submit an application and resume. This helps you track conversions (so you can see how well your ads are working) and it increases their willingness to apply as it is straightforward and simple. 
In order to run Employment based ads, you will need to specify a special category when you build your campaign. Due to Facebook's special category limitations you will not be able to target specific ages, genders, or interests. Facebook does this so it will not discriminate against certain categories of people. However, thanks to conversion tracking and Facebook's algorithm your ads can still gain results.
Track your results! It is important to make sure your ad is getting clicks and conversions... meaning people are actually going to your careers page and submitting a resume. If this is not happening, then perhaps you should tweak your targeted reach. If you don't track regularly, you could be losing money and not getting the return you are hoping for. If you want guidance when it comes to posting Facebook Ads for job openings, you can schedule a free consultation call with a Montessori Marketing expert today!
Twitter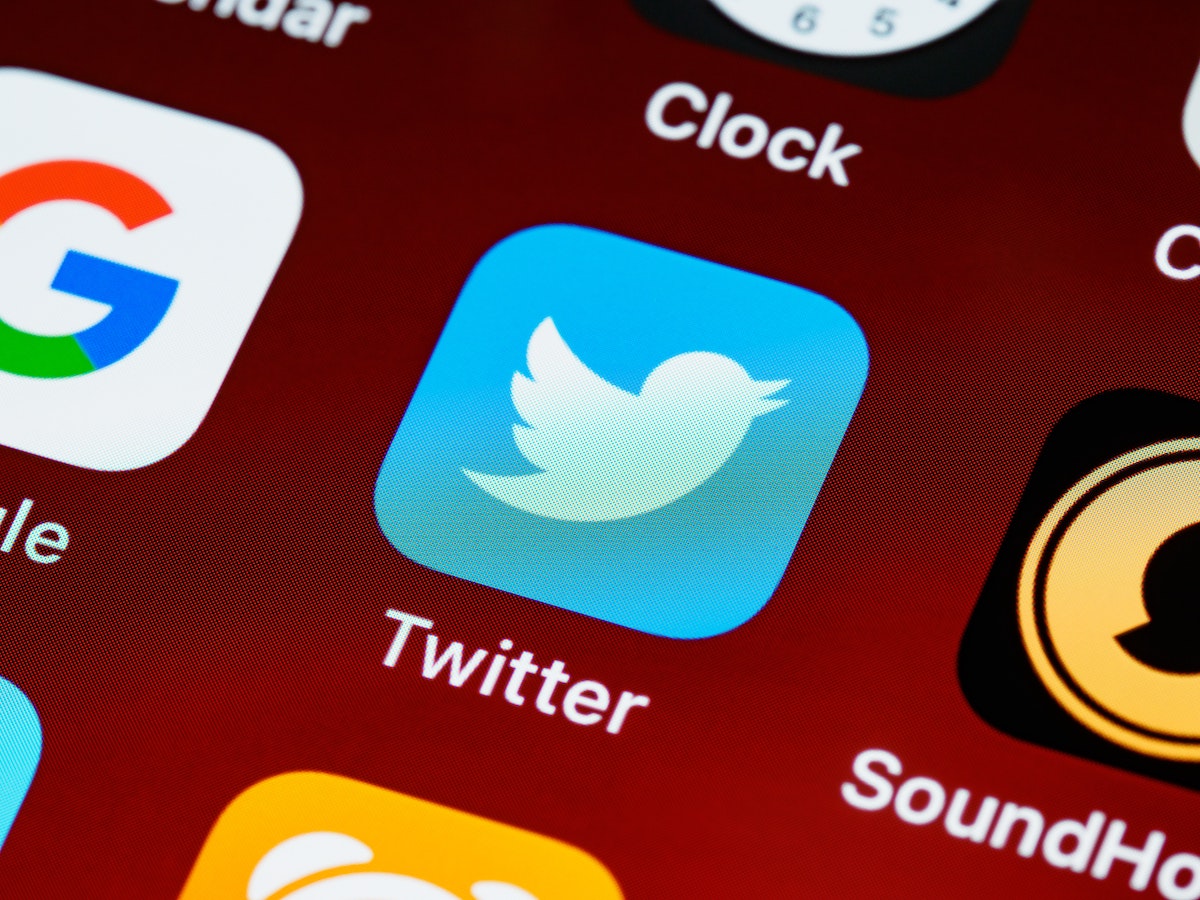 Twitter is a great space to share school updates, news, and job listings! You can simply redirect to your website and use accurate hashtags to draw in some applicants. 
Twitter posts are limited to 280 characters, so only mention what's absolutely necessary to catch qualified candidates' attention! We recommend using the same image you would have shared on your Instagram and Facebook followed up by a brief description and appropriate hashtags. Draft your job announcement tweet with the primary information you want to share and then simply hit the "tweet" button!
LinkedIn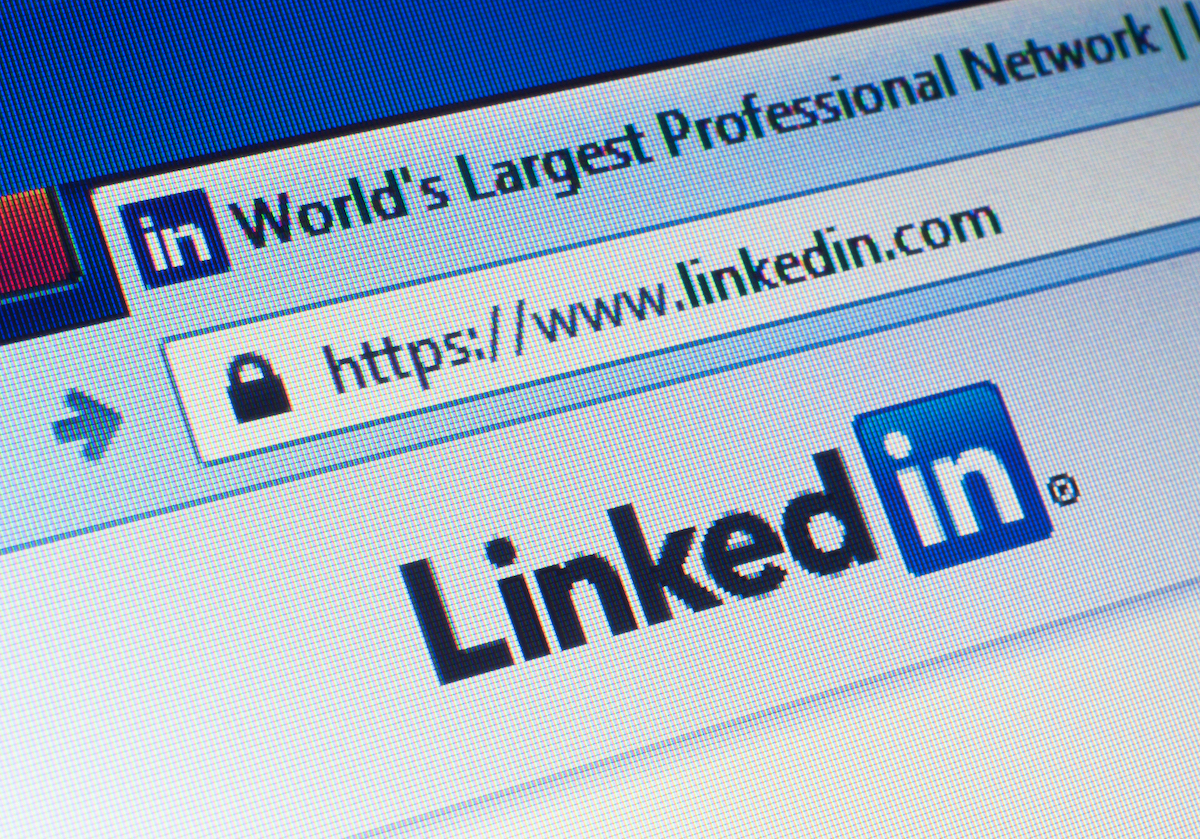 LinkedIn is our favorite social platform for job listings and networking. This is a platform that is still widely underutilized by Montessorians because many believe that its a space for businesses in different sectors... but younger generations love using this platform to find career opportunities, develop professionally, and connect with mentors. 
While it can cost money to post a job on LinkedIn if you are looking for a more targeted way to post, LinkedIn features a basic job posting option that is free of charge. Employers and recruiters can simply click on the "Work" tiles to find "Post a job for free" to post their vacancies in a few simple steps. Their job vacancy will then be posted to the general "Jobs" page on LinkedIn where anyone can view it. 
LinkedIn is also a great place to raise awareness about Montessori careers. There are many educators out there on LinkedIn who could become Montessorians if they knew more about the philosophy and what it's like to work in a Montessori community. As a school, you can use this space to share the benefits of working in Montessori. 
Build a Profile For Your School
It is free to set up a business profile for your school on LinkedIn. It is very similar to a Facebook business profile setup. Be sure to include some information about your school, your mission, and your location. Encourage your staff members to create profiles of their own so that you can invite them to your page as employees. 
Post regularly on your page.
Share school blogs
Share career opportunities 
Share training opportunities
Share career highlights: when a guide at your school does a great job!

Share school accomplishments
Remember that LinkedIn is a social platform, so posting is great! Use hashtags and interact with other Montessorians. 
Actively Recruit And Network 
You can invite Montessorians to like your page and message them a personal introduction via private message. This is great for networking and for finding future staff. Recruiters in different industries do this daily to fill job vacancies. Nowadays, simply advertising a job posting may not be enough. By reaching out to candidates who have the requirements you are looking for, you may fill the position quickly and efficiently. There is a limit to how many messages you can send per day, but just by sending out a handful every time you have a job opening, you are increasing your chances. If your school does this, you can connect with potential employees or other Montessorians. It is easy to find people to connect with using the search feature and using key search words such as:
Montessori guide

Montessori teacher

Montessori assistant

Early Childhood Educator

Education Student
How should you private message an appropriate candidate? Here is a quick template that you can use:
"Hello <name>, My name is <name>, and I am the Head of School at <school name>. I came across your profile earlier today and thought it could be a good match for one of the positions we are currently looking to fill. We're looking for a <role> who has a passion for working with young children and setting them up with an amazing educational foundation. We are looking for someone with a Montessori background who has experience in classroom management, and according to your profile, this could make you a good fit for this role. Here's the link to the job: <insert link to website> If this is something that sparks your interest, do let me know and I'd be happy to arrange a call to discuss. Kind regards, <name>"
Not everyone will respond... but it only takes one yes to make all your time worth it!
Join Groups on LinkedIn
Similar to Facebook, LinkedIn also offers the opportunity to connect with other Montessori professionals in an online group setting. This is a great space to network and find ways to fill your job vacancies. 
Some groups we recommend are Montessori Professionals and Montessori Educators.
Don't be afraid to reach out to Montessori leaders who may help, consultants, or even current educators who might make a good fit for a role at your school!
Staffing Is A Journey, You Don't Have To Do It Alone!
Understand that yours is not the only Montessori school that is struggling to find Montessori teachers. This has become a challenge for most schools due to lack of awareness about Montessori, difficulty and expense of training, and misconceptions about Montessori. We've outlined a few solutions to help schools find candidates across social platforms, but there is so much more work that needs to be done to resolve staffing issues in the long run. 
Ultimately, the Montessori world will have to do much more to educate and train future teachers, inspire young people to pursue an education in Montessori, and educate the general public about the benefits of Montessori education. 
It is important to work together and inspire a future generation of Montessori leaders!
We Have Resources To Help!
It truly takes a village to build a thriving Montessori school. Staffing has been a big topic of conversation on Montessori Thrive, our online members site for Montessori leaders. You can join for free today and explore all of the following resources as a member:
You can also join our Facebook Group to connect with other school leaders and find support as you look to staff your Montessori school!