It's Okay To Be Persistent: Why Email Nurture Campaigns Will Set Your Montessori School Apart From The Rest!
If you're a Montessorian, then it's likely that the word "Pushy" isn't a part of your vocabulary. That's why some Montessori schools are hesitant to launch an email marketing campaign to communicate with prospective parents in their communities. We've heard it time and time again with several Montessori leaders:
"We don't want to bombard prospective parents with intrusive emails..."


"We don't want prospective parents to be annoyed with us reaching out to them..."


"We value face to face communication over email..."


"We don't want to be too pushy..."
Traditional "sales pitch" style marketing doesn't always seem like the right choice for most schools. There is just something in the tone and approach that doesn't translate effectively. This fear of coming across as "Pushy" has kept many Montessori schools from generating leads and maintaining effective contact with prospective parents. This means that schools are missing out on enrollment opportunities. As marketers for Montessori schools, we understand that there are certain methods of marketing that just won't work, but that doesn't mean that we shouldn't be persistent... so let's re-phrase the word "Pushy" into something that is more appropriate and strategic.
Instead of pushy, your school can be attentive, supportive, and engaging. 
How can your school do that? Develop an Email Nurture campaign!
What Is An Email Nurture Campaign?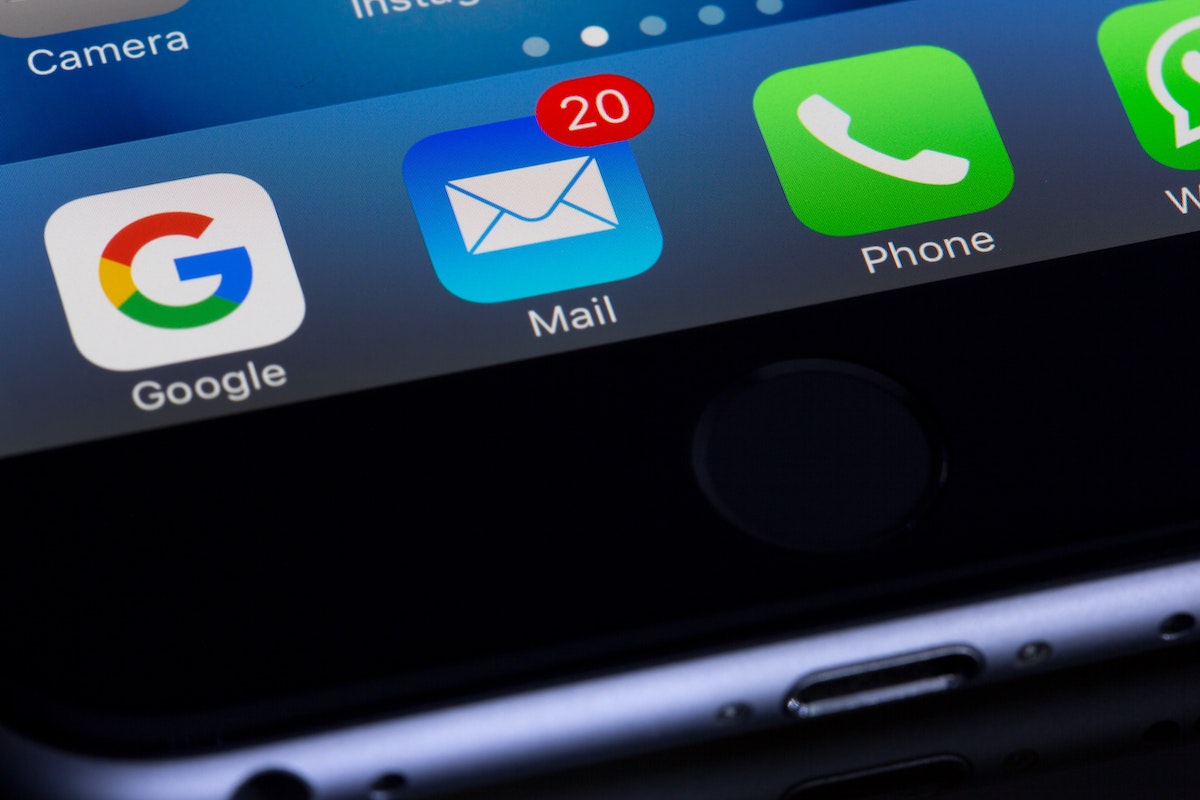 Email nurture campaigns are a vital part of any successful inbound marketing strategy. They are time-based emails that are sent out to your audience to inform them about what you offer, over time, to motivate them to take some sort of action. These emails can help build the bridge towards enrollment for prospective parents through a process of awareness, education, and relationship building. It is an opportunity to educate your prospective families on the benefits of Montessori and guide them through their journey of selecting a school for their child. 
Email Nurture campaigns for Montessori schools are all about positioning yourself as a thought leader for your prospective families. In order for your school to receive a new enrollment, you need to establish a relationship with prospective parents so that they feel secure enough to take the next step. 
The process is simple
Write Your Content - Write out a series of emails that you would like prospective parents to receive. Thank them for their interest in your school and start a conversation! Introduce yourself, talk about the benefits of your authentic Montessori program, ask them what they want to know about your school, tell them about your admissions process, invite them to schedule a tour... this is your opportunity to educate them and communicate your value! If you focus on the benefits of Montessori education, then you won't come across a "pushy." You are simply offering information that the prospective parent wants to know. Make these emails as personable as possible. If you don't know where to start, then check out our email nurture templates on

Montessori Thrive

. 


Generate Leads - Once you have your content ready, you need to collect contact information! You need an email address to deliver information to. You can do this directly from forms on your school website using lead generators. A lead generator is simply something of value that you offer a prospective parent in exchange for their contact information. For schools, your most valuable lead generator is going to be your tuition. A few other examples would be contact forms, online tour scheduling, quizzes, webinars, and white papers. Remember: these website visitors gave you their contact information because you have piqued their interest and offered something that has value to them, so you are at a great advantage!


Set Up Automations - You can set up automations using a CRM so that the email campaign you created can go out automatically. This way, every time a parent hands over their email address, your email campaign will trigger and send out to them at pre-determined intervals. Best practice is having at least three emails: one immediately to deliver the information they requested, another a few days later to check-in and follow up, and another one around the 2-week mark. This way, they are reminded of what your school has to offer over a few weeks. 
A few things to remember when it comes to developing an effective email nurture campaign for Montessori are:
Always offer informative content. If you offer prospective parents valuable information that will help them make a more educated decision about their child's schooling, then you will become a trusted thought leader for them! 


Make it personal! Use a system that allows you to merge your contact's first name into the email.


Remember: You are offering a solution to their problem! 


Find the perfect number. You do not want to bombard families with a bunch of promotional emails and enrollment reminders. That simply won't be effective. Write out your email content and find the right number for your school. Minimally, a good number to start with is 3 automated emails.


Set the email sequence to stop if they reply to one of the emails. This is when you have a highly interested parent and the automation should be traded for a more personal approach.


Offer them a way out. You always want to remember to add an "unsubscribe" option at the bottom of all of your automated emails. 
What Are The Benefits of Being "Pushy?" 
Ultimately, your marketing efforts should be beneficial to you. When it comes to a good email nurture campaign, there are several benefits that will help your school stand out from the rest!
Establish Contact Immediately - Establishing contact quickly is key to connecting with your prospective parents. The reality is that most parents are searching through several school websites and taking in a lot of information all at once. By following up by email with valuable information, you are instantly establishing a connection and creating a conversation. 


Build Thought Leadership - People do business with people they know and trust. The first time a prospective parent is on your website and makes a conversion (requests tuition, schedules a tour, etc.), the likelihood that they know who you really are or understand Montessori are pretty slim. An email nurture allows you to build trust and talk about the benefits of Montessori education.
 
Maintain Consistent Communication - Parents are comparing several schools in their decision-making process, so it is important to stay persistent. This is the part where many Montessori schools worry that they are being "pushy," but keeping consistent communication is important if you want your school to stand out above the rest. You never know, your email might just remind a parent to schedule a tour, learn something new about Montessori education, or consider reaching out to you. It helps to ensure that parents don't slip through the cracks!


Identify Interest or Pain - Lead nurturing emails are a great way to learn more about your prospective parents - what challenges are they facing? What are their biggest pain points? What is it that they are seeking the most? By asking different questions in your follow up emails, then you can gain new and important insights about your leads! This can lead you to have warmer, more personal conversations down the line. 


Maintain or Increase Engagement - Automated lead nurturing is a great way to maintain engagement when a lead has already made the move to interact with you. They have already poked around on your website and given you their information... so they are clearly interested in something that you have to offer. Engaging with them is a great way to remind them that you have something that they might want to learn more about and that you can guide them!
If you're not doing lead nurturing, what's stopping you? Are you still afraid of coming across as "pushy?" You could be missing out on an opportunity to be attentive, supportive, and engaging!
Do you want to talk to Montessori Marketing experts about how you can market your Montessori school better? 
Nido Marketing is the only Marketing Agency designed by and for Montessorians! You can reach out to us and set up a free consultation call so that we can discuss marketing methods that will work for your school community!