Creating Podcasts for Montessori Schools
What Are Podcasts?
You may already be well acquainted with this popular form of media! 
A podcast is an episodic series of spoken word digital audio files that a user can download to a personal device for easy listening. Streaming applications and podcasting services provide a convenient and integrated way to manage a personal consumption queue across many podcast sources and playback devices. 
Podcasts allow people to listen to information, stories, and news without having to watch anything, making it easy to consume. There are podcasts for nearly every subject you can think of (including some fantastic Montessori podcasts that have been running for several years now)!
Podcasts: The Parenting Education Solution for Busy Parents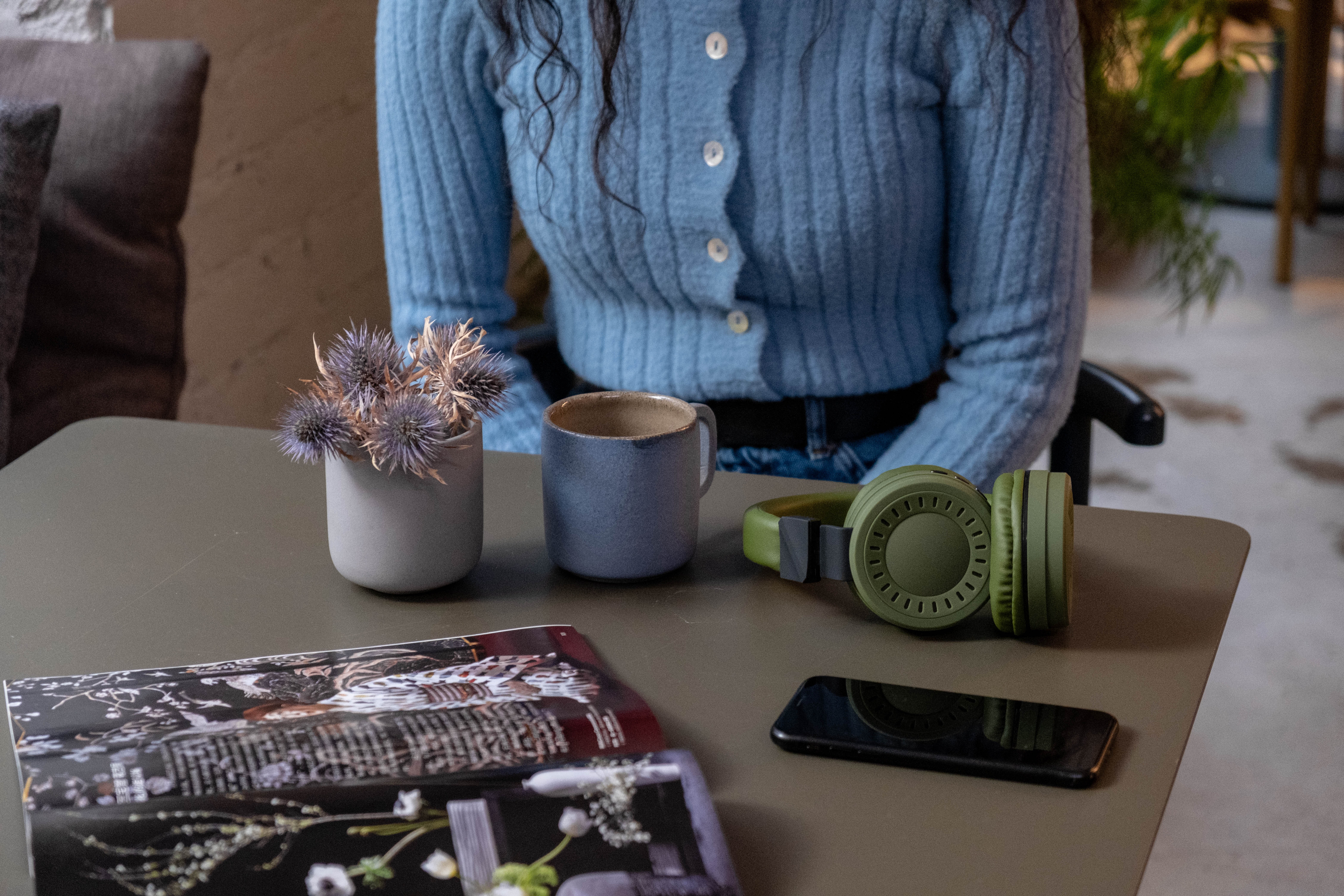 Today's parents are busy. Recent employment surveys conducted in the U.S. show that more than half of all American households are dual-income homes, meaning that both parents have jobs. Juggling the demands of a full-time job with parenting can be overwhelming.
Parents that make the decision to invest in a Montessori education for their child are oftentimes expected to participate in parenting education. This is part of the commitment they make to ensure their child's development is aided outside the classroom as much as possible. Many schools offer parenting courses, a blog that shares information about Montessori, or book recommendations for parents as they embark on their journey to parenting the Montessori way. All of these are great resources, and ultimately, all schools should offer a variety of choices for parents to learn more about Montessori... the only issue is that these formats require parents to carve time out of their already busy schedule.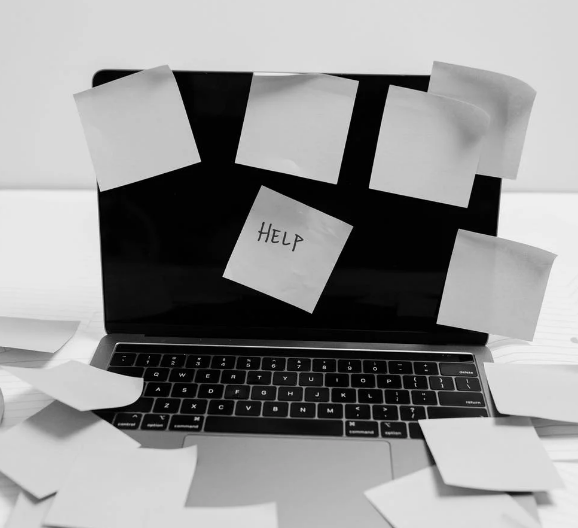 We all know what that means... parents are sometimes discouraged, overwhelmed, or simply forget to participate. Some feel too burnt out to attend a parenting course causing attendance to go down, or they simply won't take the time to read your latest newsletter (especially if they had to read hundreds of emails already that day). 
It is important to meet busy parents in the middle. This is why podcasts are a great form of media to utilize for parenting education. A parent can easily listen to an audio recording while they are running errands, waiting in the carpool line, or doing their daily exercise. They wouldn't have to carve time out of their day to make it work, they could simply just overlap it with their already busy schedule! It's an easy and approachable way for overwhelmed parents to learn more about Montessori. 
Podcasts are Easier to Produce Than You Think!
You might be thinking...
"It takes so much time and work to create parenting resources... now you're telling me I have to provide even more options?!"
Before you get overwhelmed, let us say that producing podcasts is so much easier than you think! Not only is it very low cost to produce, but it is also much easier than planning a whole course or creating video content. In fact, it is so easy, it only takes 3 steps! We are going to break it down for you.
Step One: Plan!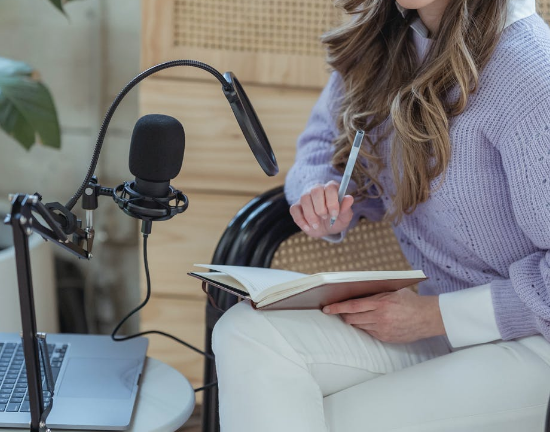 Content
When it comes to content creation of any kind, it is important to plan! You want to make sure that what you are offering parents is high quality and worthwhile. We are going to offer you some tips to make the planning process easier, while still ensuring that you are providing the best quality parenting resources to your community. 
First things first: decide the format and tone of your show. There are many formats to choose from:
Lecture
Interview
Conversational
Co-hosted
Testimonial
For Montessori, great formats include interviews between Montessorians, guides, parents, or students, lectures, or simply reading a good blog post. 
Content-wise, make sure that your content is well prepared. If you are going to be reading a blog, make sure it reads well as an audio bit. If you are planning an interview or audio testimonial, make sure you have prepared a few good questions for the conversation. 
The Voice
Decide who will be voicing your podcast. It can certainly be more than one person—just make sure that those who are participating feel confident using their voice in a recording. 
Step Two: Production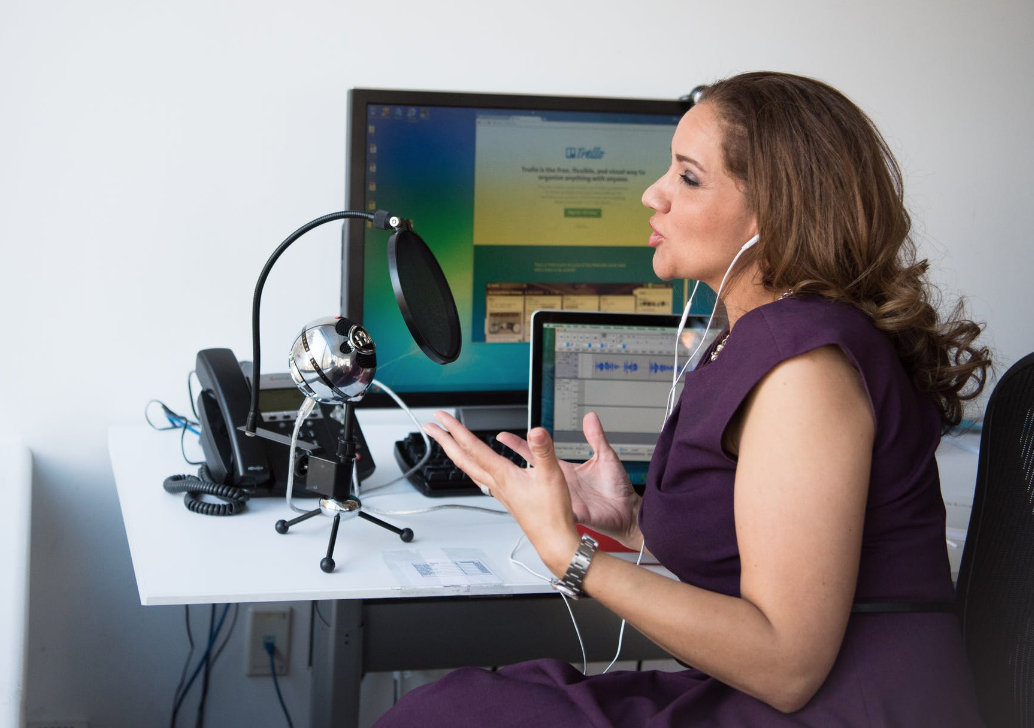 Equipment
Luckily, this form of media doesn't require a large amount of expensive equipment. If you already have a computer, then all you will really need to start producing podcasts is a good microphone. There are several affordable options when it comes to mics (and the best part is that it is a one-time-only purchase). 
The main thing you want to focus on is finding a mic that has a USB connector, so you can connect it to your computer to record using free software.
Here are a few options:
ATR2100x-USB

Samson Q2U

Rode NT-USB

Rode PodMic

Rode Procaster

Blue Microphones Snowball iCE
Software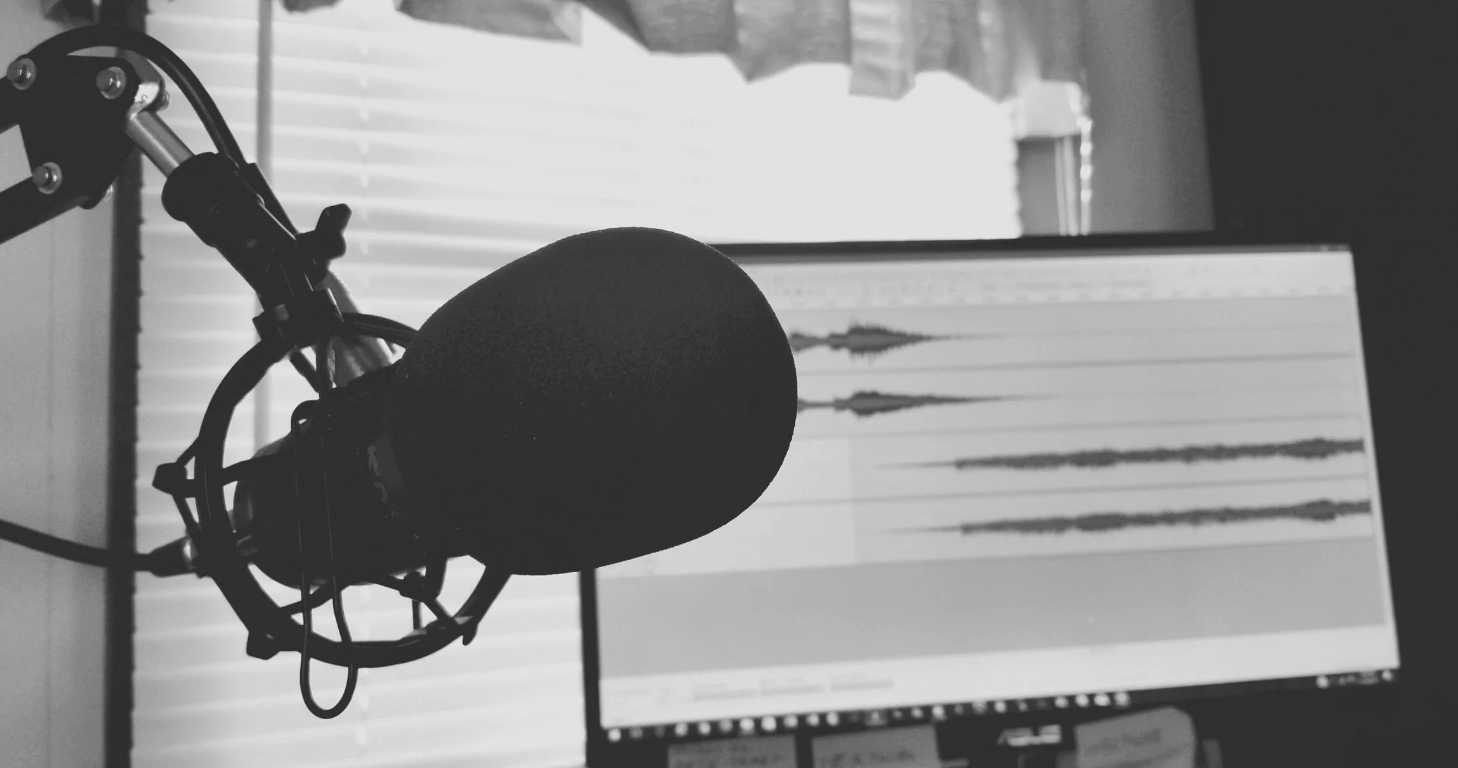 In order to produce an audio bit, you have to install some audio recording software in your computer. Luckily, there are some fantastic and FREE options for this!
Our favorites are:
If you are a MacOS user, this is a great option for you. GarageBand is a digital audio app for macOS, iPadOS, and iOS devices that allows users to create music or podcasts. GarageBand is developed by Apple for macOS. What is great about this option is that it allows you to easily record and edit sound, as well as add in music for the intro or outro (exit) of each recording. It is designed with the user in mind, which is why it is so easy and straightforward to use. You definitely won't need a degree in sound production for this one! 
If you are not a Mac user (or even if you are), you can use Audacity to record and edit audio. Audacity is a free and open-source digital audio editor and recording application, available for Windows, macOS, Linux, and other Unix-like operating systems. It is very easy to use and takes a few seconds to install on your computer. This one gets our golden seal of approval!
Royalty Free Music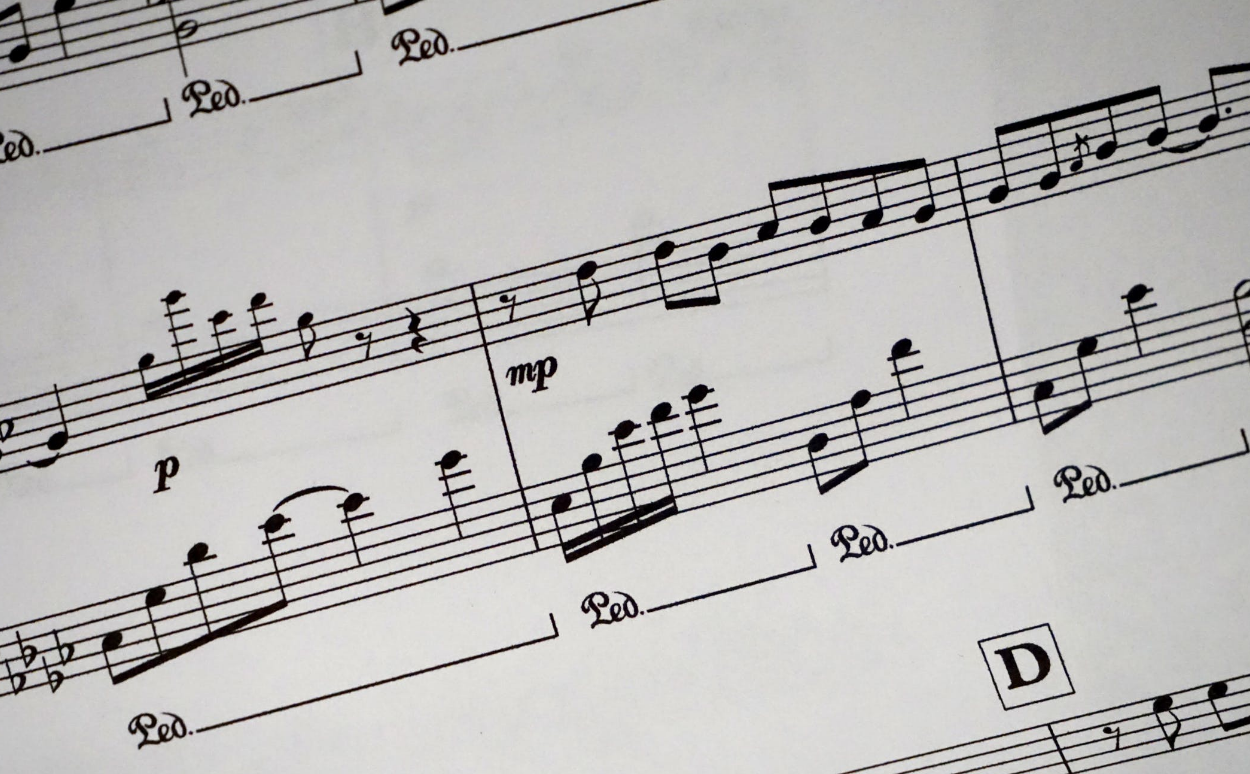 If you want your podcast to have an extra professional feel to it, you can edit in some intro and outro music. There is plenty of free music out there that you can use in your recordings. This step is completely optional! Here are some great sites to find free music:
A Note While Recording
You want to make sure that when you are recording a podcast, there is no background noise. Make sure you are recording in a quiet environment so your voice can be heard clearly. 
Put your Brand on It
You can create your own Podcast cover for free on Canva. They have an option that is formatted specifically for this purpose. Upload your school logo, use your colors, or upload a photo. Your podcast should reflect your school brand!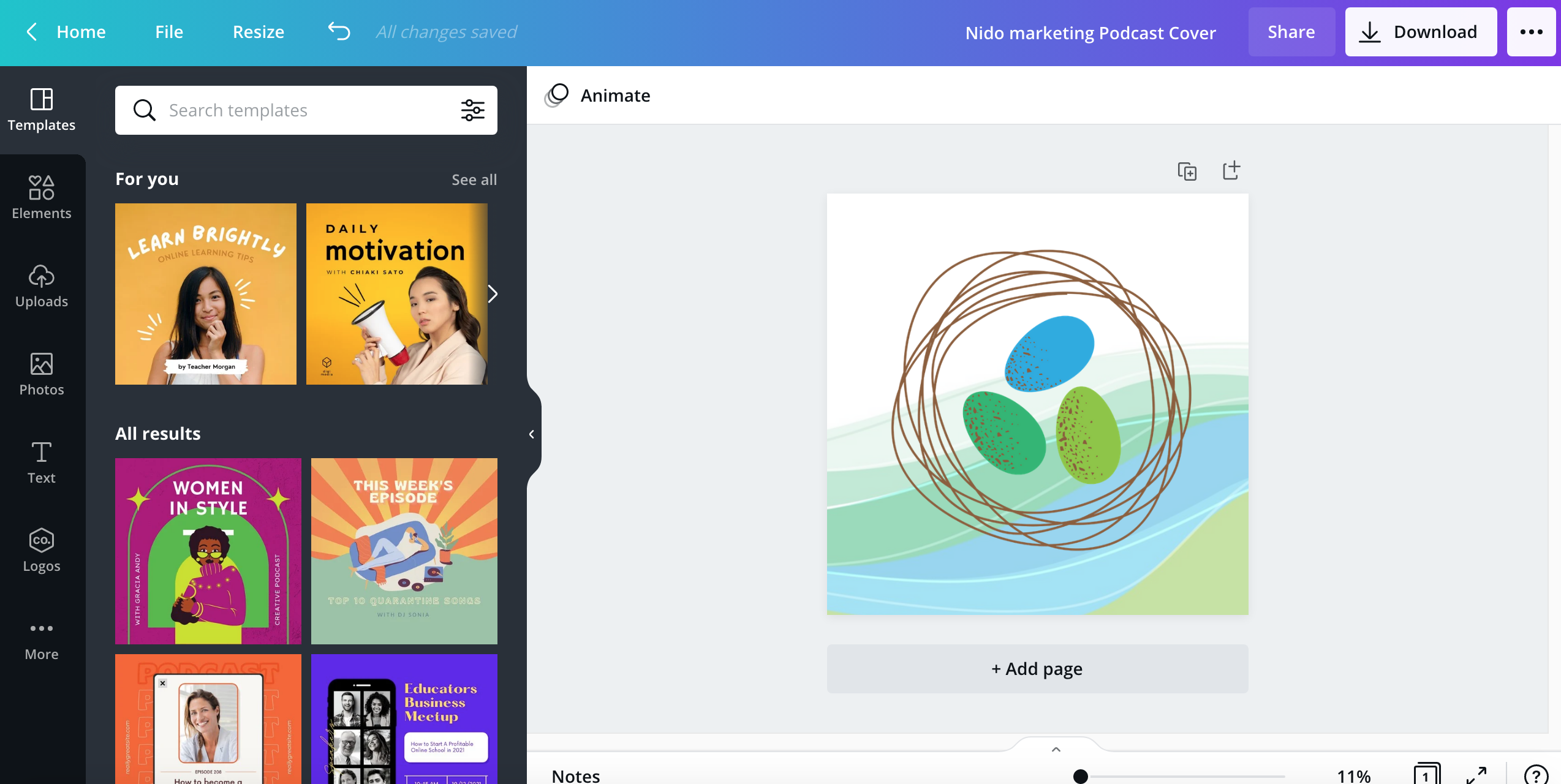 If you have never used Canva before, we have a course available on Montessori Thrive here. Canva is an incredible free resource that allows you to create wonderful graphics and visuals for your school. 
Step Three: Publishing and Distribution
Publishing
Once your content is recorded and edited to your satisfaction, it is time to upload your podcast so that parents can get listening. There are a few different options when it comes to uploading your podcasts; here are our recommendations:
Soundcloud is a streaming and listening platform that has grown in popularity. It is free to set up an account and listen to any and all music and podcasts. When it comes to uploading, the first 3 hours of audio are free to upload to this platform. Uploading a podcast to this platform is as easy as clicking one button and dragging your MP3 audio file. That's it! You can also publish Soundcloud recordings on your website using their embed code.
Here is an example of an embedded Soundcloud podcast on our demo website: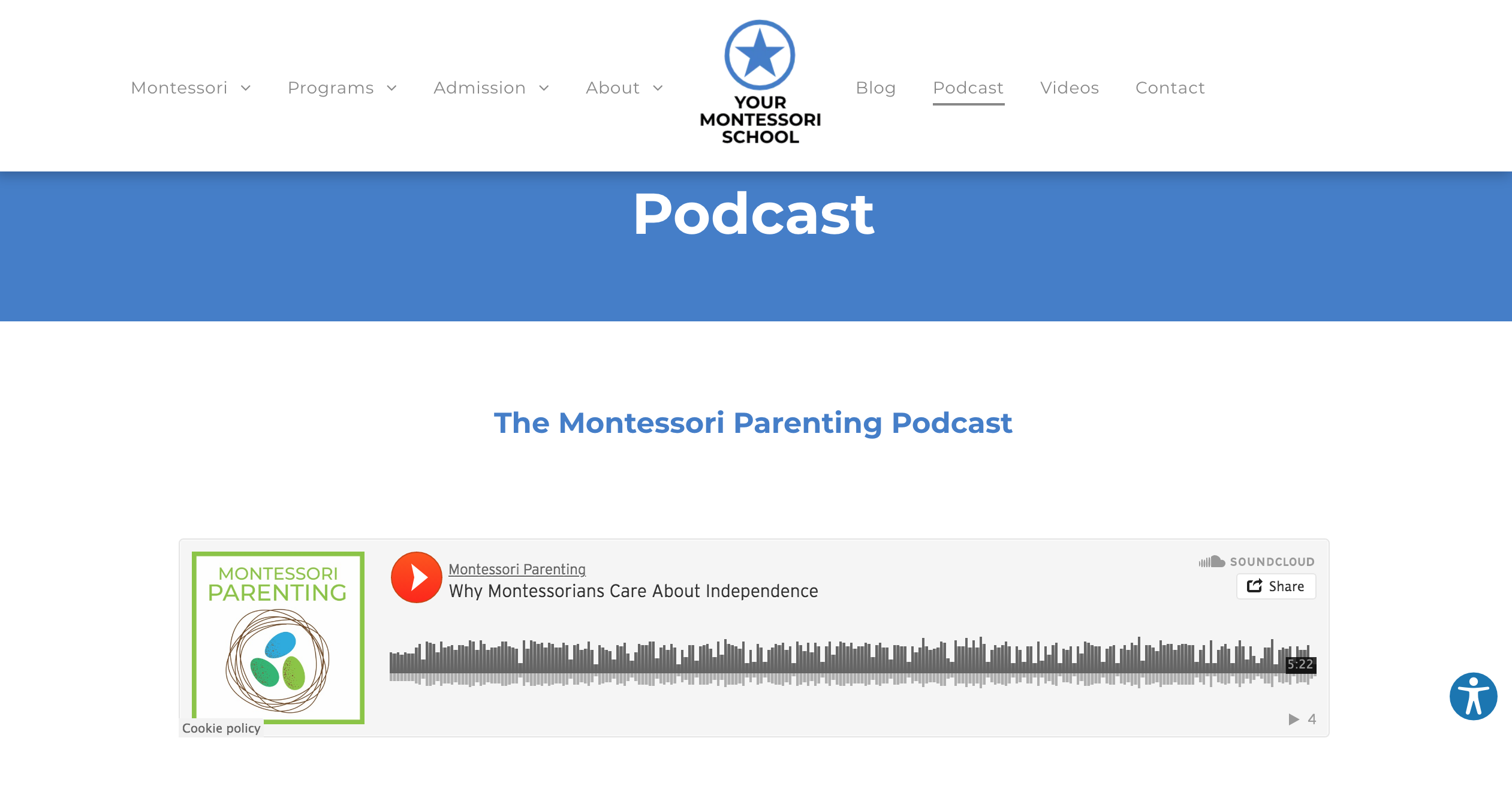 MP3 Files for Download
If you value privacy and do not want your podcasts to be hosted on a more public streaming platform, you can simply upload MP3 files for download on your school website. Parents can simply check the "podcast" section on your website and listen from there. This is always free no matter what, so it is a great and cost effective uploading method. 
Here is an example of a straight MP3 download from our demo website: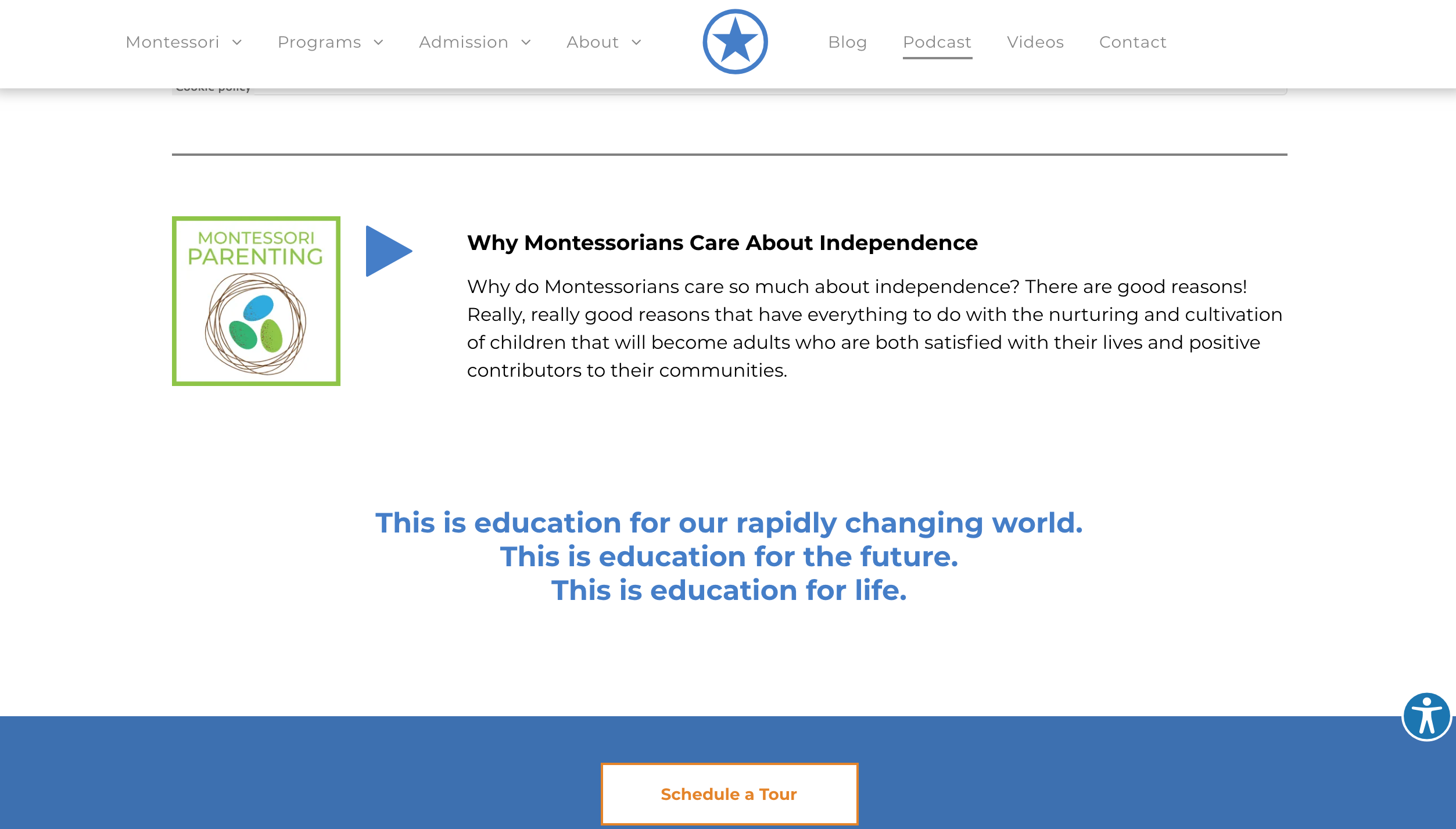 iTunes and Apple Podcast
iTunes and Apple Podcasts require a few more steps in order to upload audio than other platforms. The first 2 hours of audio are free to upload, but it has to be submitted and verified by Apple. This is the most popular platform for podcasts, but just have in mind that it does require a few extra steps. If that is something you wish to avoid, then definitely go with a simpler option.
YouTube
You can upload audio to YouTube! Just select a cover photo or create one for free on Canva and overlap the audio onto it. It is free to post on YouTube and it also has the advantage that many parents are already familiar with it. It is also easy to embed YouTube videos on your school website!
Distribution
Your Montessori podcast can become a huge asset to your school. You want to make sure that you can share it with your community in several different ways. 
Share your podcasts in your email newsletters
Create a podcast section on your website
Post about your podcasts on social media platforms such as Facebook and Instagram
Spread the word! 
Want To See This All In Action?
Watch our latest Montessori Town Hall. It is all about podcasts! We go through the creation process and discuss even more great ideas on the possibilities of audio for parent education and communication. Click Play below:
https://www.youtube.com/watch?v=jWyrAP39IN8 
Is All Of This Too Much?
Okay, so now you know how to plan, create, and publish a podcast... but maybe it seems overwhelming. That's okay! You can still take a step to widening your parenting education resources without having to create a podcast from scratch. 
We have a master list of some incredible podcasts for Montessori parents that you can access and share with your community. If you are a Montessori Thrive member, you can download the list here.
If you are not a member, you can learn more about Montessori Thrive here. We have a VAST collection of parenting education resources for your school! 
Have any questions? Feel free to comment below!