Ideas for School Community Engagement: Holiday 2020
This year has been filled with many challenges, but the holidays offer many opportunities for positive community engagement that can be hugely beneficial for staff, students, and families. Planning activities that are memorable, exciting, and encourage involvement are still possible despite social distancing. This moment of opportunity should be seized, as it is a great way for you to create interest around your school and keep families involved. Community management should be part of your marketing strategy because a strong sense of community creates lifelong, passionate Montessorians who will carry their educational experience with them throughout life. When that happens.... you win!
The 2020 Holiday season should still be one to remember for all the right reasons, and while you are leading a school, you can play a big role in making that happen. Brainstorm no more, we have a list of socially distant holiday activities that are perfect for your Montessori!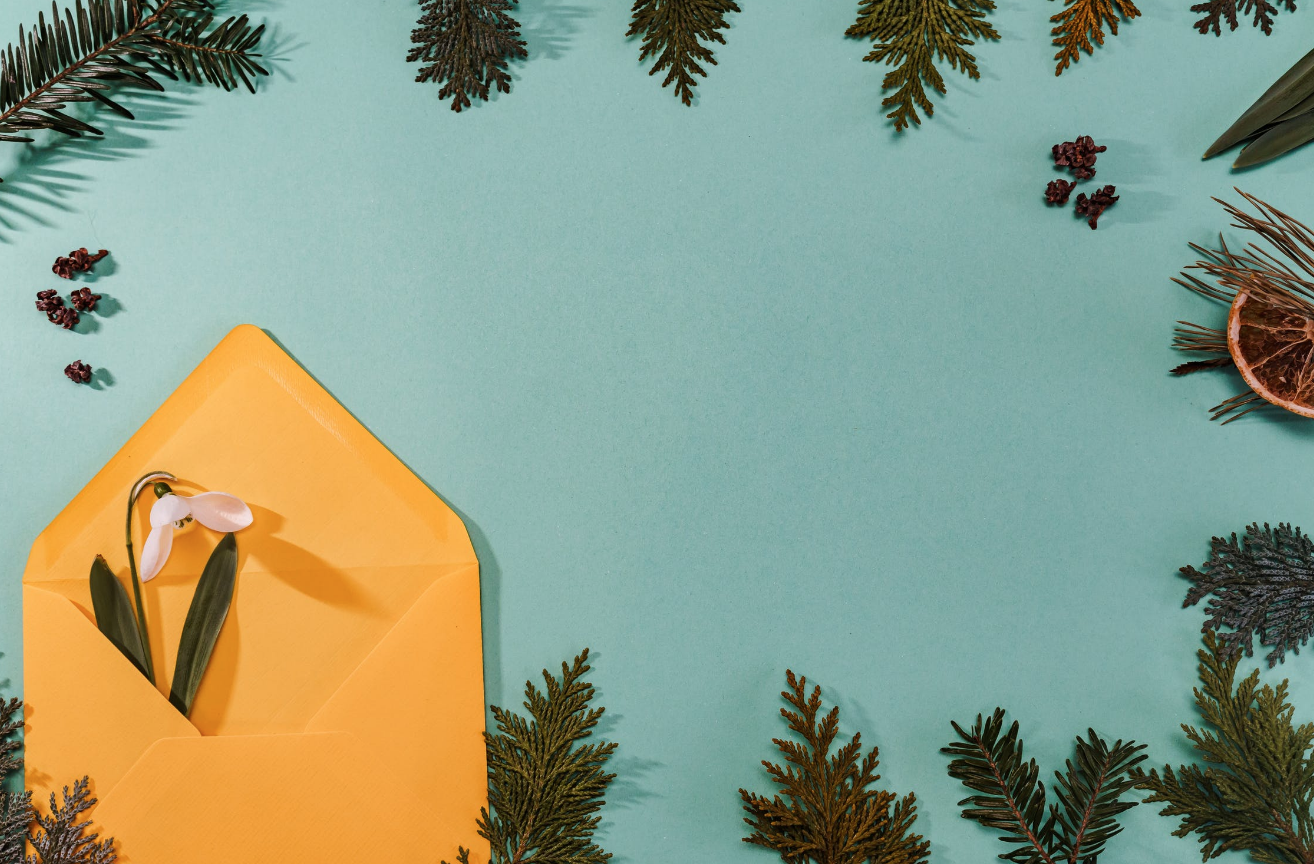 Letter Making:
This may seem like a typical Holiday activity, but there are many ways you can create more excitement around it. This can be an excellent Montessori activity that children can participate in as it involves handwork, drawing, and handwriting. You can create a letter making station in your classroom that one child may use at a time. Include a variety of paper cuttings, leaves, twigs, and other natural materials for the child to choose from when making their letter. For older children, you can also have them do flower pressing to make a unique and special card. Alternatively, you can create letter making kits and send them home with the child, which parents will be excited about as it gives them an activity to fill their free time at home. 
You can create more interest in letter making by having each child address it to a name they draw from a basket, parents, or even find a charity that children may send their letters to through a dropbox in the classroom. This is a great opportunity to discuss the importance of giving, and the art of creating beautiful and thoughtful handwritten letters.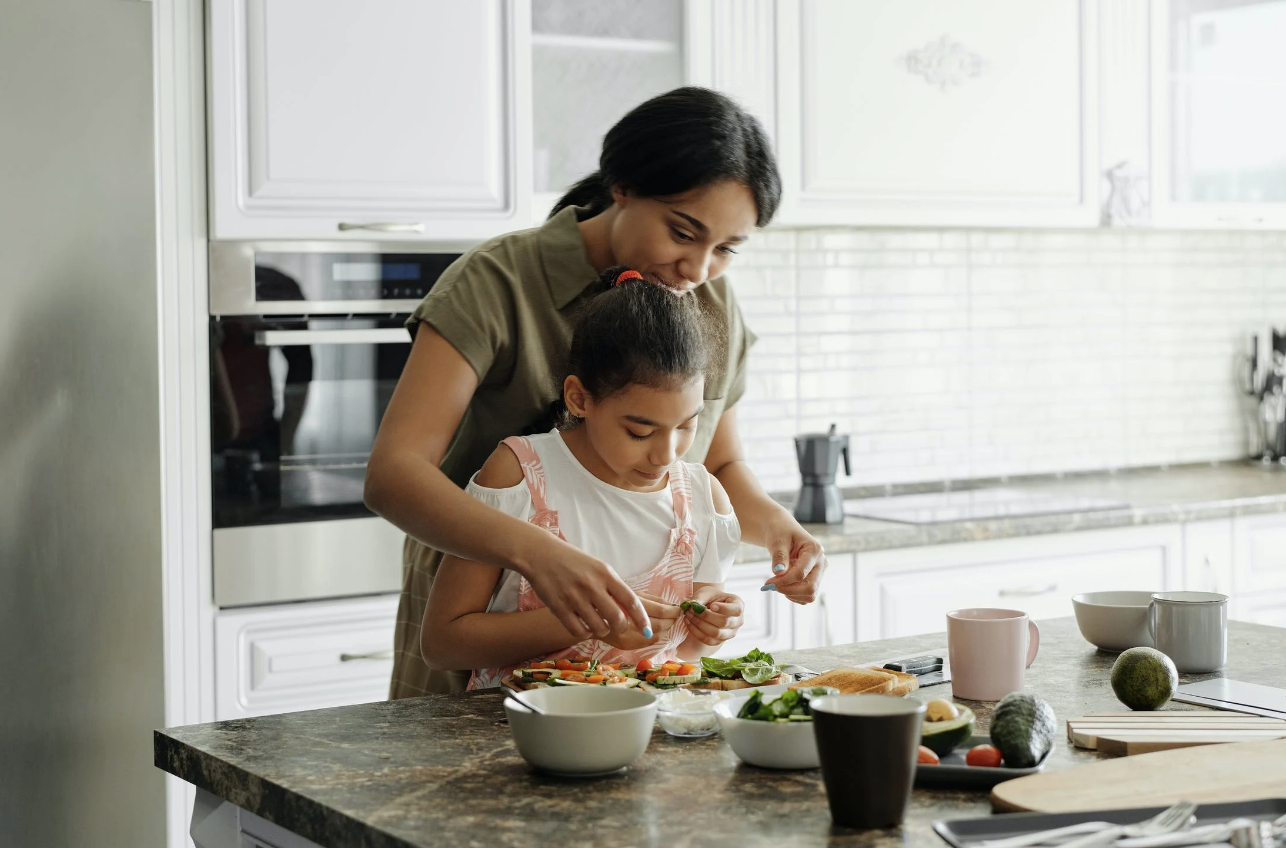 Holiday Recipe Swap:
The way that this event works is if you have each classroom guide send home a flyer to parents asking them to share a holiday family recipe. Recipes can range from someone's special mashed potatoes, holiday cookies, or anything that the family enjoys at home this time of year. When everything has been submitted, create print outs of each recipe and have the children create their own holiday cookbooks. They can use book-making materials to create a beautiful booklet. This is something that they can take home, re-create their friends' beloved recipes, and will also get parents connected over a mutual love of good food.  
Encourage parents to include their children in food preparation, and ask them to take pictures and even submit them to your school's social media pages.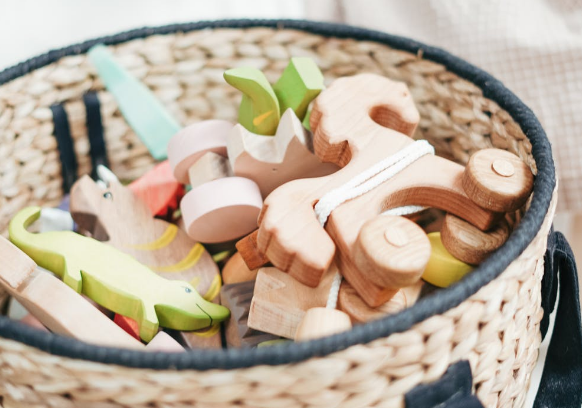 Host a Toy Drive:
Organizing a toy drive is a great way to show parents and families at your school that you take initiative in making your community a better place. A toy drive is a great way to show children the value of charity and giving. 
You can also host a toy drive for your own school as a great fundraising event. Ask parents to bring in toys that their children have outgrown, or no longer play with, and host a community-wide "Toy Upcycle" event. Advertise this event around your local community and invite people to come and purchase used toys that are still in great quality. Notify attendees that all proceeds will go towards making your school better. This event might even bring some prospective parents to your school, it's a win win!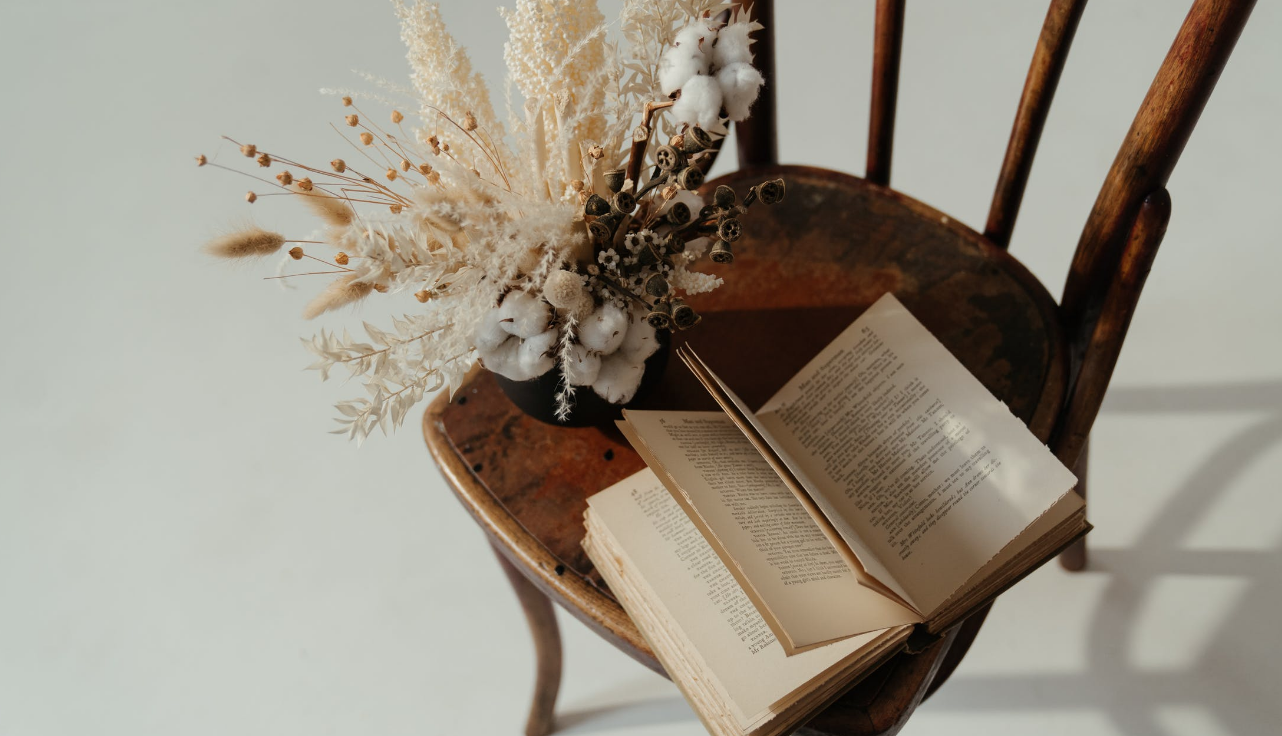 Create Winter Poetry Books:
This is a great activity for elementary students. Have a basket with a series of holiday prompts written on small pieces of paper. Some examples include: 
Gratitude
Charity
Family
Snow
Ice
Sharing
Cooking
Ask each child to write a poem about their chosen word and what it means to them. You can show them a variety of different poem formats, and give them examples of poetry to draw from. Once each child has submitted a poem, create a classwide booklet for each child to bring home to their families. This is great to show on your school social media pages as well. Showing that you are taking creative approaches to school activities is likely to get you more exposure and keep your school content fresh!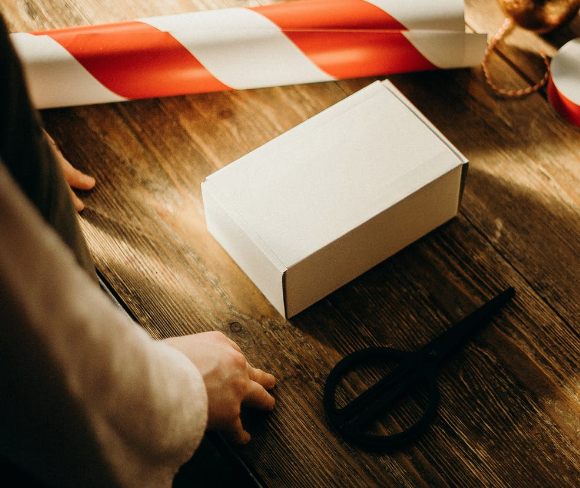 Send parents a Holiday Montessori Package:
Considering that many of the usual holiday events and get-togethers will be set aside this year, parents might feel overwhelmed trying to come up with ways to keep their children entertained from home. Creating take home Montessori Activity packages is a great way to give parents ideas and activities to do with their kids at home. Have a sign-up list for this, so you can create them only for parents who request them. Each guide can create a few bags of Montessori activities for each parent to take home and complete during their free time. 
Many Montessori children miss school when they are on holiday, and actually want to do these activities. This will show parents that you are one step ahead of them, thinking of ways to be considerate and thoughtful given the current circumstances. Ask parents to share pictures and give feedback! 
Here are some websites that offer great Montessori activities: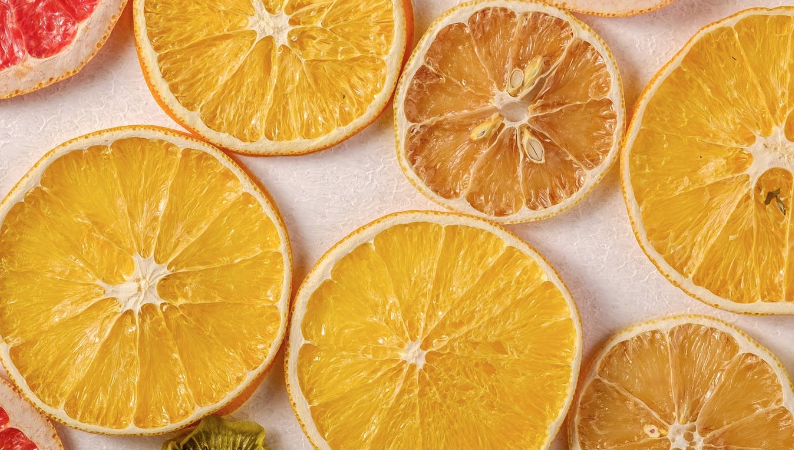 Eco-Friendly School Garlands:
Decorating your environment in a way that uses simple natural materials can be a great Montessori activity. You can ask parents to donate items such as popcorn, wooden beads, cranberries, pinecones, and oranges (dehydrated oranges make for a beautiful winter garland!). All of these items can be strung together to make festive garlands perfect for the winter. Children may also take them home with them to decorate their houses.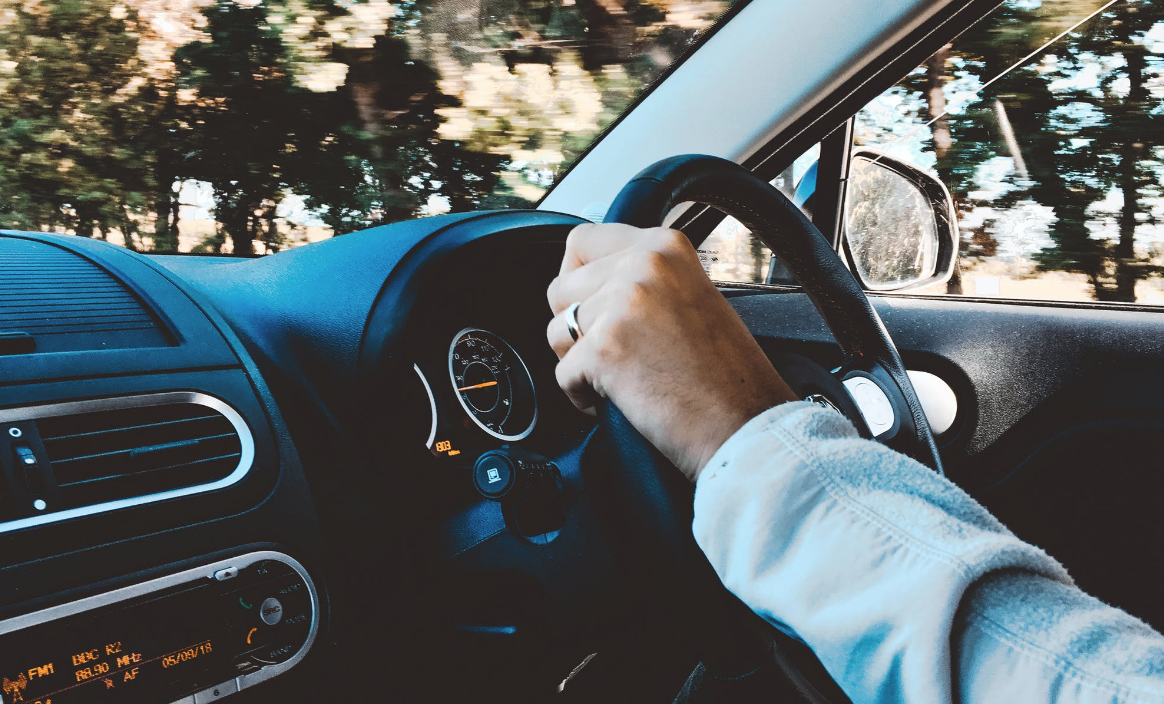 Carpool Art Drive or Light Show:
Have each classroom contribute by producing an art project. Display each art project by the carpool lane at your school and host a drive-by event. Encourage parents to come and participate. If you are looking for fundraising opportunities, this is a great idea, as you can auction off the art items in a drive-by silent auction. 
If you have enough parent volunteers, you can even create a school lights drive-by event, where parents can donate lights to decorate the school and for a winter wonderland drive-by event. You can choose to make it a ticketed event if you'd like to raise further funds. 
These are just some of the events and activities that your school can host in order to boost engagement and provide families with great memories over the holidays. These activities can be great for fundraising, creating content for social platforms, and creating overall excitement towards your school in your local community. Community building is a part of school marketing, but more importantly, it plays a huge part in the Montessori mission to prepare students to be an active part of their communities. 
If you are looking to join a community of Montessori administrators where you can ask for, and brainstorm more ideas on school leadership, consider checking out Montessori Thrive.