Is Your School Benefiting from the Highest-Performing Montessori Facebook Ads Campaign Ever?
No, really. We mean it.
We did our homework and came up with a strategy that works consistently to boost online visibility, target more parents, and increase enrollment for Montessori schools.
After all, Nido Marketing was created exclusively for Montessorians to help them reap the benefits of digital marketing—and paid advertising is a big part of that.
Remember when we told you 2 billion people use Facebook every month?
Here's another quick stat: 75% of parents are using social media—mainly to connect with other parents and chat about parenting-related topics. And guess what?
Facebook is their favorite platform by a landslide.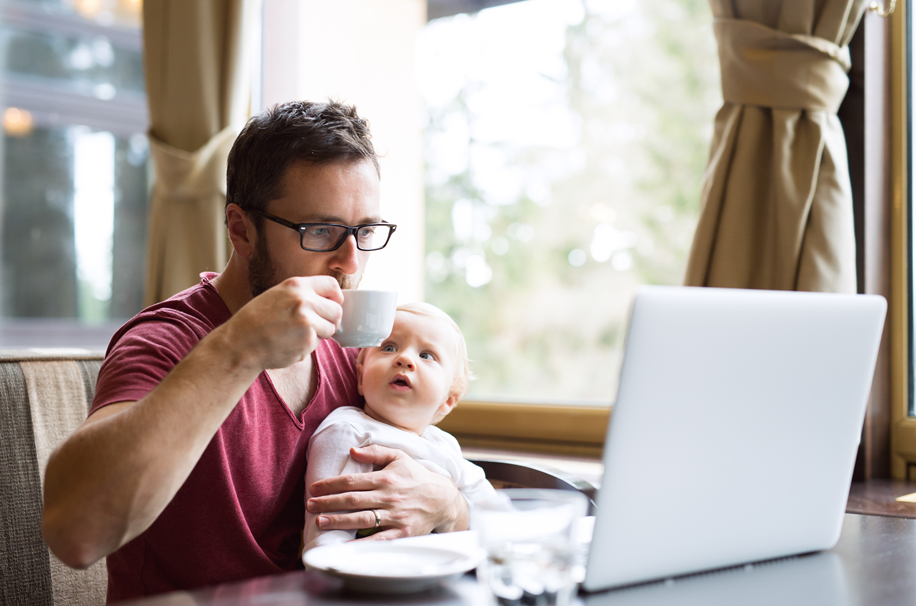 Now that you see the massive potential of advertising on Facebook, let's jump right in.
Our highest-performing Facebook Ads campaign strategy, available to our Third Plane and Fourth Plane members, includes these three components:
An initial qualifier ad campaign to drive traffic to your website
A lead ad campaign to acquire specific details (name, email, etc.)
A remarketing campaign to target previous site visitors tracked by the Facebook pixel tool as well as people who did not complete filling out the lead ad form
To get started, we apply the following targeting criteria to your initial qualifier and lead ads to ensure your Facebook ad campaign is successful:
25 mile radius around your school
Parents to children of a specific age group (specified by you)
Income level (specified by you)
Parents with an expressed interest in "Montessori education"
Custom audiences for remarketing campaigns
(Note: These criteria are not necessary for your remarketing campaign because those people will have been "pixeled" already.)
First up: the qualifier ad campaign
Nido Marketing will use an engaging piece of content—typically a blog—and advertise that content on Facebook to generate interest in Montessori education.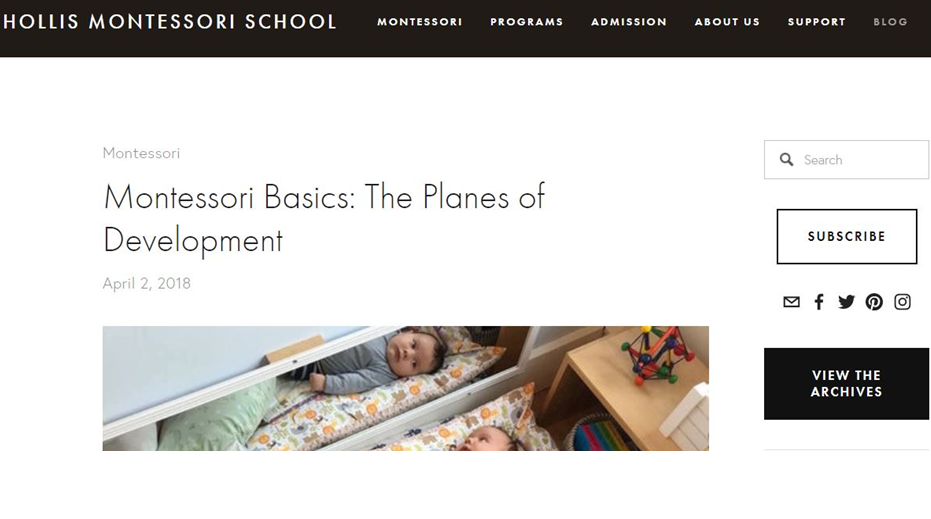 When parents click on the ad to read the blog, it qualifies them as a potential customer. They will then be tracked for remarketing using the Facebook pixel tool (we'll get to that in just a sec).
Where does the content come from?
It's up to you. You may either choose an existing piece of content from your Montessori school website or choose from one of the two blogs provided by Nido Marketing:
The 6 Reasons Montessori Will Work for Your Child
What Your Child Will Really Get Out of Montessori
Either way, it's important that your blog ends with a call to action that prompts readers to take the next step. This is usually a button or a link that asks them to schedule a tour, request more information, etc.
Now let's talk about lead ads.
Your lead ad campaign will run in conjunction with your qualifier ad campaign but will feature an ad that directly asks users to schedule a tour at your school.
Clicking on the lead ad will take them to a form within Facebook that asks for their name, phone number, email, and child's age. Once they fill out and submit the form, you will receive an email notification.
Here's an example of a lead ad: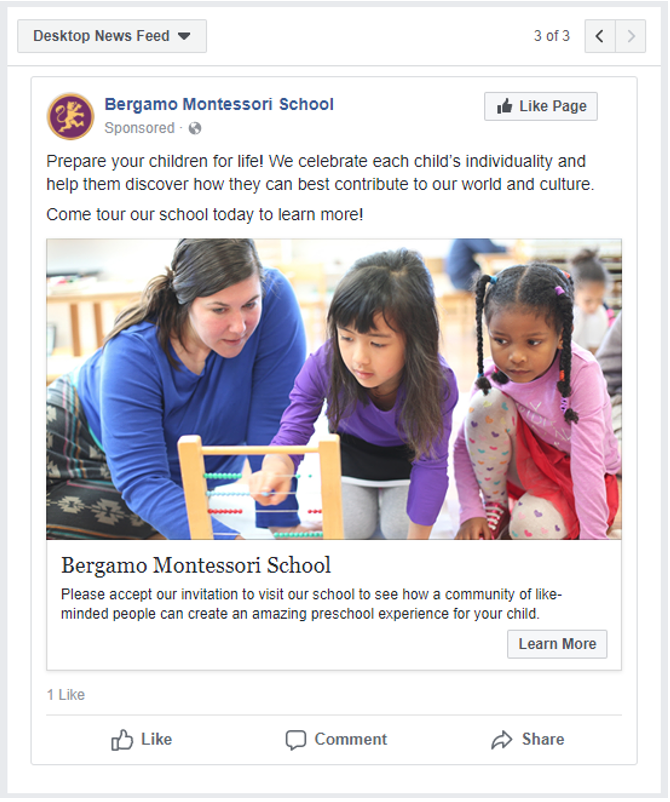 Lead ads can also be added to any marketing automation you have in place already.
Third Plane members will need to do this on their own. If you are a Fourth Plane member, Nido Marketing will do this for you. (All we need is the text or ad copy, an image, and the URL where users will land after filling out the form.)
Not feeling creative? We've got you covered.
Here's what we recommended saying in your lead ad:
"Prepare your children for life! We celebrate each child's individuality and help them discover how they can best contribute to our world and culture.
Come tour our school today to learn more!
Please accept our invitation to visit our school to see how a community of like-minded people can create an amazing preschool experience for your child."
(Bonus! This copy also works for your remarketing ad.)
Last but not least, the remarketing campaign.
As we said above, your remarketing campaign will target "pixeled" website visitors and those who did not finish filling out the lead ad form.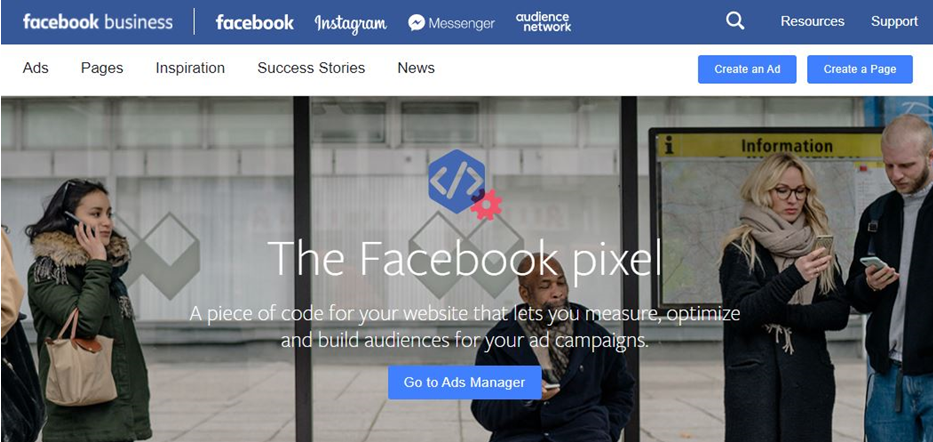 (Click here for a quick refresher on how the Facebook pixel tool works.)
Essentially, when visitors land on your website or engage with you on Facebook but are not an existing parent, Facebook will track their activity and save them in an "audience." This allows us to advertise again but only to those users, keeping your school top of mind and reminding them to take the next step.
Using the Facebook Custom Audiences feature, we will also exclude people who did complete the form as well as those who've seen the "Thank you" page from similar forms on your Montessori website.
All we need from you is an image to show in your remarketing ad (ideally a different image from the one used in your lead ad) and a URL.
And there you have it!
Our proven strategy can help your Montessori school achieve a whole new level of Facebook advertising success.
We know because we've seen it work again and again.
For our Third and Fourth Plane members, all it takes is a quick chat to get started today. If you're a First or Second Plane member, consider upgrading your membership to take advantage of this and other great benefits.
Of course, paid advertising is just one of a long list of tools and resources Nido Marketing provides.
Members at every level can enjoy access to online courses, regular webinars, weekly Office Hours recordings, a private Facebook group, and an online forum where you can connect with other Montessorians to talk digital marketing strategy.