When Good Content Goes Viral, Your Montessori School Wins
Chances are you've heard the term "gone viral" in reference to a video, a blog post, or some other form of content shared online.
Like the name suggests, viral content is content that spreads rapidly (like a virus) by way of social sharing—which means it gets a lot of attention because a lot of people are viewing it.
What you may not realize, however, is how beneficial this can be for your Montessori school.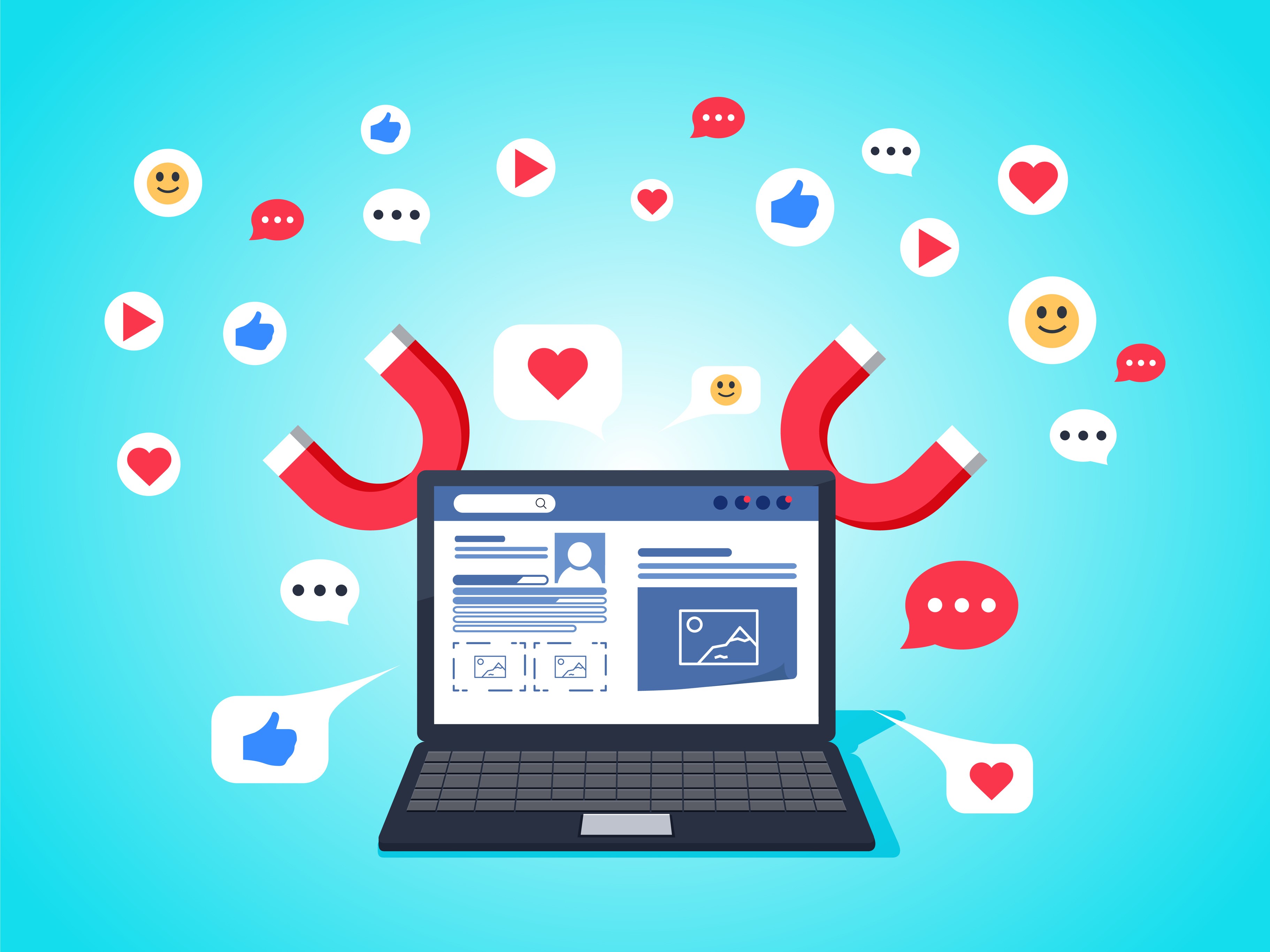 Viral content means more social shares, which means more views by more prospective parents. This can lead to higher organic search rankings (unpaid search results that appear based on searched-for terms), which in turn will lead to more inquiries, more scheduled tours, and … voilà! Increased enrollment.
Thanks to Nido Marketing, Bergamo Montessori Schools are enjoying those benefits.
Bergamo operates a handful of schools in the Sacramento region of California. Recently, Nido Marketing's content team created a blog for them that went viral and, as a result, Bergamo has been getting even more attention.
Check it out!
https://www.bergamoschools.com/montessori-basics-montessori-work-period/
The blog content focuses on the importance of the Montessori work cycle—a period of uninterrupted learning time during which children are given the freedom to choose their own materials and activities. The idea behind the unstructured blocks of time is to encourage independence and exploration, to strengthen focus, and to allow students to find joy and satisfaction in their chosen activity.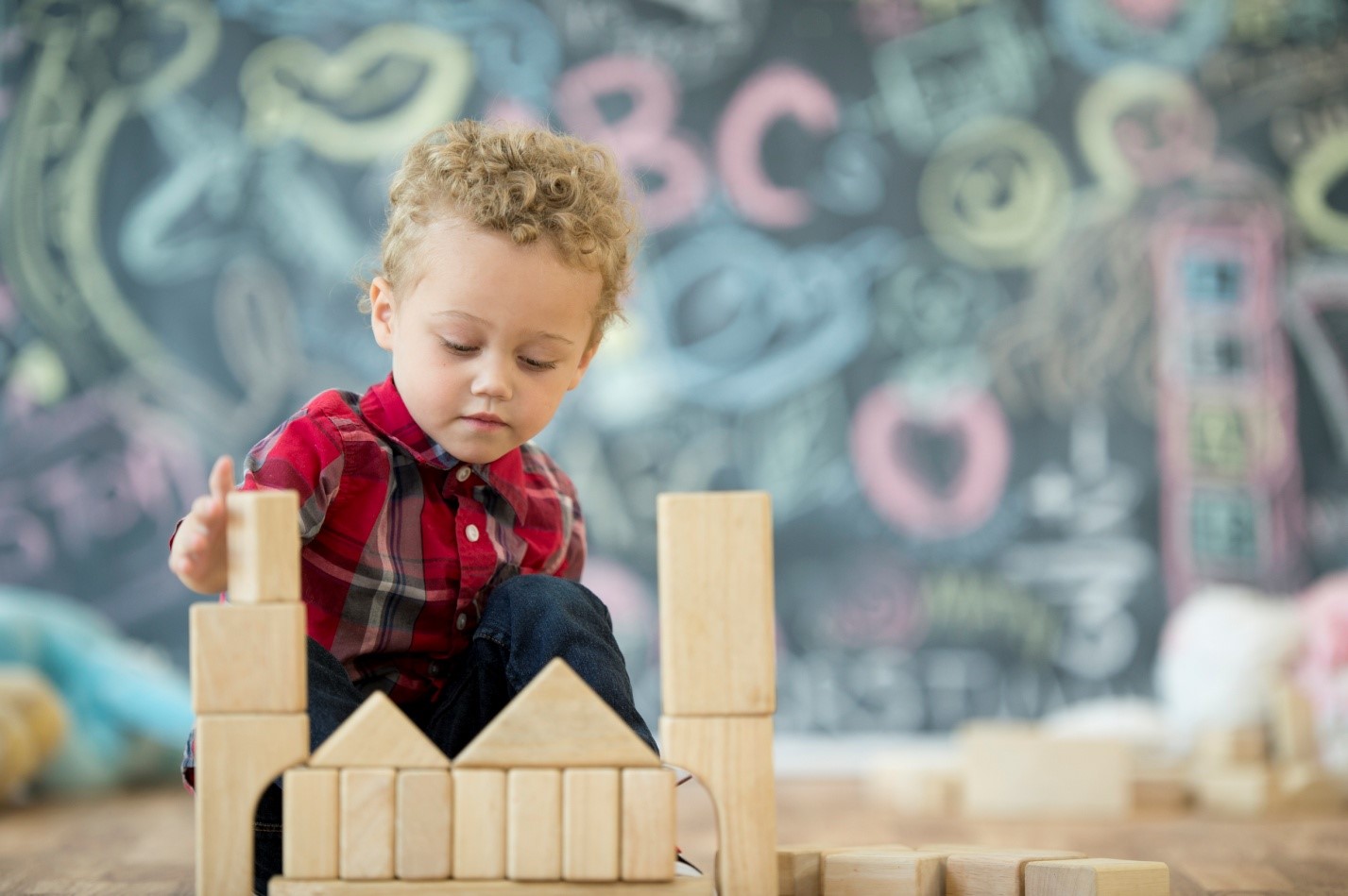 The Nido Marketing blog even features a time lapse video of a 4-year-old's three-hour work cycle so visitors can see what a Montessori work cycle looks like in action.
(Side note: your visitors love to see videos!)
Content like this is what makes Nido Marketing so unique.
 As the only digital marketing agency created by a Montessori educator to help other Montessori schools grow and be successful through the power of marketing, we understand exactly what kind of content resonates with your audience.
Talk to us today to see how the Nido Marketing content creation team can help your Montessori school "go viral" with the right content.