3 Easy Steps to Boost Your School's Online Presence for Free
It's undeniable that online visibility plays a major factor in any successful marketing strategy. When it comes to new student enrollment and parent engagement, a good online presence can be an incredible asset to any school. 
Increasing your school's online presence doesn't always have to break the bank. There are several effective ways that you can optimize your Montessori's online visibility that are cost free. Not only are these tools free of charge, they are also surprisingly simple to use.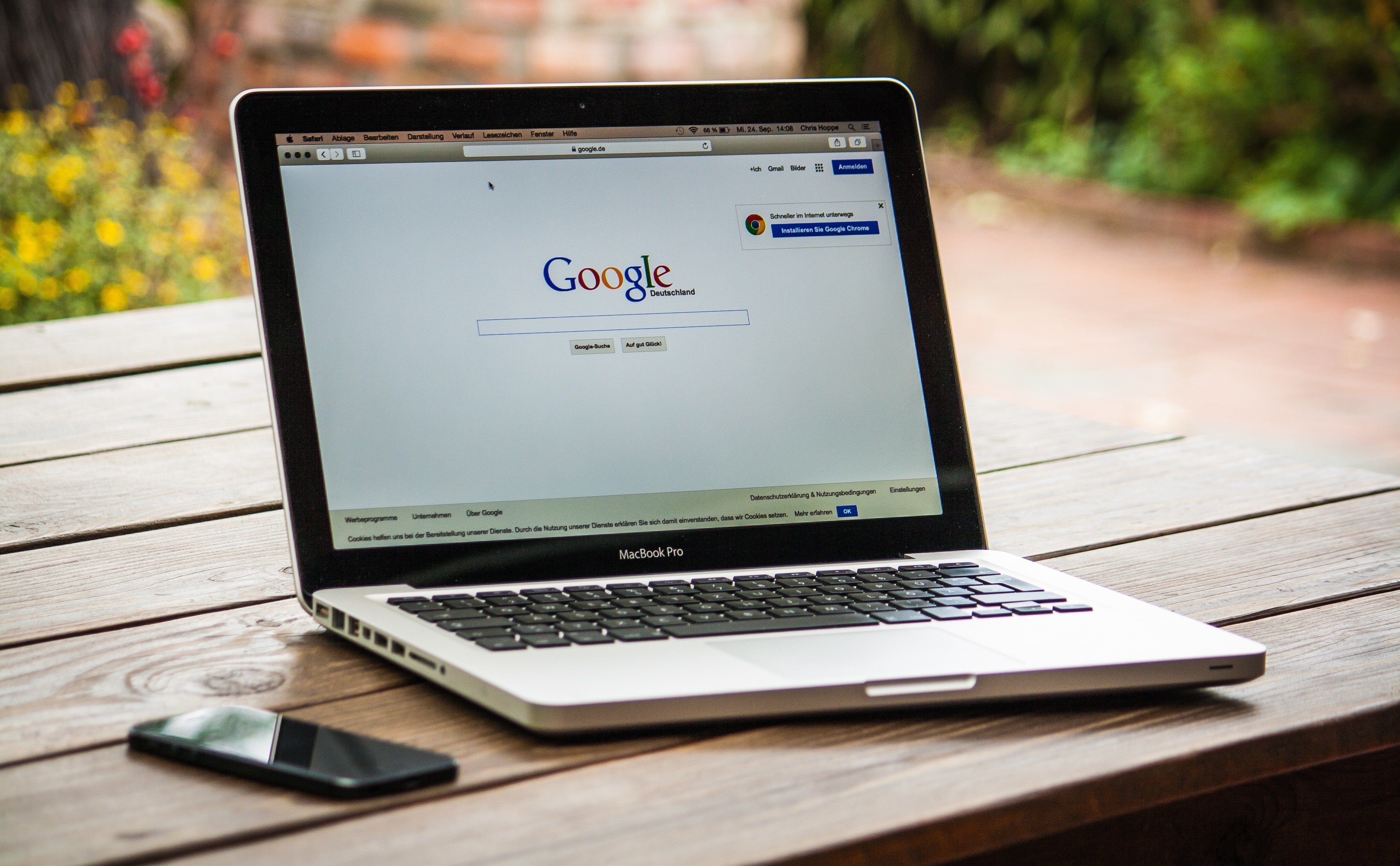 1. Google My Business
Google My Business will not only help make your school more visible to prospective parents, it also legitimizes you as an established business. In other words, it will make your school look like the real deal. When parents search for your Montessori school, or Montessori schools in their area, the business sidebar on Google is most likely the first thing their eyes will be drawn to, so you definitely want to be there.
What is Google My Business?
Google My Business is a free online tool that allows businesses to manage their presence on Google, both in search, and geographically in maps. It offers your business three main benefits:
1. Managing information:
Google My Business allows you to choose the information that comes up when people search for your school. They will be able to see your opening hours, location on Google Maps, contact information, and access to your website. All of this information will appear on the top right of the screen when someone searches your school on Google. Prospective parents will be able to easily get the information they need to contact you.
2. Interact with customers:
When you use Google My Business, you will be able to read and respond to parent reviews of your school. This makes it a great tool for engagement, and a great asset if you have received multiple good reviews from happy parents. You can also add photos of your school, which will draw further interest and encourage prospective parents to take a deeper dive into your website. Businesses that add photos to their Business Profiles receive 42% more requests for directions on Google Maps, and 35% more clicks through to their websites than businesses that don't, so it's definitely something worth doing. 

3. Understand and expand your presence:
Google My Business allows you to easily collect and analyze data, so you can gain a deeper understanding of where your customers are coming from and how they are finding you. You will be able to track things like how many people called your school directly from the phone number provided in the search link. Having access to this data will make it easier to identify areas of growth, and allow you to further develop and expand your online presence. 
Nido Marketing has a great Google My Business Online Course that will walk you through step by step what you need to know to set up and use Google My Business. It's a great investment in your school that can be completed in less than 40 minutes.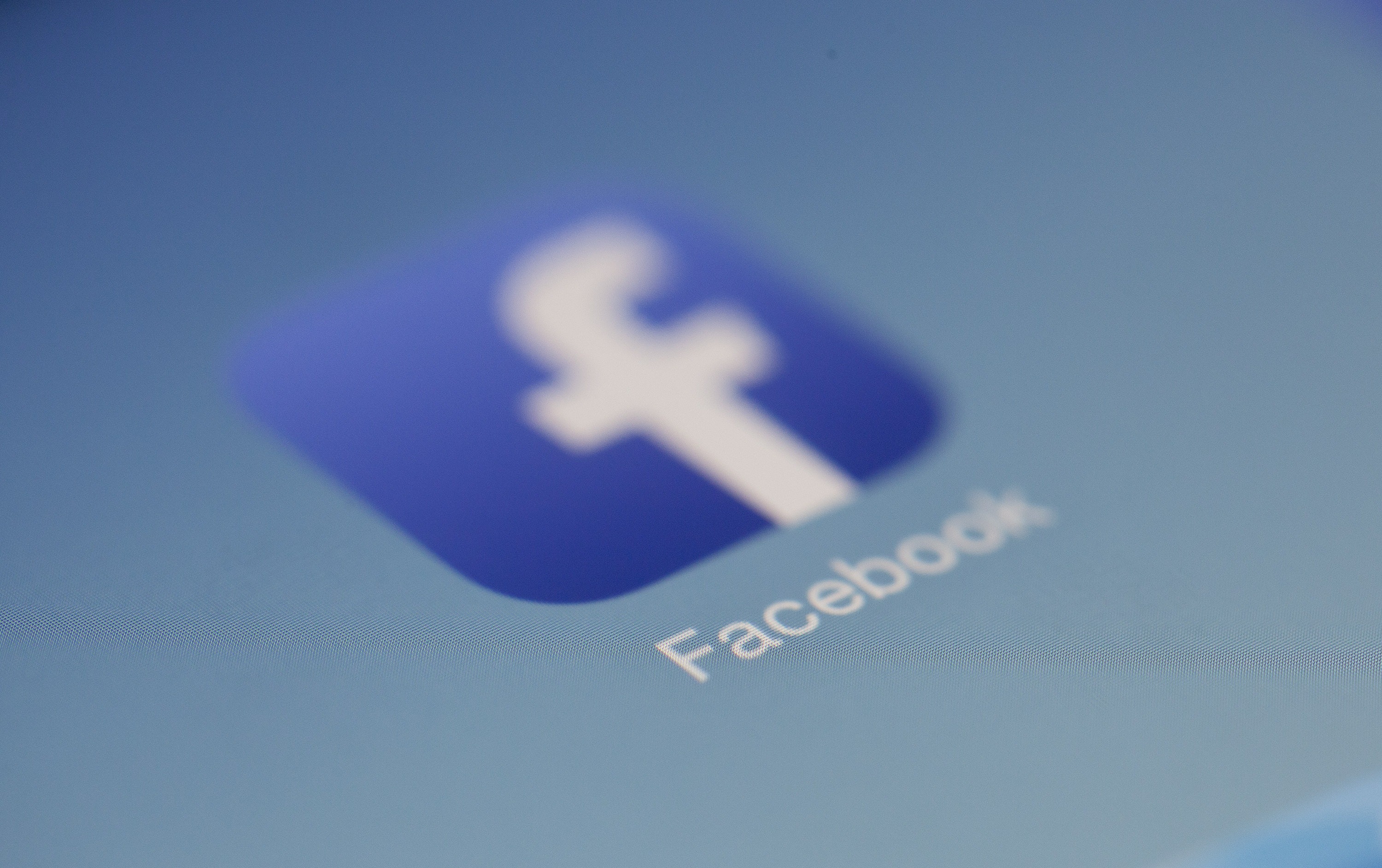 2. Facebook Business Page:
Facebook Business is a social media and business tool in one that will allow you to securely manage your school's social page as well as run and analyze ads. It allows you to run a Facebook page that is independent from your personal account, allowing you to separate business from pleasure with ease. There are a few benefits to creating a Facebook Business Page for your school:
1. The centralized dashboard:
When you're busy running a school, it's ideal to minimize the amount of time you spend on technology and focus on your students and building good relationships with parents. This is why you will love the dashboard that Facebook Business provides. In a quick glance, you can see all of the important information you need to know regarding your school's page. You'll be able to manage the content you want to post, the ads you are running for your school, and the people who want to engage with you all in one place. This will also make it much easier to create reports, so you can track your school's progress with ads and engagement. 
2. You will have an increased sense of control:
With Facebook Business, you will be able to assign login information to your employees. You will also be able to dictate the level of access they will have on that page. This makes delegating much easier, which ultimately will help you collaborate with your team.
3. It's a great tool for engaging with your parent community:
It's no secret that parents today are active on social media, and Facebook in particular seems to be especially popular within the parent community. Being highly active on Facebook will create excitement for your school. You can establish your Facebook page as a hub for news, events, and just overall engagement with your parents. If you make it a point to keep you Facebook page up to date, it could minimize your need for responding to parent emails or questions about missed newsletters... instead they could just direct themselves to your Facebook page and check up on what's going on at the school.
Anyone can create a Facebook Business Page for free, and they've made it simple to use. If you're just starting out and want to initiate a Facebook Business Page, Nido provides a thorough online course to do so here.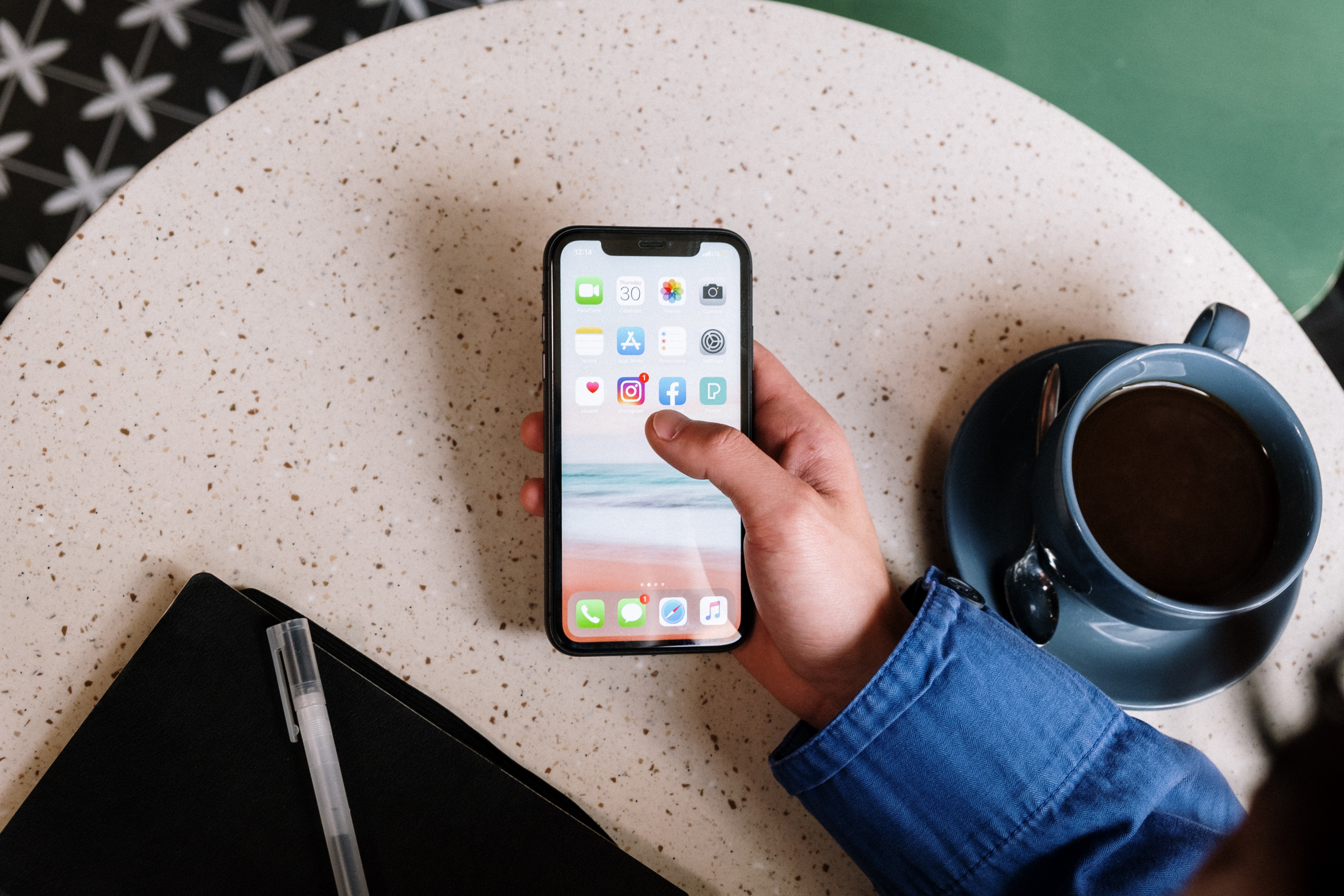 3. Instagram
A picture is worth a thousand words... and Instagram allows you to post exactly that sort of content. Unlike Facebook, Instagram focuses more on pictures than written content, making it a great tool to give parents a visual impression of what your school is all about. 
As a school, Instagram will most likely not be your most essential social media tool, but it is still important. Capturing images of your school effectively, and having a well curated feed can be a great asset for your school. Young parents are becoming increasingly more active on Instagram, and it's undeniable that having a good Instagram page will give them a better impression of your business. 
But how do you curate a good Instagram feed? That is the million dollar question.
It is important to identify what kind of content is relevant and beneficial to the Montessori School model. While posting on Instagram is free, it will take time and a good amount of time and brainstorming to create an effective profile. To do this, the content you post should be relevant to the purpose of your school. Tell alumni stories, post images of work, nature, and school events. Ask yourself, "What do I want parents to see and feel when they think of my school", and content will come naturally.
Check out one of our earlier blogs here that talks all about establishing your school effectively on Instagram, as well as how to continuously post "organically".
If you are just starting out on Instagram, Nido offers a great online course that will walk you through the basics of what you need to know here.
If you are interested in talking more about online strategies one on one, please don't hesitate to reach out to us here.