Montessorians: Increase Your Visibility with Organic Social Media Posting
I'm going to be a bit blunt here:
Instagram is not a magic ticket. Nor is it the most important component of digital marketing. And while we're at it, effective social media marketing takes a lot of time, strategizing — and in most cases, money.
I realize we're not off to a great start here! It's not that I'm trying to talk you out of social media marketing, it's that I want to be very clear about where it fits for a Montessori school.

If your one and only pain point right now is increasing admissions, Instagram just isn't the solution. You'll want to focus on something more "bottom of the funnel," like Google Ads.
That being said, an active Instagram account is a powerful tool to increase your school's brand awareness, establish thought leadership, and keep current families engaged. 
Afterall, 75% of parents are using social media. 
Many use social media to connect with other parents and chat about parenting-related topics; but many also use their social accounts to learn more about potential schools for their child. And with organic social media posting, you can connect with these families.
Before We Get Started: What Is Organic Social Media Posting?
"Organic" social media posting is any sort of social media activity (posting photos on Instagram or articles to Facebook, for example) that is done without paid "boosts." 
In other words, organic social posting is simply using your social media platform in an effective way to:
Increase awareness

Engage parents

Drive traffic to your website
The Goal: Increase Your Visibility
To many Montessori schools, the idea of marketing yourself on social media seems intimidating, when in reality, you have all the tools you could possibly need!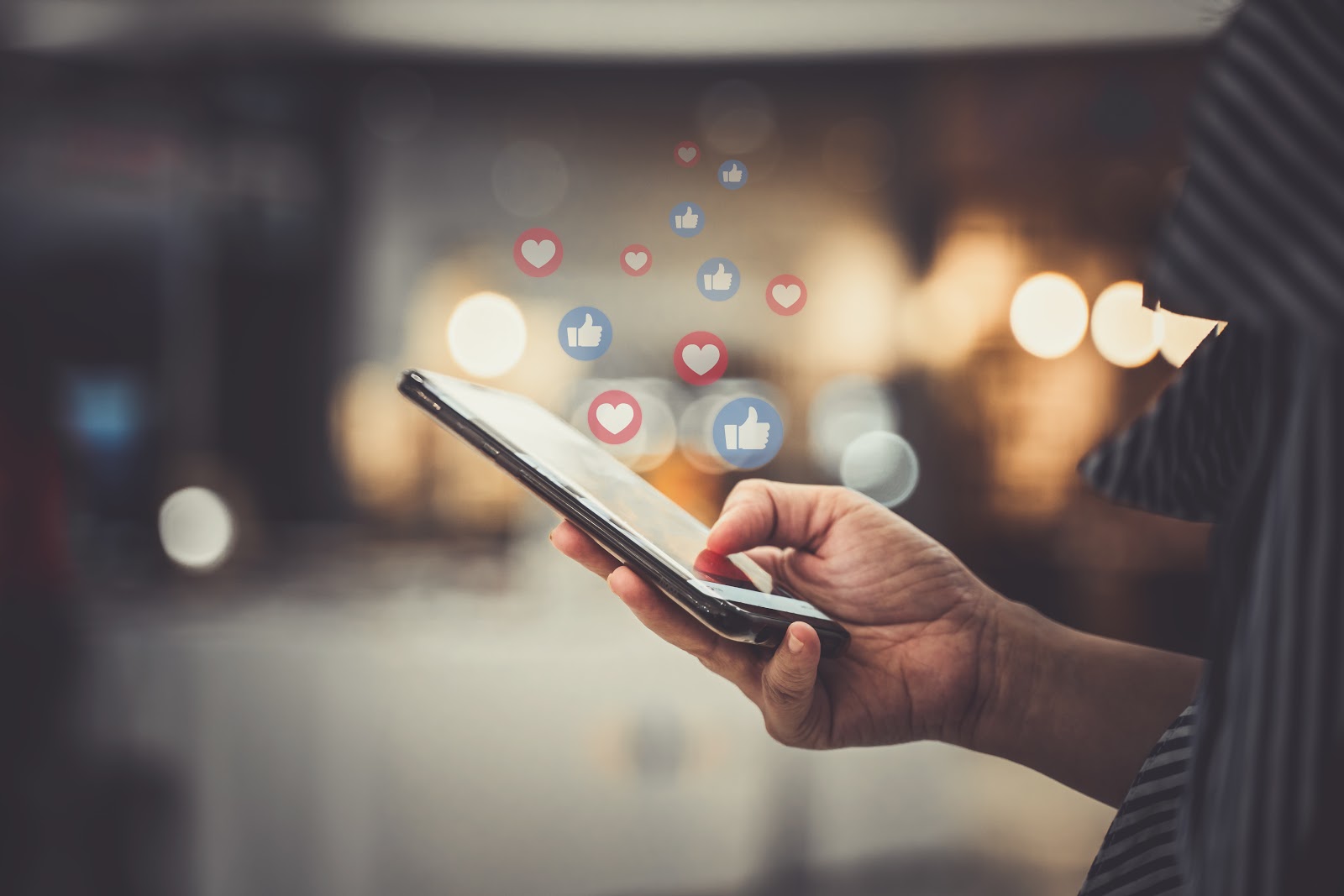 See, successful social media platforms are all about connecting, giving value, and educating. As Montessorians, you are natural empaths and educators. 
If you treat your Instagram account as an extension of the Montessori method, you can't fail. 
But, if you're looking for some guidance on how to increase your visibility through organic social posting, we have 10 tips to get you started:
Define Your Target Audience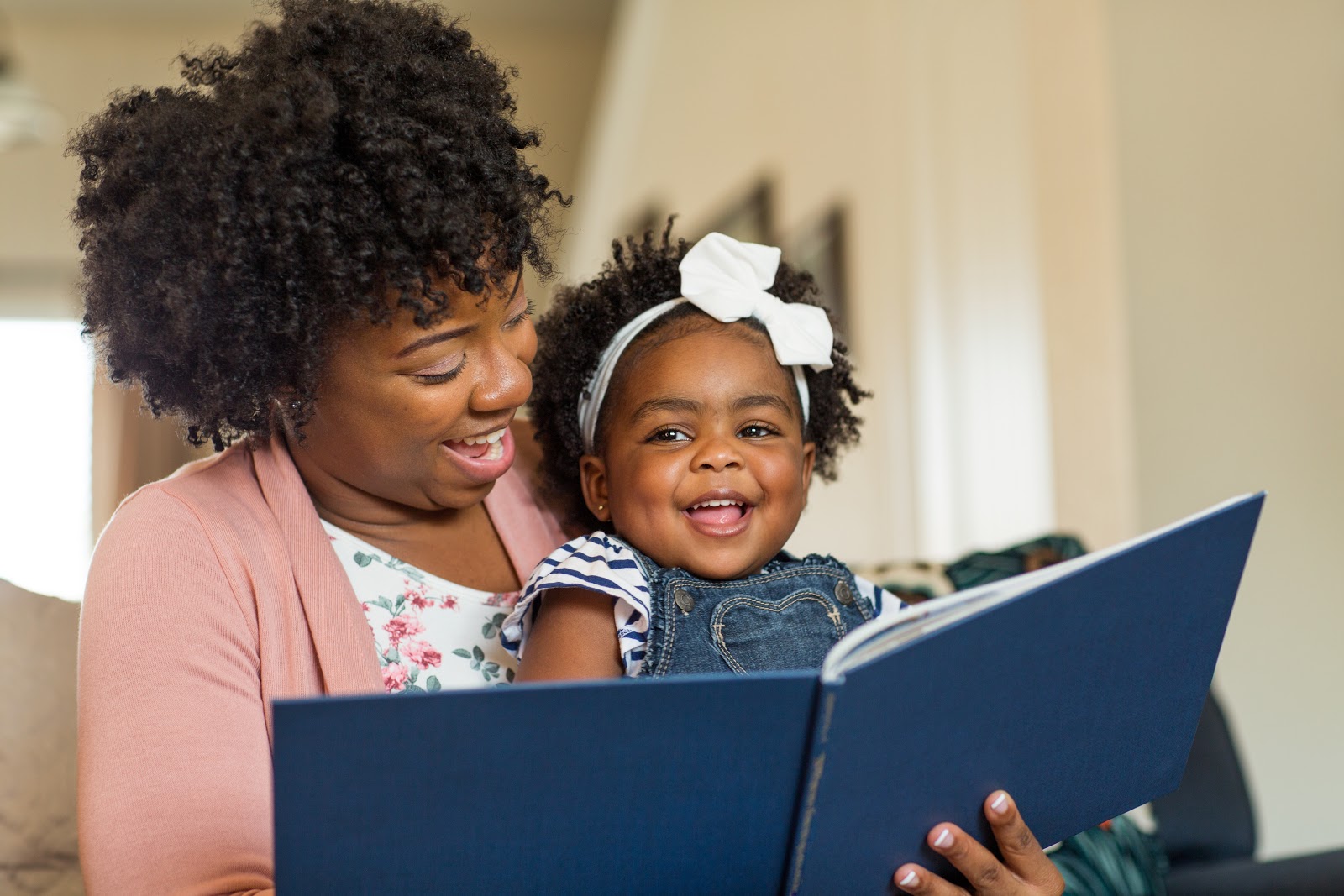 Before we can create content or post on social media at all, you need to determine who your target audience is.
Who do you want to reach? Who are you speaking to? What do they care about? Of course, you're looking to engage prospective Montessori families — but let's get more specific. 
Here are some questions to consider while brainstorming who your target audience is:
Where do they live?

How old are they?

How old are their children?

Are they married?

What is their profession?

What is their household income?

What are their religious/political views?

What are their personal interests?

What are their favorite websites?

What are their family goals?

What do they care about?

What are their obstacles?

What are their problems?

What values are they committed to?
Sure, this list of questions may seem marginally invasive at first, but there's a reason we do this. 
Once you have a comprehensive understanding of your ideal families' beliefs, philosophies, hopes, and life goals, you can more easily connect with them through your social media content.
Choose Your Platforms
Instagram, Facebook, LinkedIn, Snapchat, Pinterest, Twitter… 
There are a lot of social media platforms out there. But here's the good news: You don't need to use them all.
In fact, a rarely-used social account looks worse than no account at all.
Instead, choose the channels that your prospective and current families use the most. Don't be afraid to ask your current families which platforms they prefer! 
A good general rule is to set up a Facebook account, as well as an Instagram account (if you can commit to regular posting and engagement).
First Impressions Matter: Set Up Your Account 
No matter which platforms you choose to create, you must include as much information as possible in your profile. This includes, at a minimum, your:
Profile photo (using your school's logo helps with brand recognition across platforms)

Bio (who you are, your history, mission, and what makes your school special)

Location

Website
Prospective families will visit your social profile to learn more about your school. Your job is to make sure they have all their preliminary questions answered from your social profile alone.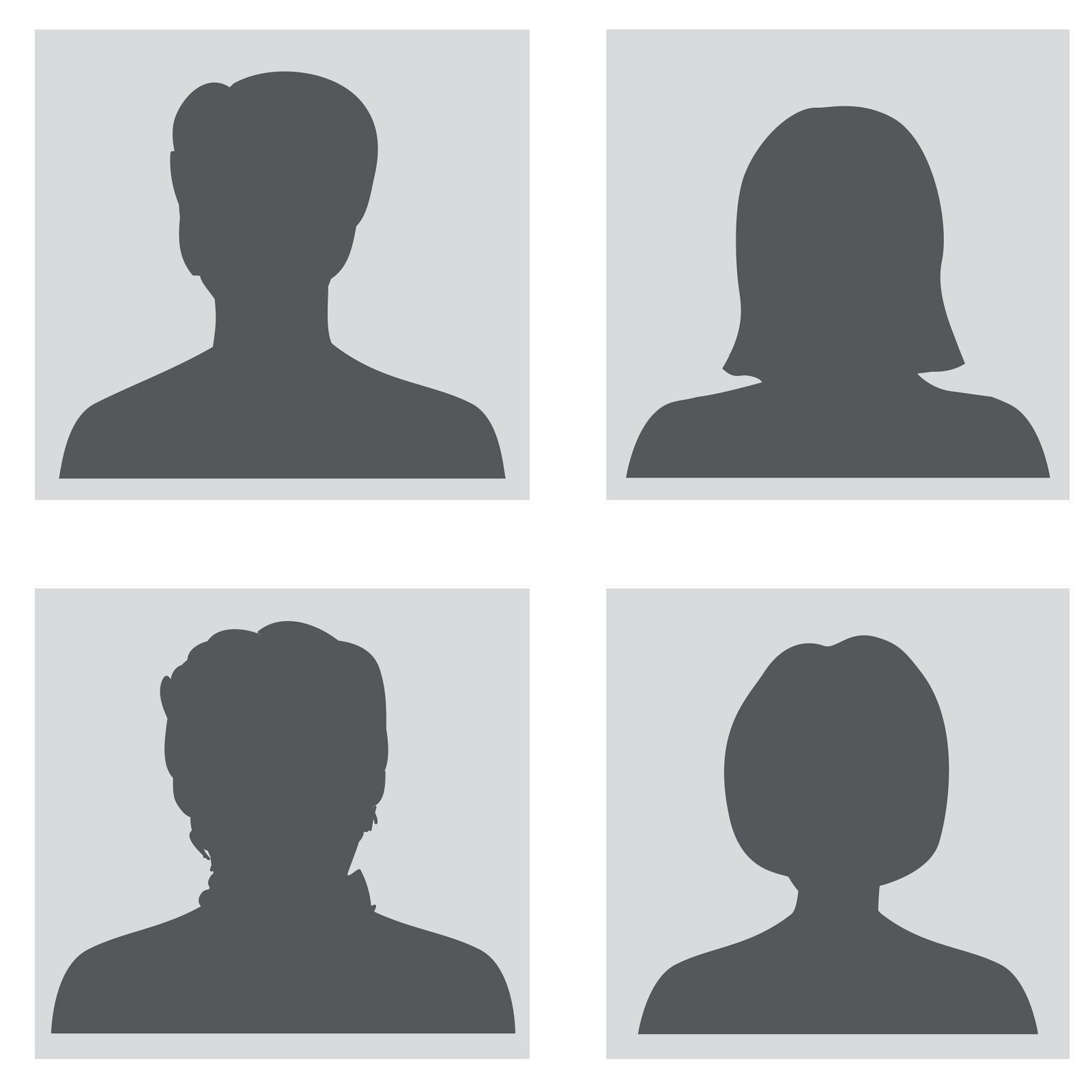 And don't forget:
Once your social accounts are set up, turn your attention to your current families who already know and love you. Ask them to like and follow your social media pages (and be sure to link your social pages in emails and on your website). 
Having a bit of a social media following makes you look much more credible to new visitors to your page.
Be Authentic
The goal of social media is to connect with friends. 
So, the best "technique" for social media posting is to behave like a friend.
Here's what I mean:
Friends rarely post self-promotional content; instead, friends post personal stories, photos of loved ones, interesting articles, and tips we consider valuable.
When in doubt, consider what your target audience wants to see while scrolling past photos of their best friend's new puppy and delicious-looking recipes from their aunt.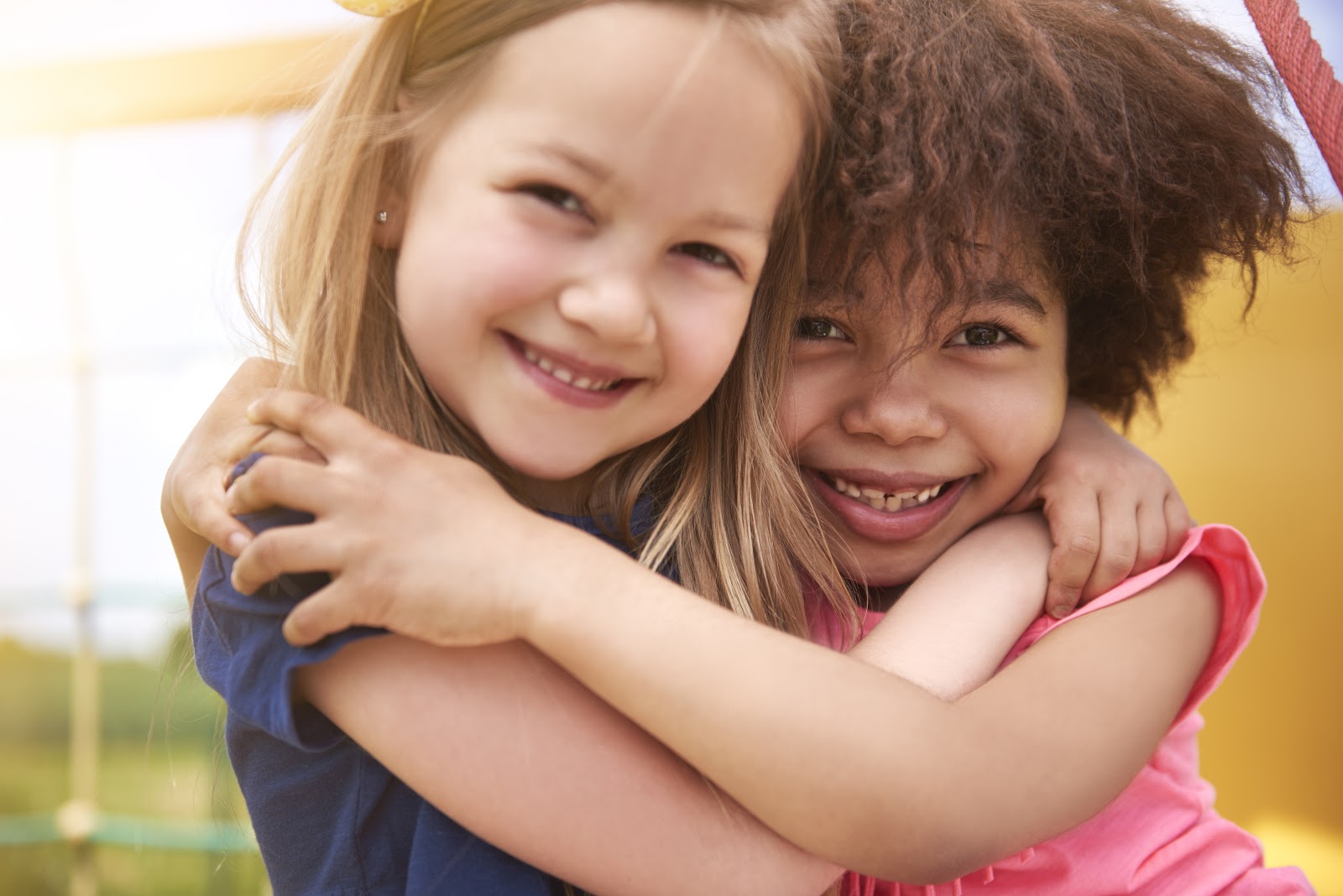 Perhaps use Instagram Stories to showcase a student's independent project or demonstrate the morning routine inside your classrooms. 
Post a healthy recipe on Monday, followed by photos of your students preparing the dish from scratch on Tuesday. 
Share personal stories and student spotlights, favorite memories from guides, and parent-to-parent tips from current families who overcame some sort of a struggle.
In other words, share real content. 
Make your Instagram visitors feel like they're getting a special peek into the lives of your students. Post blogs on Facebook that answer questions your prospective parents are grappling with.
Share Content From Your Site
Your blogs (should be) chock-full of relevant and interesting content by the time you create your social media profiles. 
So, instead of publishing blogs and letting them gather virtual-dust on your site forever, share them to your Facebook page and include relevant questions in the caption to start a discussion around the piece.
Not sure how to do this on Instagram? 
Simply post a photo or video that relates to the blog topic. Then, in your caption, pose the main question or lesson from the blog you recently posted; for example, "Has your child ever confronted you about a 'mean kid' at school? What did you do? We discuss how to handle this situation in our most recent article. Click the link in our bio to read more." 
Then, post the blog's link in your profile bio.
What we're doing here is creating "outposts" (social media pages) that send readers back to your "home base" (your website) for increased engagement.
But also…
Share Relevant Content, Pieces of Value, and Touch on Trending Topics
Your social media pages aren't solely for sharing your own blog posts and photos. 
When considering content to share on your profile, remember the goal is to connect with your followers and prospective families. 
One of the best ways to do this is to share relevant content (for example, an article that discusses the power struggles between parents and children at home), pieces of value (such as fun, educational activities that parents and kids can do together), and touching on trending topics. 
Not sure how to find those "trending topics?" Check out Google News.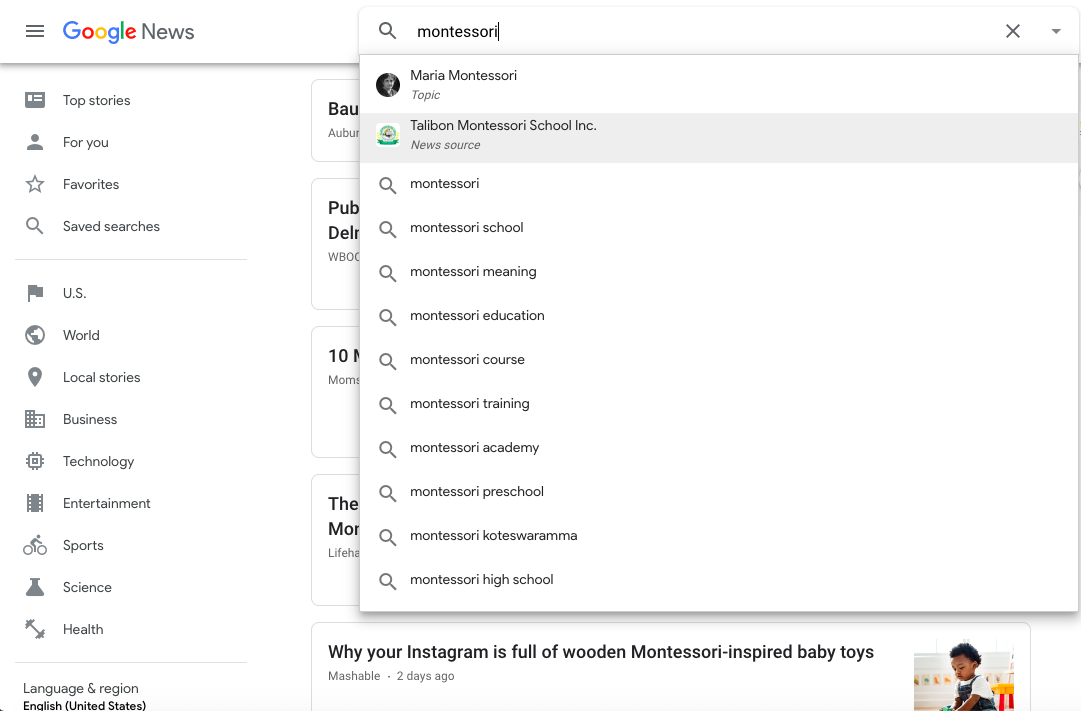 From the homepage, search "Montessori," or any other relevant keywords, and see what articles come up. 
There should be plenty of interesting and relevant articles to post on Facebook, as well as talking points to address on Instagram for an engaging dialogue.
Post Regularly
There is no exact formula for how often to post on Instagram (or Facebook for that matter), although there are some rough guidelines. 
There has been some research into what times of day are best for posting, and the general rule for post frequency appears to be around one post per-day for Instagram.
But the most important takeaway for posting is:
Post regularly — not too much (i.e. not more than twice per day) — but consistently enough so your followers don't forget about you. 
You lose credibility and trust when your posts aren't up to date and relevant to your visitors.
But Avoid Auto-Pilot. It Is "Social" Media, Afterall
While consistency is king, don't be afraid to mix things up! 
Use your Instagram stories. When something exciting happens, share the news. And most importantly, make sure you're actually engaging with your followers.
You may schedule posts for the entire month ahead, but be sure to like and respond to comments and, well, be social. 
Hashtags, Location Tagging, and Captions
Believe it or not, hashtags have a valid use in the Instagram sphere. 
For example, did you know Instagram users can actually follow certain hashtags? Meaning, a user may follow #Montessori; then, any post that includes #Montessori in the caption or comments appears on their news feed.
Similarly, users utilize Instagram and Facebook as a tool for research, much like how we use Google.
So, instead of a Google Search for "Montessori activities," an Instagram user may search #MontessoriActivities (...and will get hit with over 60,000 relevant Instagram posts as a result, by the way).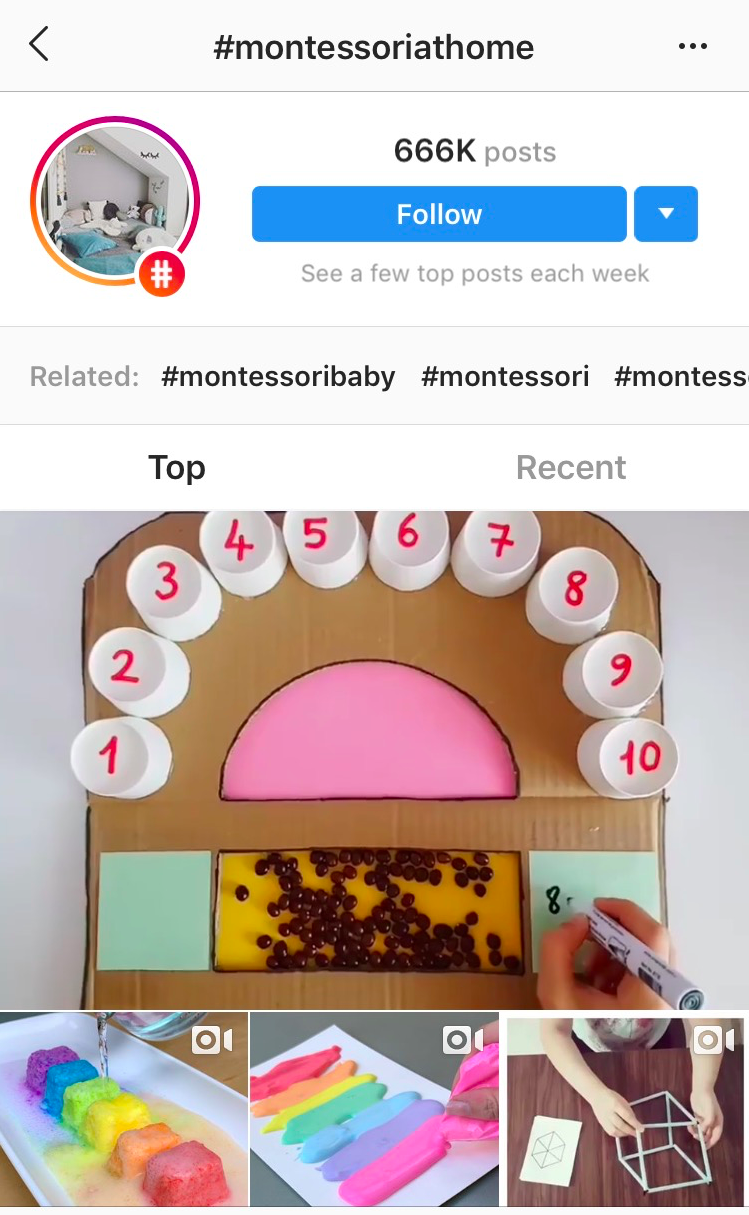 The point is, using hashtags accurately, and in moderation, can help people find your posts on social media. 
Think of hashtags as labels for each post you create. What keywords describe the photo, video, or article? How will your hashtag help users find your post? 
Also, consider making a branded hashtag for your school (i.e. #NidoMontessori), as Instagram catalogues all posts according to their hashtags for easy access and discovery.
But beyond hashtags, it's important to include a quick, engaging caption in every post. 
Remember that social media users aren't looking to read a lot — especially on Instagram — so, you just want to capture them for long enough to slow their scroll and entice them to click on your profile to learn more. 
Make sure to include questions and calls to action in your captions to boost engagement, as well (more engagement means more visibility, per Facebook and Instagram's algorithms).
And, finally, add your location to each post. This will make you more discoverable to users in your area. 
Post, Analyze, Optimize, Repeat
Once you've been posting to your social pages for a while, it's important to regularly analyze your post-engagement (which posts have performed well? Which haven't?).
Then, optimize your future posting accordingly. 
Still Feeling Overwhelmed?
That's understandable — your job description doesn't include "social media marketer," so it's okay to feel like this is all a little beyond your comfort zone.
Luckily, Nido Marketing has you covered. 
Nido is the only digital marketing agency created for Montessorians by Montessorians (and a team of digital marketing experts), and we can help you get a handle on your social media marketing. 
If you're looking to learn a bit more of the basics on Instagram, check out our recent course, "Instagram for Montessori Schools."
And don't be afraid to reach out anytime.