Because we love when our members rock it!
At Nido, we love to hear and share success stories!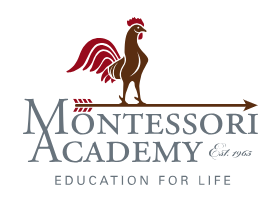 Today we received word that Kim and Tracy at Montessori Academy of New Jersey landed 5 new enrollments since they started with us in May. You all are rockstars!
The conversions from tour to enrollment came through our Google and Facebook ad campaigns. We are so happy for you Kim and Tracy! Please join us in congratulating our fellow Montessorians on an incredible milestone. Also, when you get a chance check out their website.
Applauding them for a clear and easy-to-navigate format!