Planning One Year Of Great Montessori Blog And Social Content
As a Montessori administrator, we know that you wear many hats. Your to-do list probably goes on for days, and it's not likely that posting on social media or publishing a school blog takes priority on that list.
As digital marketers, we are here to tell you that there is a lot of value in maintaining an updated blog and posting regularly on social media... and with good planning, it doesn't have to take too much time on your to-do list!
The answer is planning! Planning content in advance is something that many businesses already do.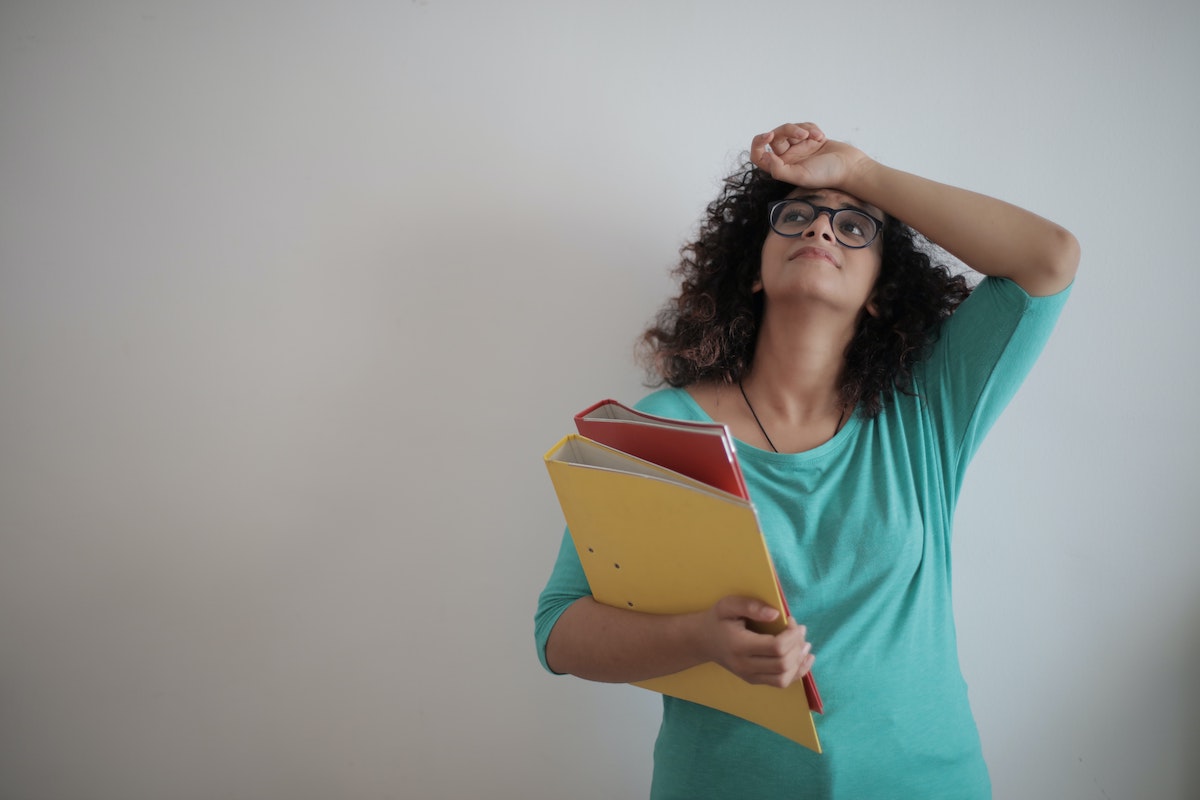 Imagine this scenario: You go into work expecting to dedicate an extra 45 minutes to a new blog. Suddenly, you have staff members popping into your office to ask questions, you have a few prospective calls or tours that go over the allocated time, and you have a parent conflict to handle. We've all had these sorts of days. By the time you reach the end of the day, you are exhausted and don't have the time or capacity to write and publish a blog for your school website. These sorts of days happen constantly, and your blog and social media platforms are overlooked time and time again. 
While it might not seem like a big deal, this leads to several missed opportunities for your Montessori school.
Keeping an updated school blog and social media page can:
Educate families on the benefits of Montessori and establish your school as a thought leader
Explain how parents can bring Montessori into their homes in effective ways
Learn about school updates and events
Keep your school top of mind
Help families discover your school
Attract prospective parents to your school website
Help your website SEO (Search Engine Optimization)
These are all things that will ultimately boost your enrollment. We are here to help you create a content plan that will help you keep on top of posting so that you don't miss out on the benefits of content marketing... and the best part is: running a blog and posting on social media are FREE!
You will find some great tips in this article to help you plan a year's worth of high-quality content for your school, but you can also check out our webinar recording below!
Blog Content Planning
If you are new to blogging, you might be feeling a bit intimidated. We promise, there is no need to feel overwhelmed by blogging!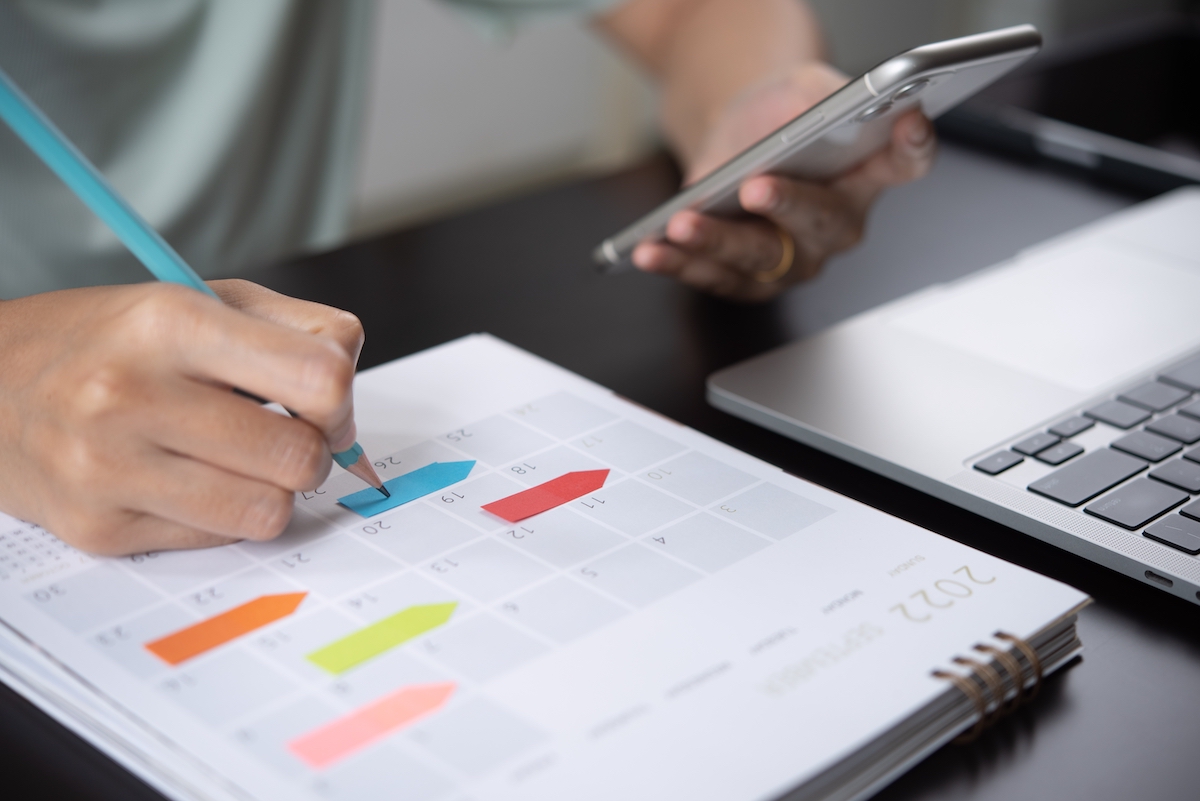 Here is what you need to know about blogging:
One blog a week is excellent... one blog every other week is good... one blog every few months is terrible! Why? Because if you post inconsistently, it comes across as unprofessional and unreliable. Strive for a consistent and doable schedule—even once a month is perfectly acceptable. 

Blogs don't need to be long. A good 3-5 minute read is enough. (500-1000 words)

Formatting: avoid walls of text, use bullet points and headers, and always use pictures! If you have videos to share, that is great as well.

Use approachable language: remember that not all parents speak "Montessori." Creating content that is easy to understand and educational is hugely beneficial.

Create catchy titles: for example.. "10 easy ways to introduce Montessori philosophy in your home" or "What you need to know about tantrums"

Create blogs that offer value and solve a problem

You can recycle blogs! Once you create a few good blogs, you can re-post them or slightly re-work them. You don't have the same parents in your community forever, so this is perfectly fine!
Blogs are about sharing great content relevant to parents and prospective parents. Think about it this way: wouldn't you love for parents to fall in love with Montessori through you? Great blogs have the power to do this.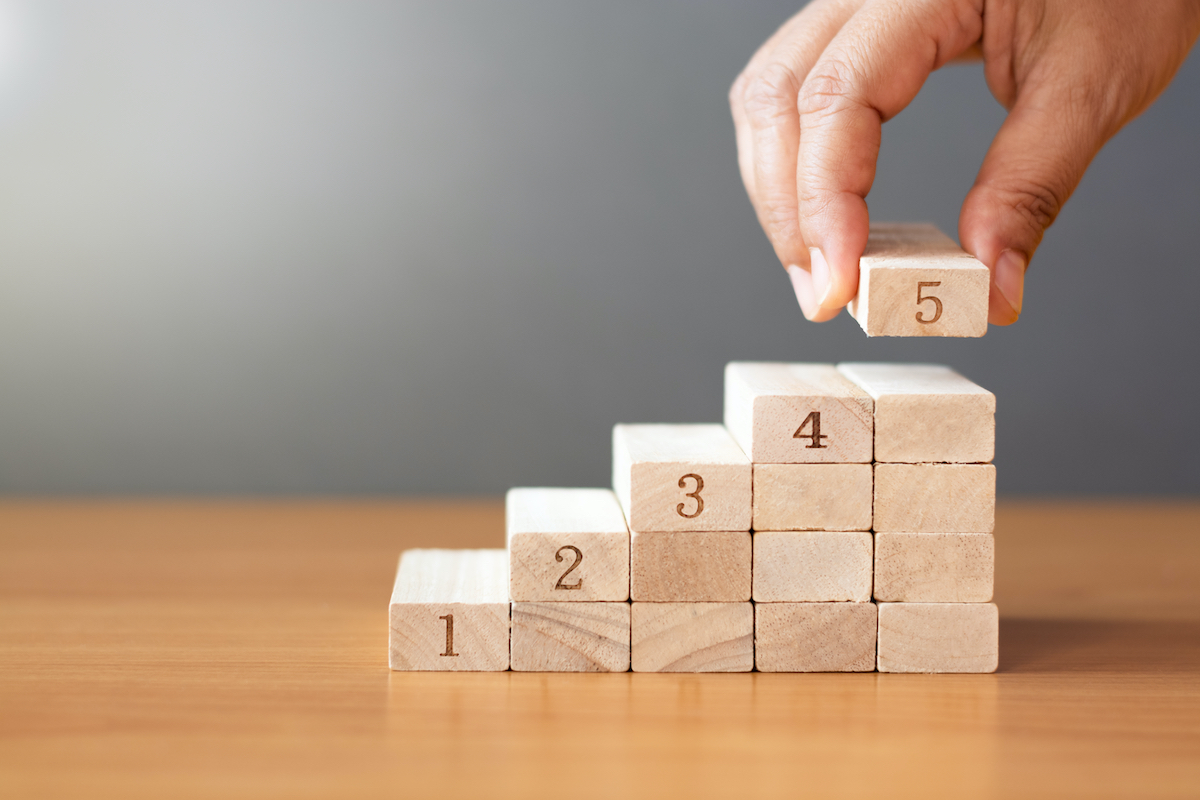 So.... how can you get started with planning? Here are 5 simple steps to help you stay on top of a great Montessori blog:
Decide on a schedule that works for you. If you have the capacity to post blogs weekly, you'll need to come up with 52 blogs, bi-weekly, 26, monthly, 12, etc.
Find some downtime to focus on researching and writing your blogs (summer is great for this, or perhaps a long weekend that you can dedicate to this) 
Utilize a content calendar to help you plan and schedule your blogs. Need help? We have a spreadsheet template you can use right here!
Brainstorm Blog Ideas. Decide what is relevant to your community, what parents usually want to learn more about, and what will explain the benefits of Montessori. We have a list of 100 Montessori Blog Ideas available on Montessori Thrive

if you are looking for ideas. 



Write and post! Add each blog to your planning template and before you know it, you'll have a whole year of great blog content. This is the most time-consuming step, but you can save yourself time in the long run by automatically scheduling posts so they go up on your website automatically. You can do this using a CRM or website blog software. 
We tried our best to break it down, but we know this is still overwhelming for many busy school leaders. The good news is that you can have a terrific blog updated weekly with excellent content by subscribing to Nido Marketing's Content Service.  Subscribers receive a weekly Montessori blog written by an experienced Montessori guide, emails, Montessori images, and social posts. We will even post everything on your website and social media profiles for you!
Social Media Content Planning
The good news is, social media content planning is less time-consuming than blog content planning. Even better news, if you have blog content, you also automatically have social media content (talk about killing two birds with one stone)!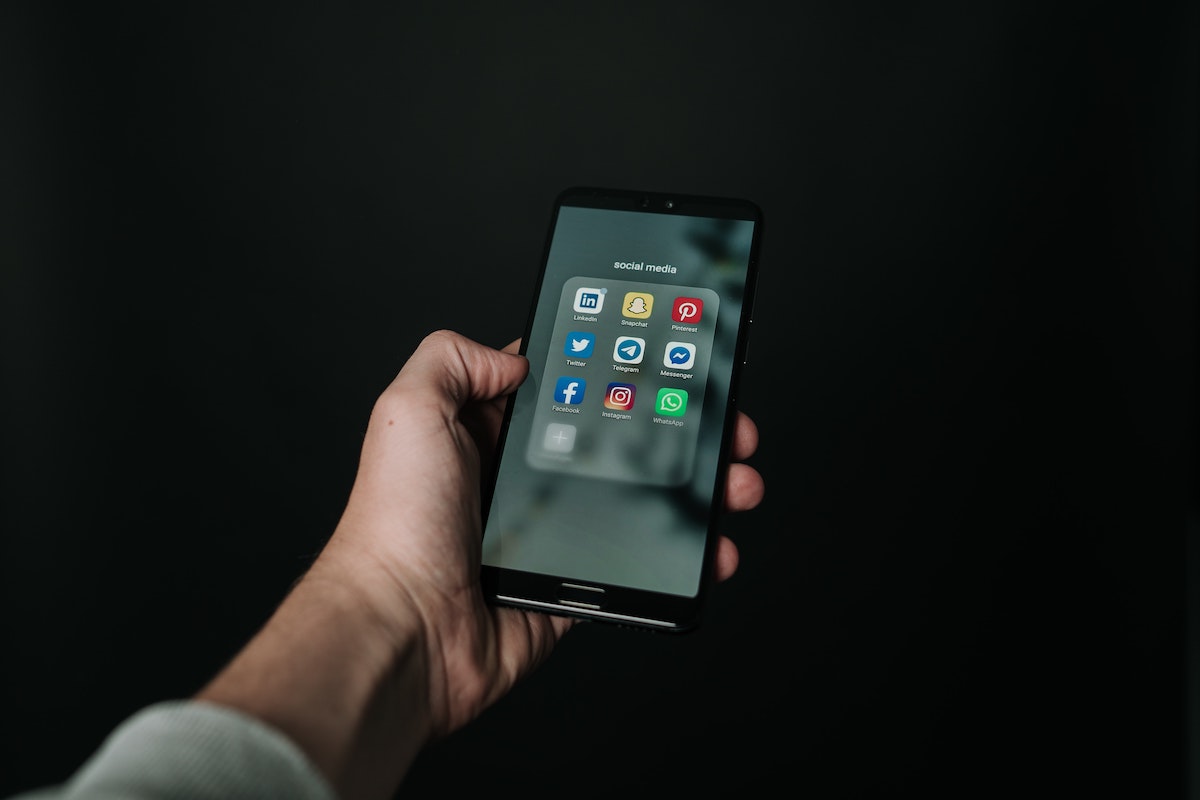 When you create great content, post it everywhere! Post it on your Instagram, Facebook, Twitter, and even Google My Business profile. Make the most out of your Montessori content to make sure it reaches more families. 
First things first... we understand that posting on social media is not your first priority, and we are certainly not saying that it should be. We are just here to highlight the benefits of social media and utilize it as a free place to market your school and raise Montessori awareness. So, what are the benefits of posting on your Montessori school's social platforms?
Having a social media presence means that parents have a new way to find you!

It is free: you can start Instagram, Facebook, and Twitter accounts at no cost!

You can share school news and blogs

It allows you to engage with your community and share beautiful images from your school

It is another space you can use to educate parents on Montessori.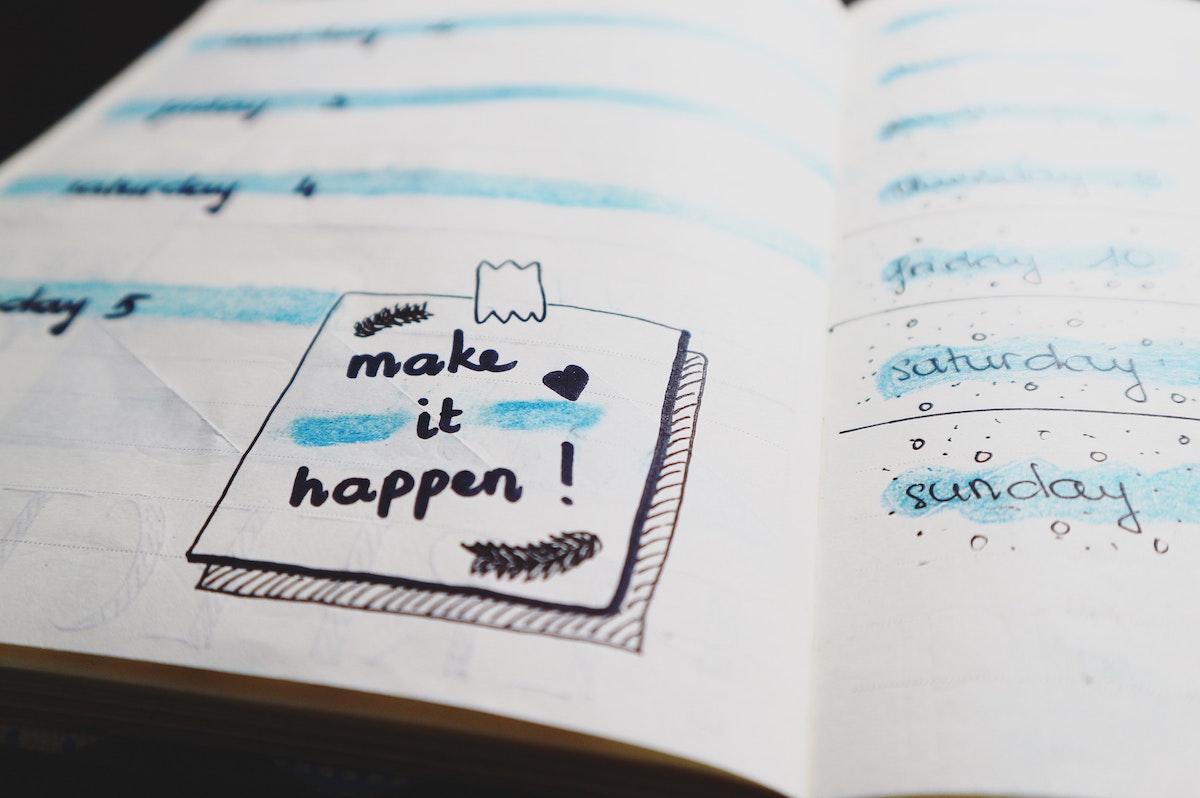 Each social media post takes just a few short minutes, so you can easily plan one year of content in a day, so let's dive into the social media planning process. 
Take great pictures or videos: visual content is key when it comes to social media. Make sure you have high-quality photos (an iPhone camera works fine!)
Use a planning spreadsheet to schedule and plan content. You can access our template and use it for your school here!
Write captions, use hashtags, and post! Social media platforms allow you to schedule posts in advance, so you can take care of it when you have time. 
That's it! Sitting down and putting together weekly posts will be done before you know it. You can also save time by making your social posts relevant to your weekly or bi-weekly blog. 
Creating Content Can Be Manageable 
There are two big takeaways we hope you get from this:
Creating content is valuable
Creating content doesn't have to be overwhelming 
We hope we've inspired you to get planning and go into the next academic year with some helpful and educational content for Montessori families and prospective families out there!
If you need additional resources to plan your content, you can check out our content collection on Montessori Thrive
If you are interested in learning more about our content package, you can schedule a free consultation call with our Executive Director today, no strings attached!