The Importance of Social Media for Montessori Schools
Did you know that Instagram has over 1 billion unique users? And Facebook has 2.7 billion!
With the continued growth of social media platforms, spreading the word about your Montessori school has never been faster or easier. The vast audience is there and there are many different ways you can attract your target audience in order to increase interest in your school. Social media already plays an important role in the growth of various industries and businesses and it has a growing presence in the worldwide Montessori community.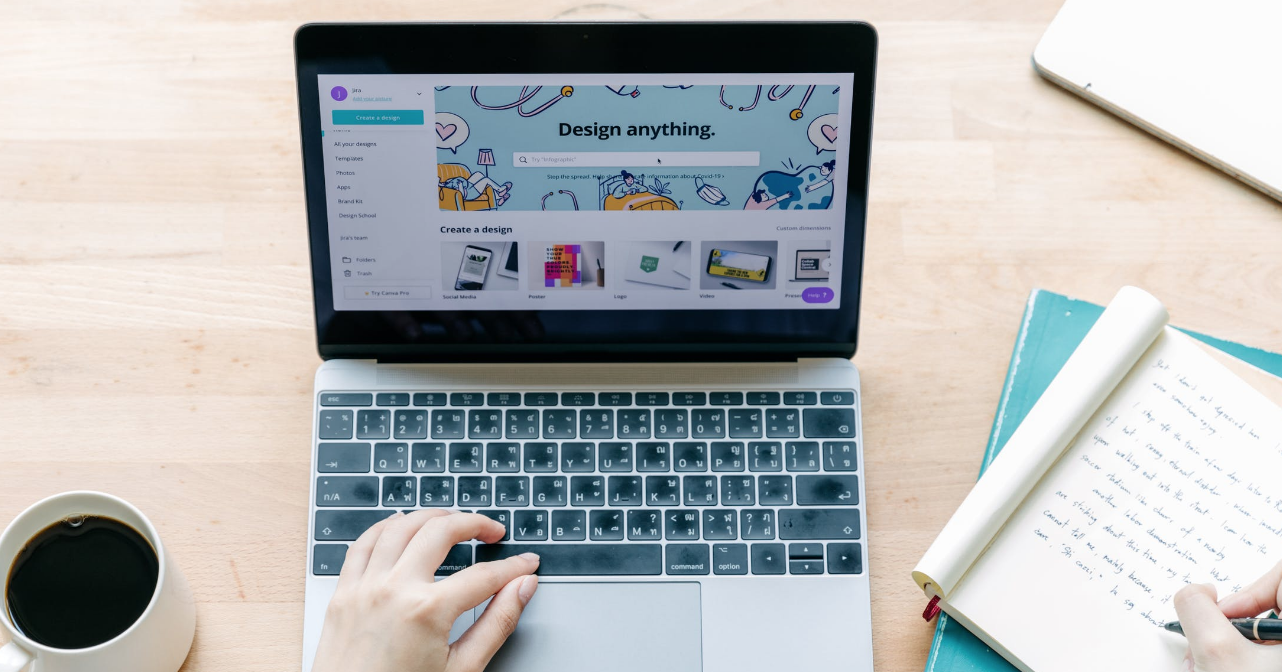 Social media has proven to be a powerful tool when it comes to growing awareness. Besides promoting your Montessori School, social media can help you meet a variety of both community and business goals.
Attract Prospective Parents: Social media offers a place for you to reach a wider audience within your local community, including parents who may not know about your school yet. By posting content that is appropriate to your mission as a school, you can appeal to parents who are looking for schools to enroll their children. By using social media tools such as location tagging, hashtags, and leaving meaningful comments, you can help new parents explore what your school is all about.


It's Free Marketing: Posting on social media is free. It will only cost you the time of putting together strong images and captions. With proper planning and organizing, keeping up with posting on social media platforms can be simple. It will certainly make an impact on your overall online presence!


Increase Your Enrollment: By attracting more prospective parents through your social channels, you are allowing them to explore on their own and learn more about your school and what it would be like to have their child attend. This self-exploration is important to parents today and it is going to influence their decision to reach out, schedule a tour, and enroll at your school.


Improve Search Engine Rankings: Having a larger presence online using social media platforms can be a significant factor with Google and Bing (especially if your community is engaging with your posts!). The more you engage with your community and share content on your social media accounts, the higher your SEO ranking will be. This will help you get the exposure you need in order to boost enrollment. 


Engage With Your Current Families: Social media enables you to offer an additional channel of communication with your current families. You can post about important events, consistently share newsletters, and ask your parent community important questions through polls. By staying consistent with sharing information on social platforms, parents know that they can check your school's Facebook or Instagram accounts to get important school updates. It can be a great channel to utilize for school news (and it will save you time on parent emails about things they missed!). 


How do I choose the best social media channel for my school?
Many businesses feel overwhelmed when it comes to selecting appropriate social media channels. As a school, you really should only be focusing on two platforms, Instagram and Facebook, and here is why...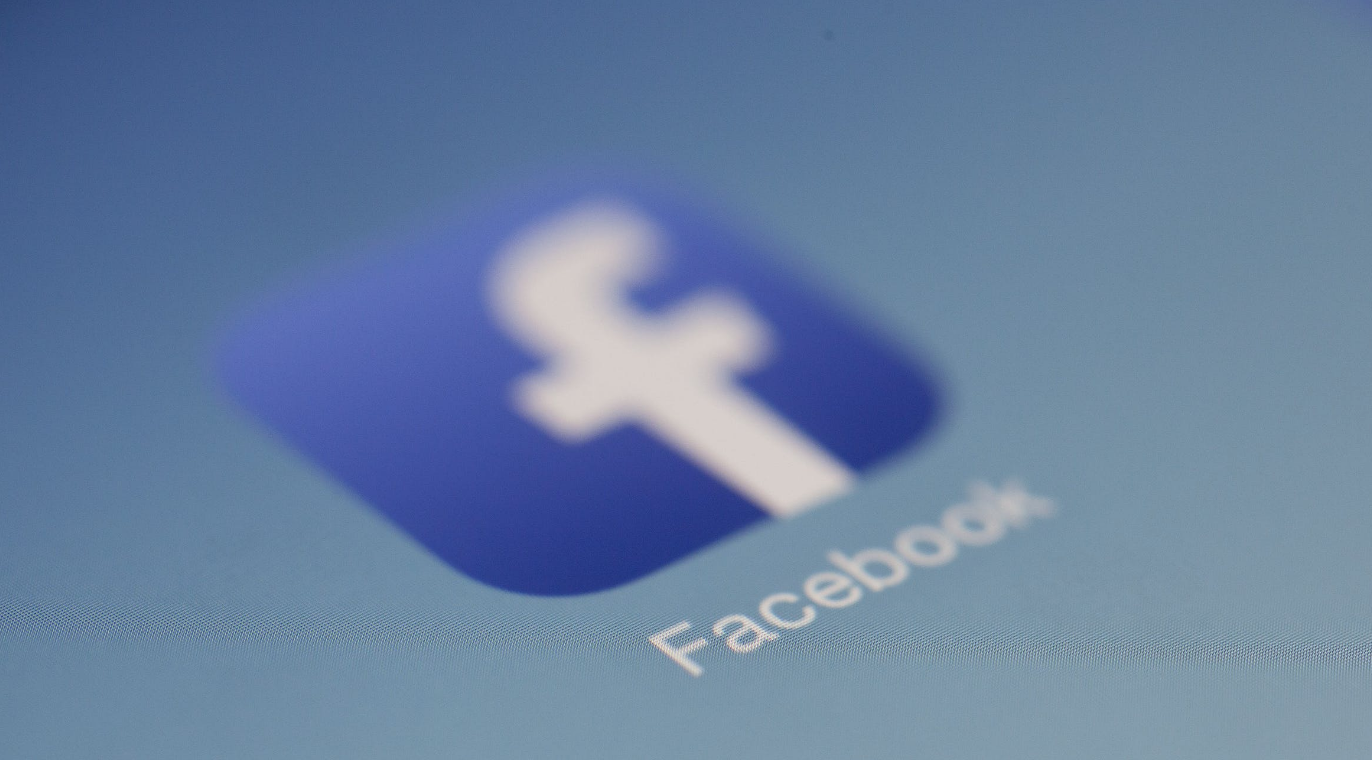 Facebook. Let's put it this way, if Facebook were a country, it would be the largest country in the world. Consider it the "no-brainer" of social media platforms. Most parents today are active on this platform and have had years to get familiar with it. It's great for sharing media content with your families and updating them on any activities at your school. You can use Facebook to post weekly newsletters as well as share any important event information (festivals, fundraisers, parenting courses, open houses, and more).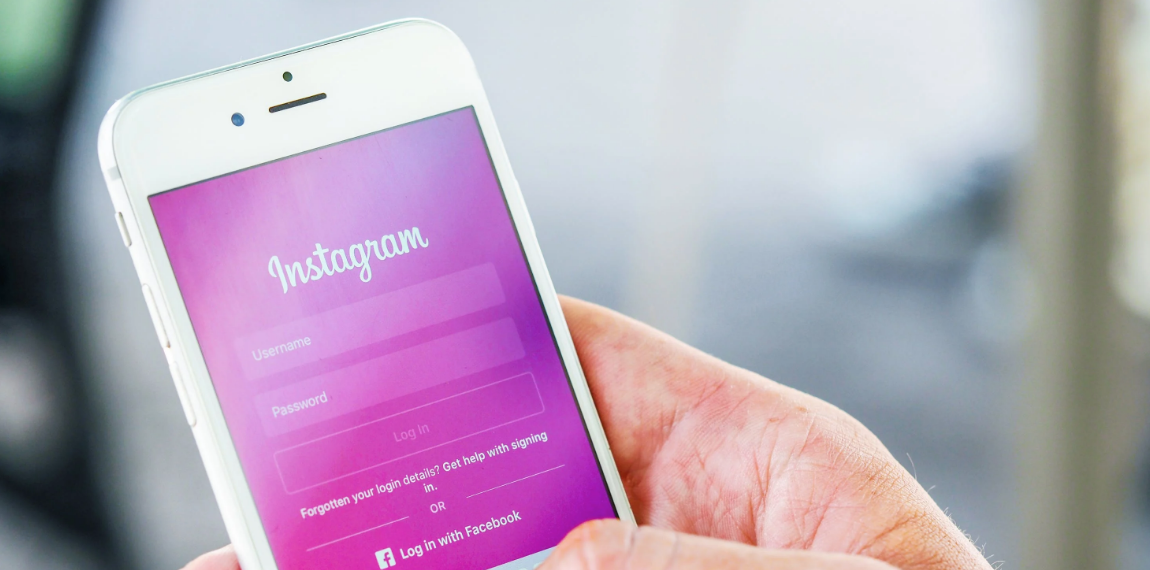 Instagram. This platform is all about visuals, so having good pictures is key. It's perfect for showcasing your beautiful classroom environments, as well as snippets of everyday life at your school. Besides sharing videos and photos, Instagram has also introduced "Instagram Stories" which allows you to share visual content for 24 hours (great for promotional announcements, open houses, and upcoming parent education information). Users of this platform are between the ages of 18 and 35, so, if you have a younger target audience, it's better to reach them on this platform. Younger parents are likely to check this platform several times a day, so it can be a great place to give immediate news updates, share school news, and share fun content as well.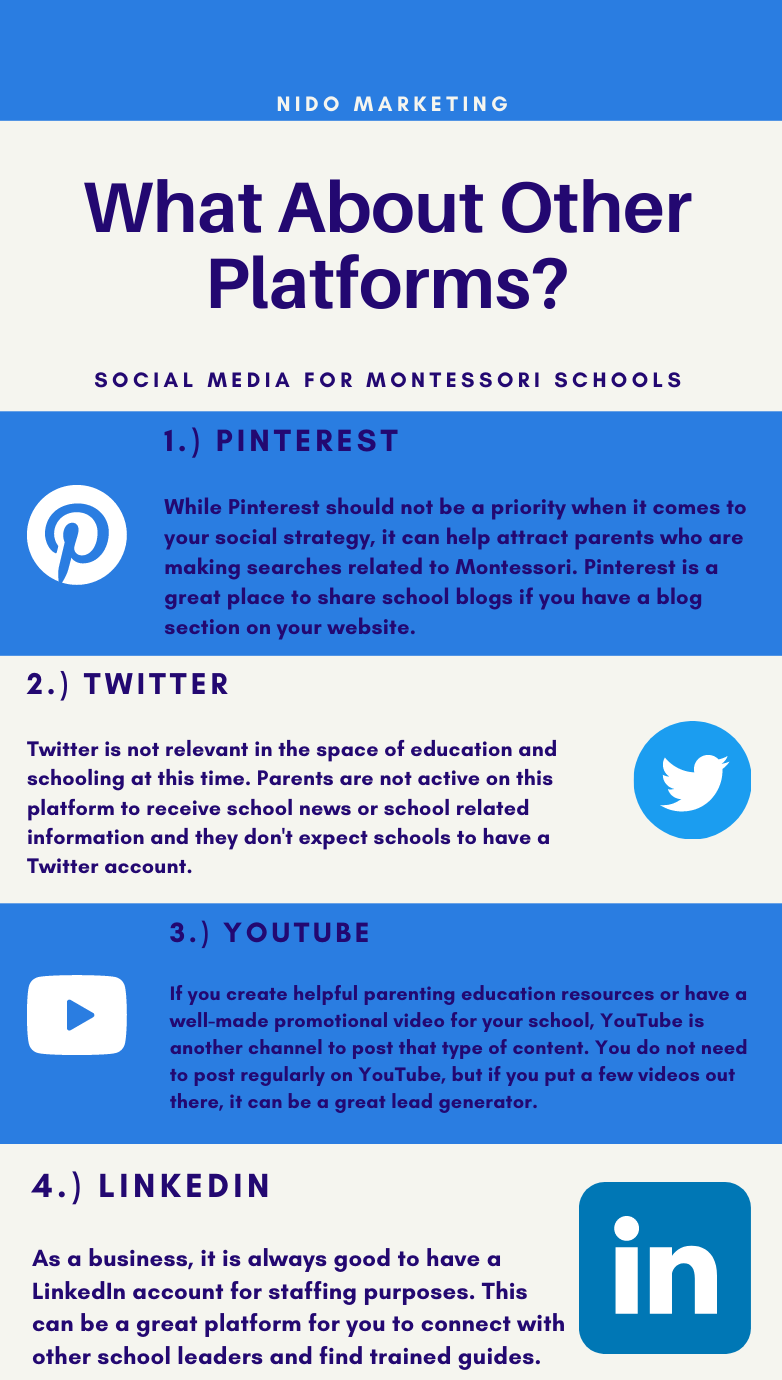 A few other things to consider when using social media for your Montessori School...
After reading the basics, how do you stay on top of the social media game? These simple tips and tricks will help you take your school's social platforms to the next level:
Share content regularly: Depending on the platform you're using, you can judge how often you need to share content with your customers. Generally for both Facebook and Instagram, once or twice a week is appropriate. 


Add consistent and valuable content: Share content that will be interesting to your current and prospective parents. Everyday classroom life, important school news, parenting tips, and other Montessori content can be exciting for your followers to see. You can gauge what sort of content gets the best reactions and figure out what works best for your school by just observing. Quality content ensures you have a more engaged audience, so make sure what you put out there is helpful and that the images are beautiful and professional. 


Use hashtags: If you want your school to gain more visibility, hashtags are a great tool. It allows users who are not following you but share the same interests, to find you easily. A few that are great are: #montessori #yourschool #yourcity #montessoriparenting #montessorischool #yourcitymoms #yourcitydads 


Engage with your followers: Encourage parents to engage with your content by responding to nice comments, tagging parents if they took the pictures or participated in an event, and give shoutouts when appropriate. This will encourage families to want to keep up with your social channels. 


Get inspired: Your social platforms are a great place to generate ideas. Use Facebook groups to ask questions, get in touch with families, and more! You can also look at some great social media accounts on Facebook and Instagram that are all about Montessori to get inspiration for your own accounts.  


Be active: We can't stress this point enough! Consistency is key! Don't post once every 6 months, make social media posting part of your weekly routine. If you stay consistent, it becomes a reliable platform to exchange news and stay engaged with your community. Consistent posting also increases your visibility chances, so it is certainly worth it to keep up with it.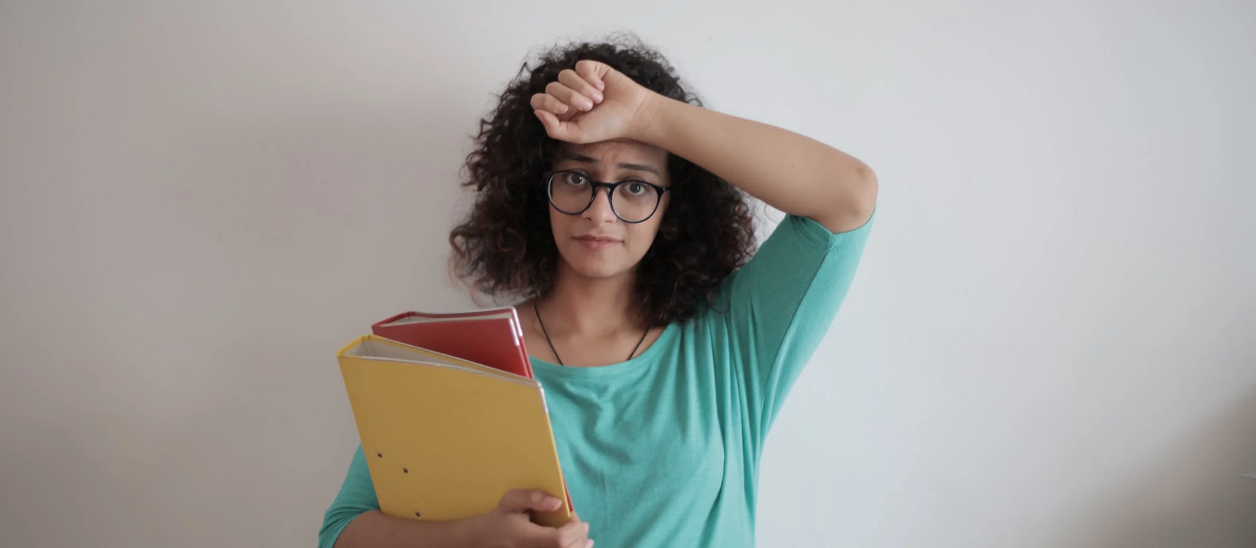 Does all of this seem overwhelming?
You're not alone! 
As a school leader, you already have enough on your plate. Luckily, there are a variety of resources that are available to you if you need help keeping up with this important aspect of digital marketing for your Montessori School. 
Join an online community: There are many great online communities specifically for school leaders where you can exchange ideas, ask specific questions, and get helpful advice. You can join a free Facebook group such as the Montessori Thrive group and ask questions relevant to marketing and administration at your Montessori School. You can also consider checking out a private online forum such as the one on Montessori Thrive where only school administrators can come and ask questions about running their schools. 


Take a course and get the hang of it: On Montessori Thrive, there are several social media courses available with the Montessori business model in mind. You can take courses at your own pace and understand the ins and outs of these social platforms and how you can make them work for your school. 


Consider a content service: If you would like to focus your time on the families you serve without having to worry about keeping up with your social channels, perhaps consider a done for you service! Nido Marketing offers a great service to Montessori schools with their Montessori Content Package. Along with blog posts, access to a huge Montessori stock photo library, parenting videos, and emails, you will also receive a done for you social media package. This means that the Facebook posts and Instagram posts are posted for you!