7 Tips For Getting The Most Out Of G Suite For Education
G Suite for Education is Google's software suite created to include all of Google's main components (such as calendar, sheets, docs, etc.) all in one package for teachers to easily be able to implement their lessons virtually and to manage their classroom effectively. 
This software allows teachers to manage faculty meetings, student activities, lesson plans, and much more. There are so many possibilities with G-suite, but it can be a bit overwhelming to use at the start if you aren't "tech-savvy", so here are the top seven tips for you to get the most of what Google has to offer.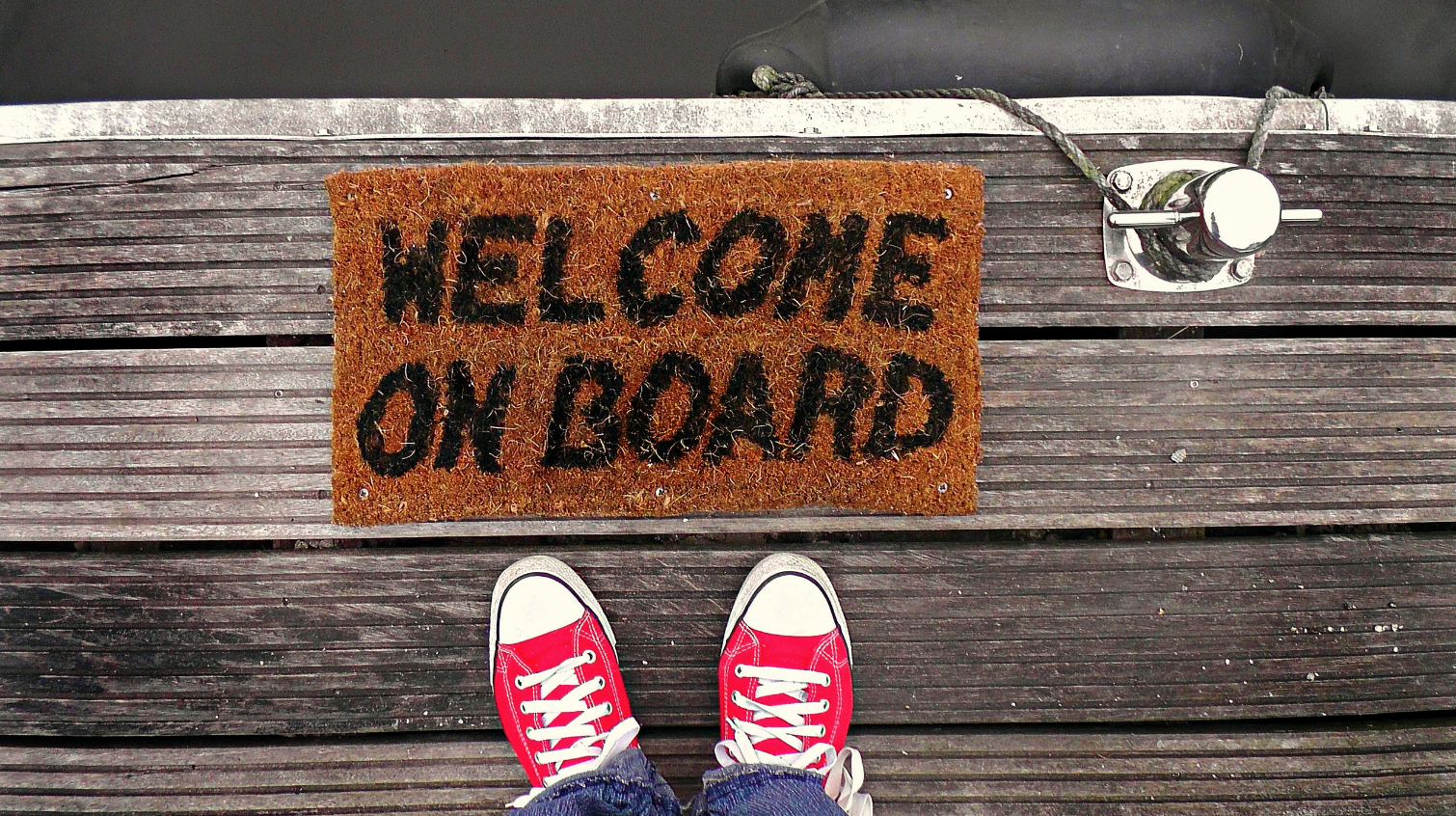 1. Be Prepared For The Set-Up
Google has made setting up G Suite for Education simple, free, and safe. To apply for an account, you must submit your institution's qualifications. Note that all non-profit and formally accredited educational institutions will be eligible for an Education account. Once you have submitted the proper credentials, there is a 14-day waiting period to verify your institution. Once the two week period passes, you will be granted access to G Suite for Education's full range of tools from an easy to use admin account. 
You will be asked the following information, so have it ready to go:
School name
School website
School phone number
School address
First and Last name of admin
Admin Email address
Does your institution have a domain?
The admin account will grant you control over your student's accounts, making it easy for you to give each student access to lessons, schedules, and much more. Having an account for education also ensures that all of your information is kept safe and private; only you can control who has access to what. G Suite for education is also ad-free, making for a more seamless learning experience. 
For a detailed walk-through on how to sign up, click here to read the step-by-step instructions by Google support.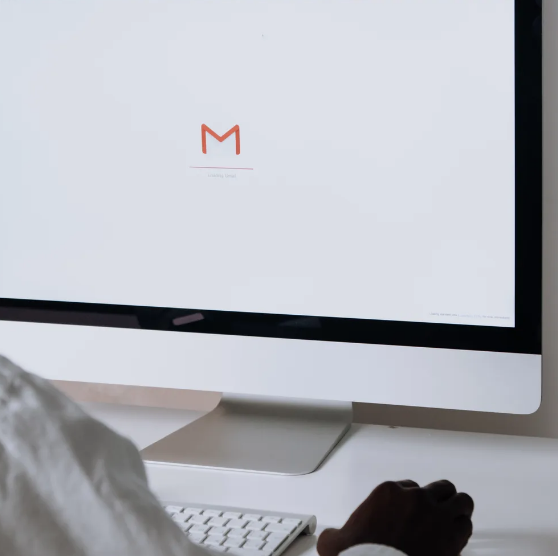 2. Get The Most Out Of Gmail
Gmail is a free, web-based email platform that offers SPAM protection and is completely ad-free in G Suite for Education accounts. Once you have completed your account set up and received your verification, you will be able to send emails from a domain email, such as you@yourschool.org. You will also be able to grant each student their own school-specific account with the same @yourschool.org so that it can be an email space specifically for school purposes.
Gmail is a great channel for communicating with your students, parents, and staff. You can relay important messages such as deadlines, schedules, and any assignment updates very easily, in a space that will be uninterrupted and secure. If you want to learn more about optimizing your Gmail account, click here to check out Montessori Thrive's Gmail course.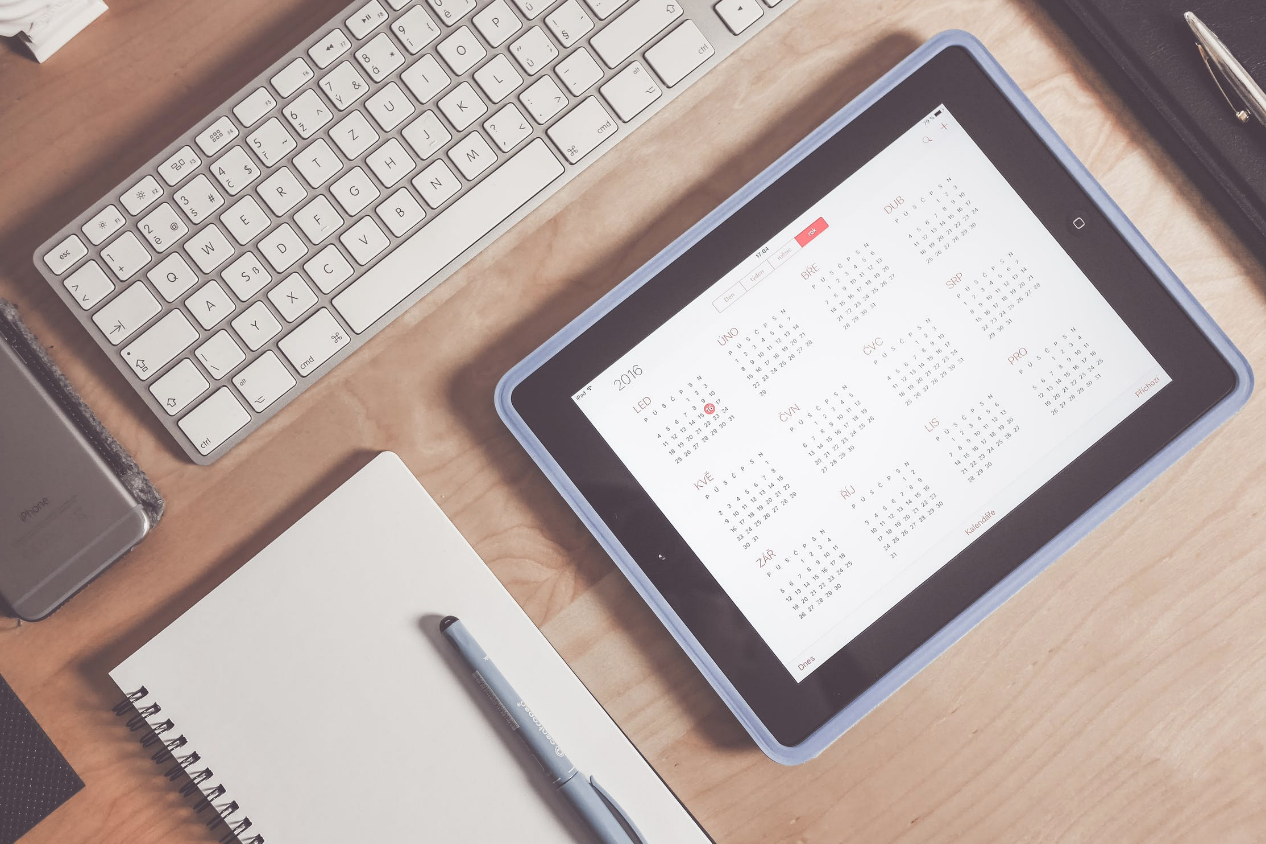 3. Create A Well Organized Calendar
Google Calendar will help you keep track of important events, meetings, and deadlines in an organized way that is easily accessible to anyone from a mobile or desktop device.
With this software, you can establish a good routine for your students. You can use it to set up activities, homework assignments and create a class schedule that is easy for your students to follow. Montessori Thrive offers a quick and easy Google Calendar course that walks you through how you can optimize this tool to have better communication with students and parents. Click here to check it out. 
Ideas for optimizing your Google Calendar:
Include schedules of school materials you have let students take home. This can help you keep track of who has what material.
Use it to schedule parent and student meetings, so you can glance at your week and be well prepared.
You can set up pacing guides for students. This helps students map their progress within the classroom, and it can also help parents manage their child's progress.
You can use Google Calendar to set reminders for students about important deadlines, and online events.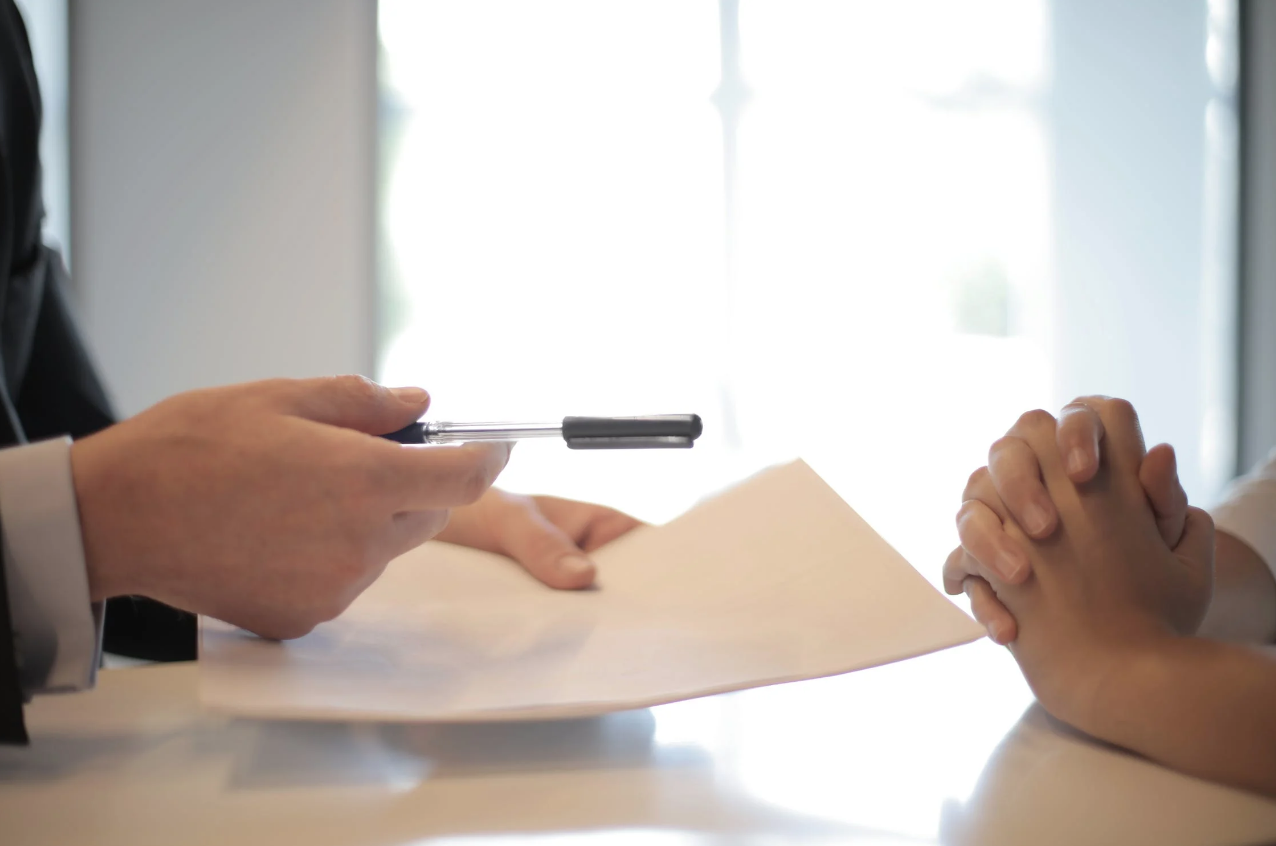 4. Master Google Docs
Google Docs can pretty much do everything that Microsoft Office can do, but it goes one step further because it allows you to share documents with anyone else on the system that you choose. This makes Group teaching and group assignments so much easier because students and teachers can collaborate on the same document. 

Here are some tips for using Google Docs in a virtual classroom setting:
Develop quizzes on Google Docs. Leave notes for students when you go back and grade, so they can review the notes and make corrections if necessary. This helps make it easier for you to guide them.
Develop lesson plans, and share with other members of staff. You can collaborate on lesson plans so that everyone is on the same page. 
Create a Google Doc to track a student's progress and make notes. This can become a great reference to bring up in one-on-one meetings with that student or their parents. 
Encourage students to work on group projects using Google Docs. 
Use a shared Google Document as a "sign up sheet" that parents and students can fill out to attend a certain event. This can serve as your RSVP. It is a great tool for collaborative list-making all together, which is a great thing to keep in mind.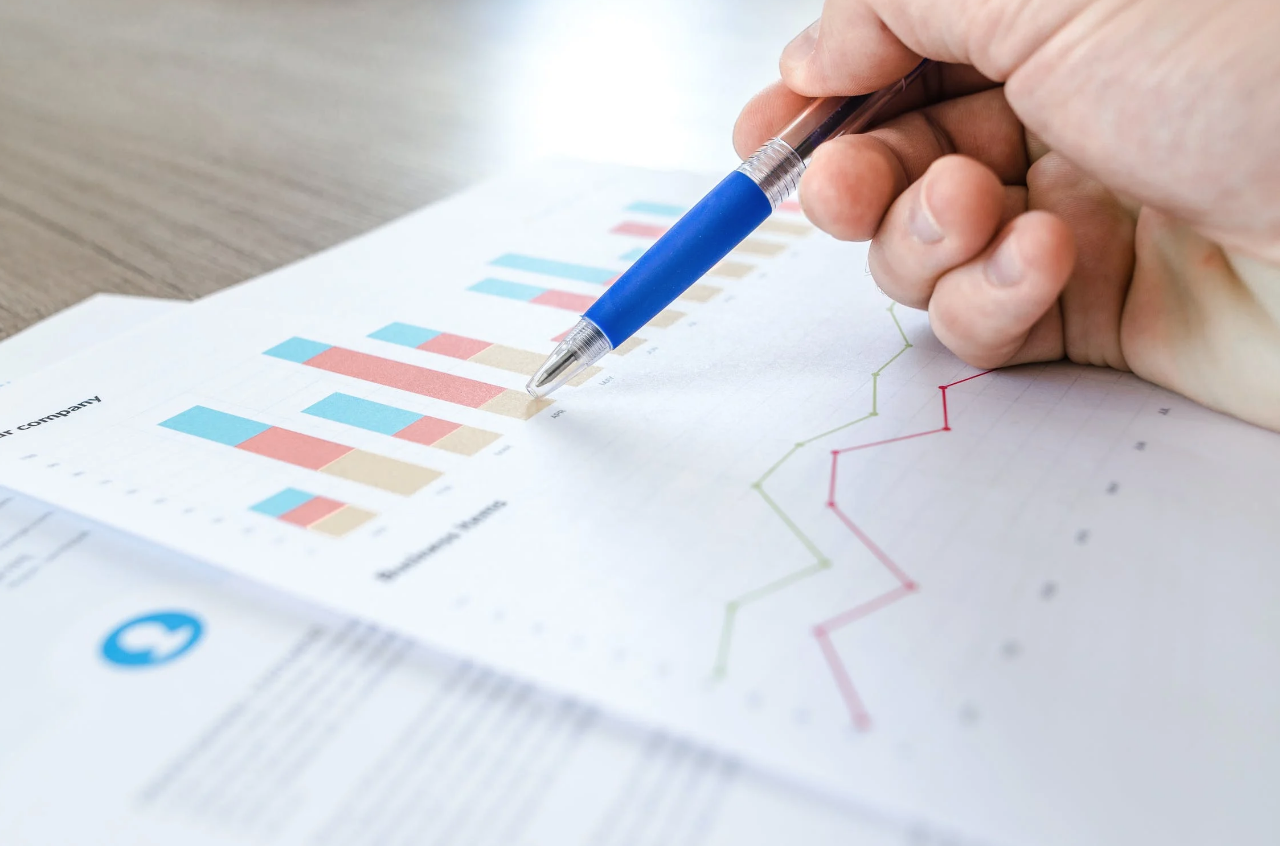 5. Create Shareable Spreadsheets
Most people in an administrative position are already familiar with Microsoft Excel. The basics of Google Spreadsheets are virtually the same. You will have a very similar navigation bar, and the functions are almost all the same as well. The real beauty of using Google Spreadsheets when you're optimizing your G Suite is that you have the ability to virtually share your work with anyone with access to your system. This makes it easy for you to share things such as timesheets and lesson progress plans. 

Because spreadsheets are great for tracking data, it can become a great hub for measuring individual student progress. You can track their completion of homework assignments, test and project grades, and anything else you feel is important to document. 
You can also make notes on Spreadsheets, so it is easy to make edits wherever needed. 
From an administrative perspective, it can also be a great tool to keep track of funds, fundraising, and tuition payments.... but perhaps this is more applicable to the traditional G Suite.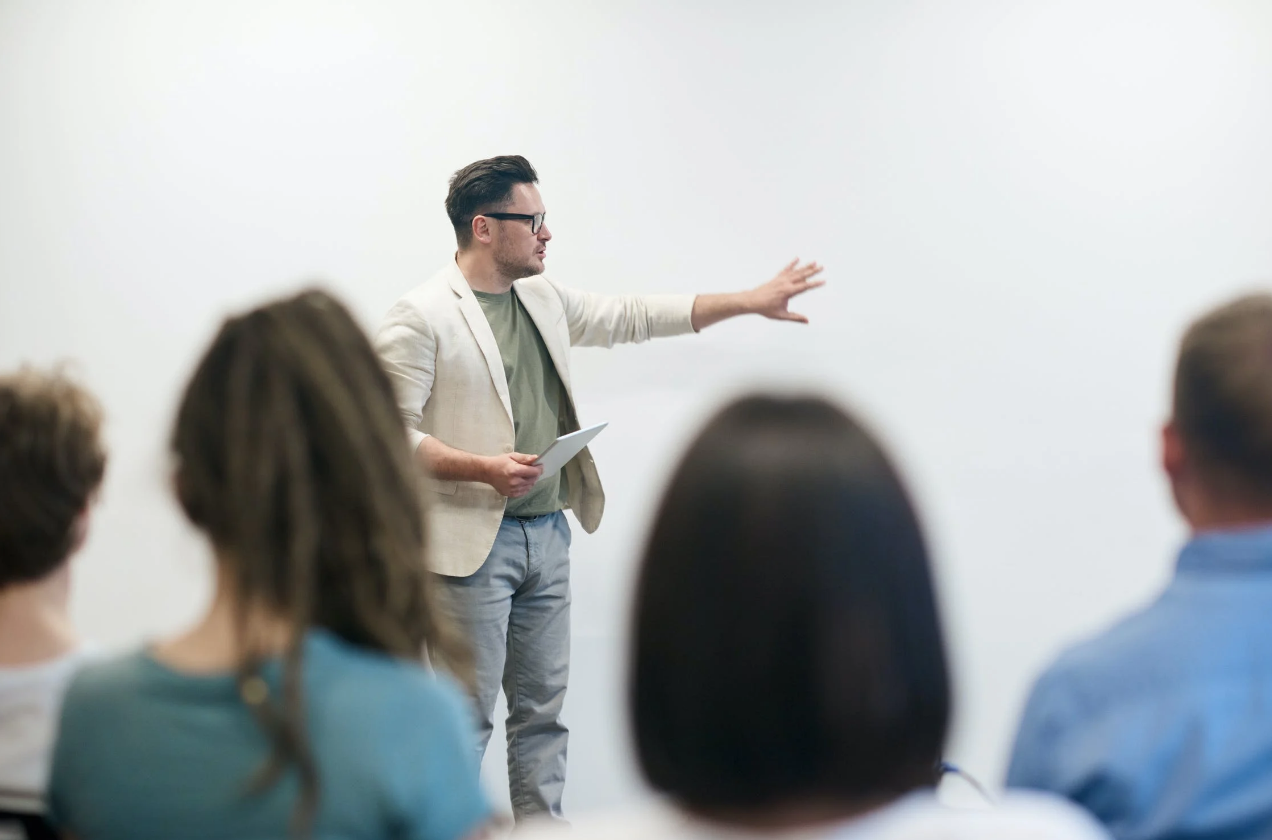 6. Use Google Presentation for Lessons and Parent Meetings
In the same way that Google Docs and Sheets are like Microsoft Word and Excel, Google Presentation is like Powerpoint. You will be able to create clean and well-constructed presentations that are easily sharable and collaborative. This can be a great tool for giving presentations on Google Meet or Zoom. It can also be a fantastic tool for parent meetings.

Here are some tips to making the most out of Google Presentation:
Create a sharable presentation that covers key lessons for your students. They will be able to keep the presentation as a point of reference for note-taking as well.
Presentations can help make your lessons more visual. You can include images, important links, and even videos that can help you teach a specific concept to your students. This can also be a great tool for parent education.
Encourage group work by assigning students to create a presentation together to present their knowledge of a specific subject.
Use Google Presentation as a fundraising tool. You can create a visual presentation to gain sponsors or big gifts due to the difficulty of doing it in person during the current times.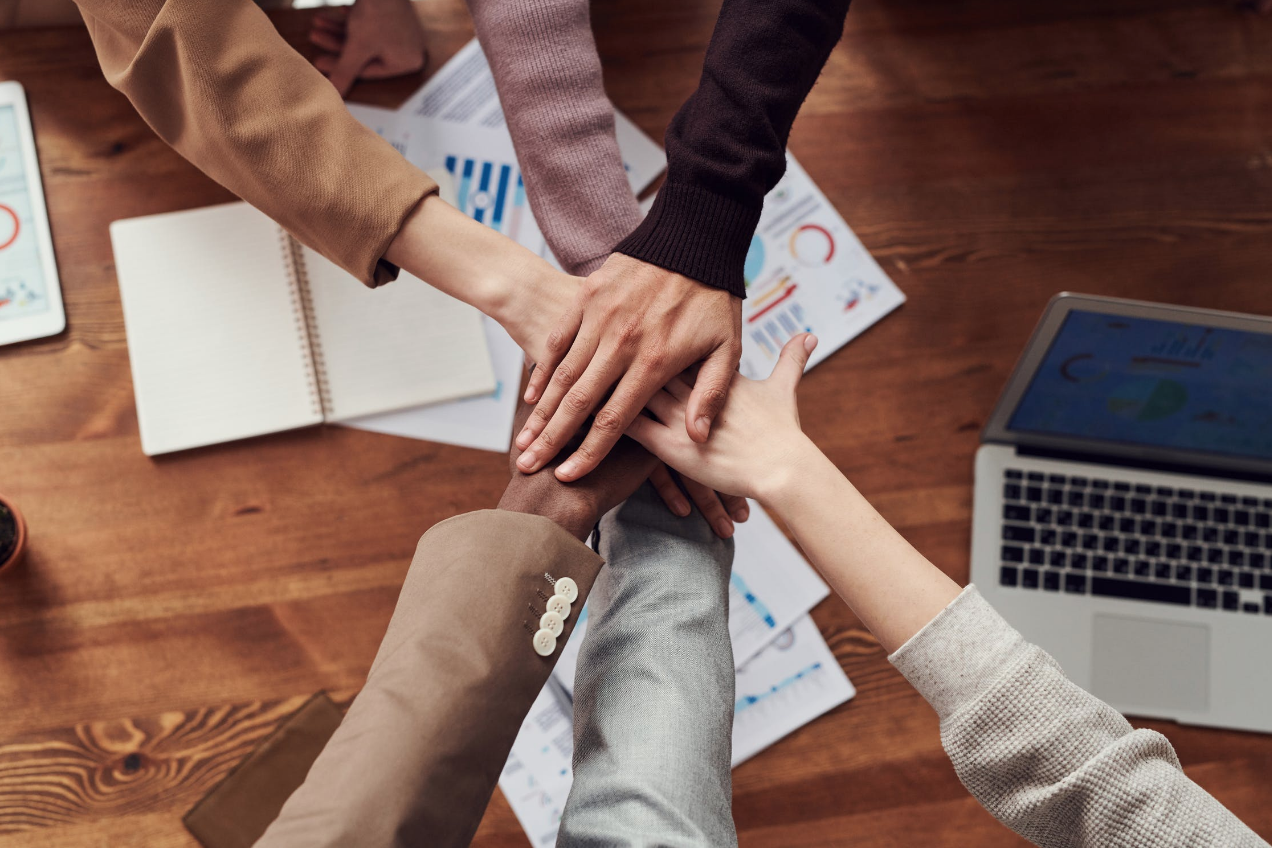 7. Group Together With Google Groups
Google Groups function as virtual forums and email-based groups that encourage community discussions and conversations amongst group members. Ultimately Google groups allow you to organize how you handout information. From a teaching perspective, it is a great tool for handing out assignments according to ability, managing lesson groups, and dividing up classroom work. From an administrative perspective, it is a great tool for dividing channels of communications between your staff and families. 

You will be able to:
Create groups for your entire class for class-wide announcements.
Create classroom placement groups within your class based on academic ability, so each lesson is appropriate to each child's needs.
Create class-specific parent groups, to keep parents updated on any class related news.
Create a Q&A forum.
Create a collaborative inbox, which is great for both staff information and parent information. 
For a guide on how to use Google Groups, please click here.
G Suite for Education is an amazing platform that can be very beneficial for how students learn when social distancing has become the new norm. Using it effectively can allow school administrators and teachers to connect and interact with students and parents in an enhanced way.
Distractions such as social media platforms, ads, and virtual games exist outside of the classroom. This allows you to establish a classroom environment that lives outside of the physical classroom. This reinforces that this space's purpose is to learn, creating an experience that mirrors their day to day in an actual classroom. It is free and easy to use, and once you get the hang of it, you will be able to help your academic community.  
If you are interested in talking more about online strategies one-on-one and gaining more insight into how you could further optimize your school's website, please don't hesitate to reach out to us here.