Five Strategies to Improve Community Meetings
If we have learned anything in the past few months, it's that strong communication and a sense of community can be a great asset during times of uncertainty. The current situation has pushed many businesses into re-evaluating and re-strategizing their methods of communication. For schools, this has been particularly difficult, as administrators become mediators for parents who are facing increased stress from working at home while balancing distanced learning. Having consistent and defined points of communication with your parent community is essential, whether it's an in-person meeting or a group zoom call. Be prepared to learn from experience, practice, and to leave room for constant improvement and adaption. 
Perfecting Your School's Town Halls
1. Have a designated time and place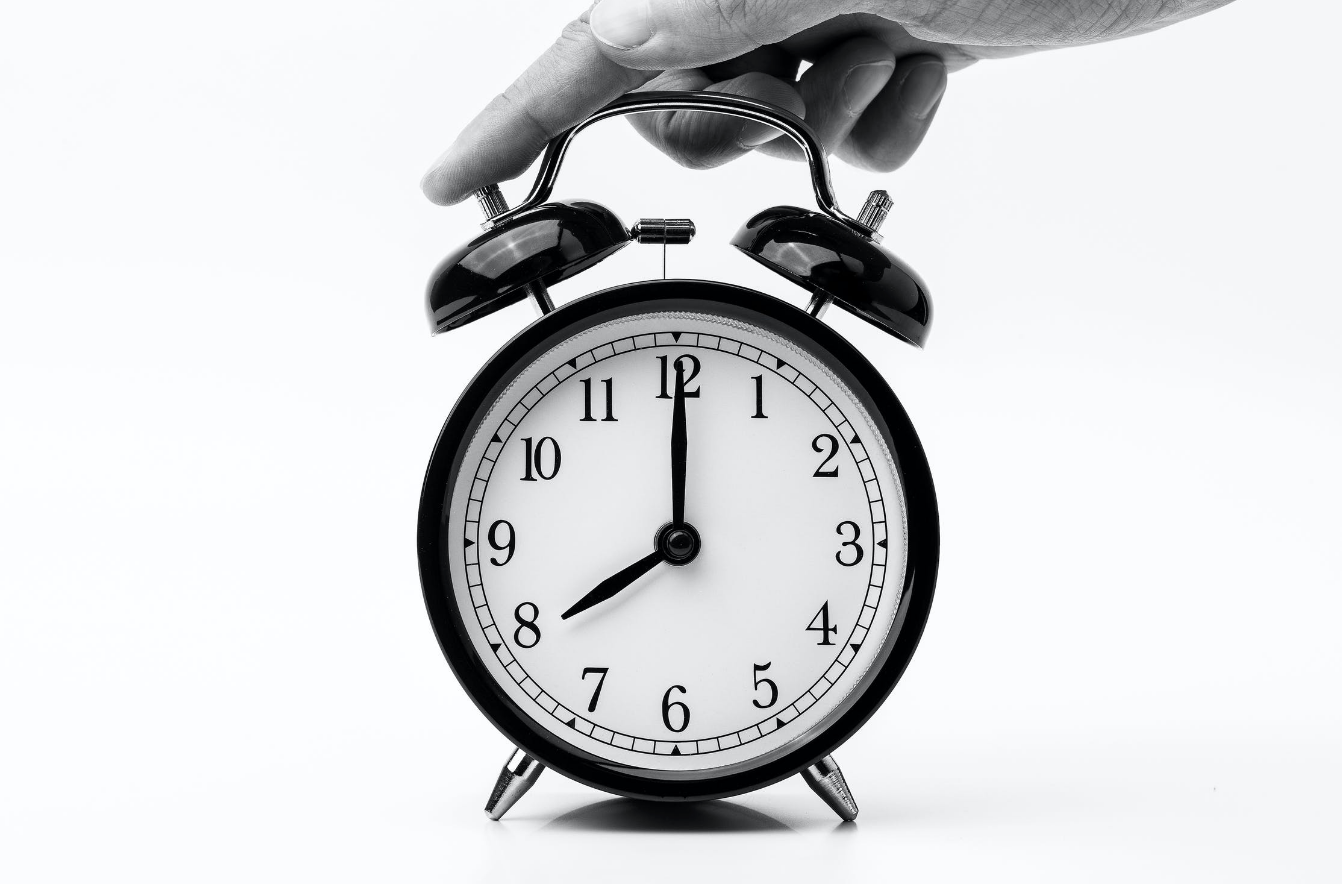 As a school, hosting weekly or monthly town hall meetings is a great way to keep your community engaged and involved. The key is consistency; allocate a time and place for your meetings and make sure the parents have received proper notice in order to make room in their schedules to attend the meetings. You can decide whether your school would benefit more from hosting weekly or monthly meetings. It is best to pick one day of the week that works best, such as every Wednesday evening, or if you opt for the monthly meeting, perhaps the last Tuesday of each month would work. If you select a time that is repetitive, it is easier for parents to remember and rely on, and they can work around it and always have the school community meetings top of mind when they are considering their schedules. Pick a time that would work for the largest majority of parents, most likely something after working hours would encourage the highest attendance. 

Selecting an appropriate place to host the meeting is also really important. There is a variety of options that have become increasingly popular in the past few months. As people have grown aware of the need for social distancing, Zoom has become a popular hub for large assemblies and group meetings. Most people are familiar with Zoom already, making it a great option as it requires no cost to download, and essentially no instructions for parents to learn in order to access. Upgrading to the professional version of Zoom is very reasonable in price at only $19.99 a month, and it allows you to have unlimited time length in your meetings and a large number of participants. It's easy to share presentations and to share links and messages on this platform as well. You can encourage parents to keep their Zoom cameras on, so you can see the faces, gage reactions better, and just feel more in touch with your parent community. If Zoom is not a platform that has worked for you, Google Meet and Skype are viable alternatives that are also simple to use. 
If you have a smaller school, in-person meetings may be a viable option for you, especially moving forward as social distancing guidelines begin to phase out. In-person meetings have many advantages, the greatest one being in-person connection. Moreover, you can make each town meeting an event, creating excitement around it. A great option is to have an afternoon coffee hour with your parents or special events such as a wine and cheese social night. While it may not be a viable option at present given the current circumstances, it is certainly something to consider for the future. 
If you still have parents that can't come to the meeting, you may want to consider recording your town halls and posting them on the school website or sending them out to parents. This could be an advantage, as parents will have a place to reference the meeting or catch up if they did not attend. The only negative here is that it may lead to lower attendance, as some parents will just opt to wait for the recording rather than show up for the meeting itself.
2. Create Effective Community Meeting Guidelines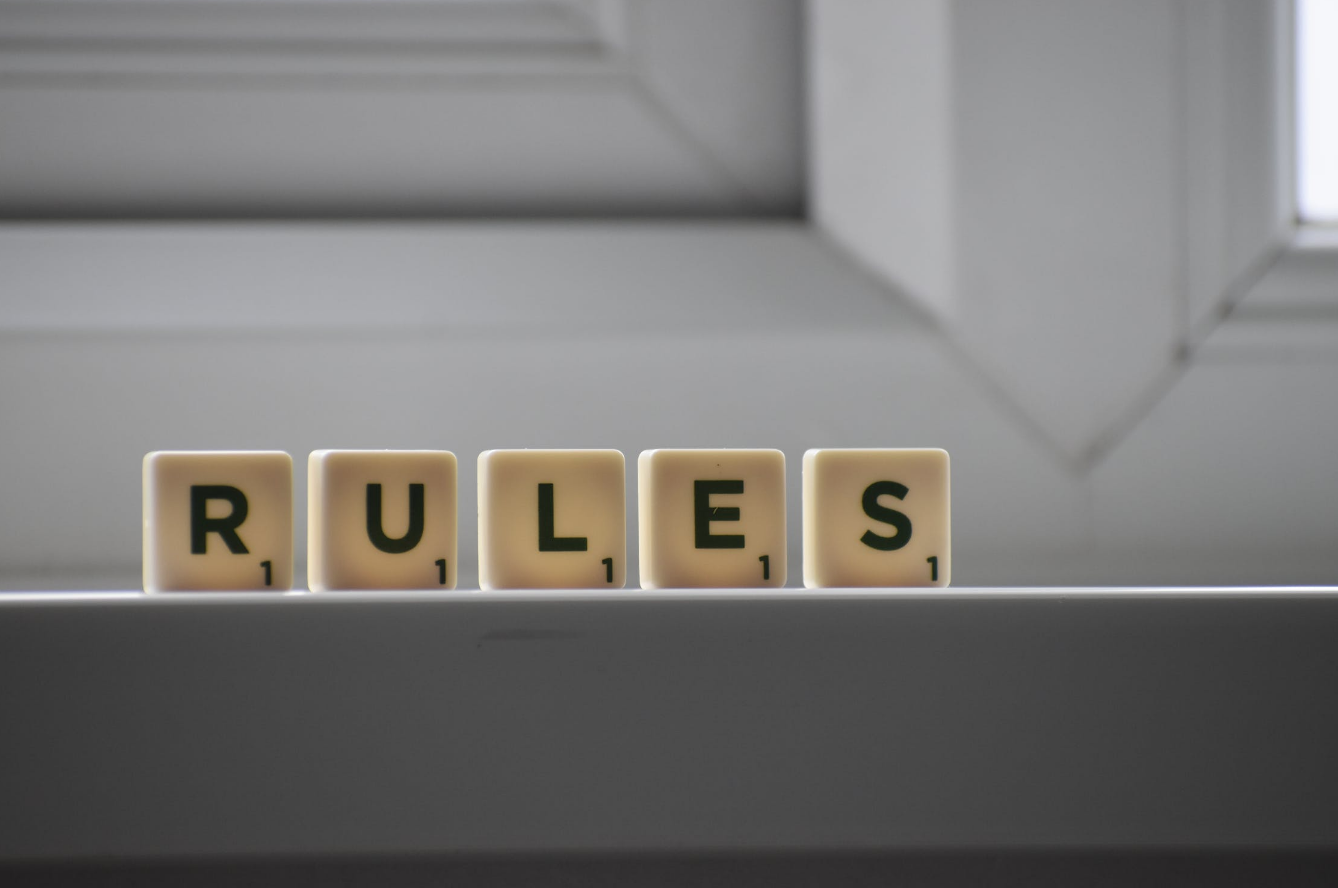 Tensions and emotions are high amongst parents. Some are feeling fearful of sending their children back to school given the health risks, while others are impatient to return to a sense of normality, and are pressuring schools to open and run at a capacity they are not yet prepared for. Mixing all of these emotions in a town hall meeting could get touchy, and if not handled with care, could result in arguments and hurt feelings within the community. The best way to avoid something like that happening is to create thorough community meeting guidelines that clearly state what can and cannot be discussed during a group meeting. Having well written "House Rules" will make your job as mediator much easier.

Your aim here is to be as direct as possible. The goal is to make parents feel heard and have active participation, while understanding there is a line that shouldn't be crossed outside of a private one on one meeting. The most effective approach here would be something along the lines of a "do's and don'ts" list. You can format it in a way that states what types of things can be discussed in a group setting vs. what should be discussed during a private conference. 
When you are formatting the community guidelines, you want to make sure to be clear whilst not being abrasive. You want parents to have the impression that this is their time to have their questions answered and voices heard. Explain your reasoning for certain rules. Explain to parents that these community meetings are a "safe space". Give parents the option to set up a private meeting with you if they have any personal issues they would like to talk about. Make sure that parents have constant access to this document, include it in every meeting invite, or send it out weekly. You can also tweak it and make edits accordingly as you continue to host town hall meetings. 
3. Have a well-defined purpose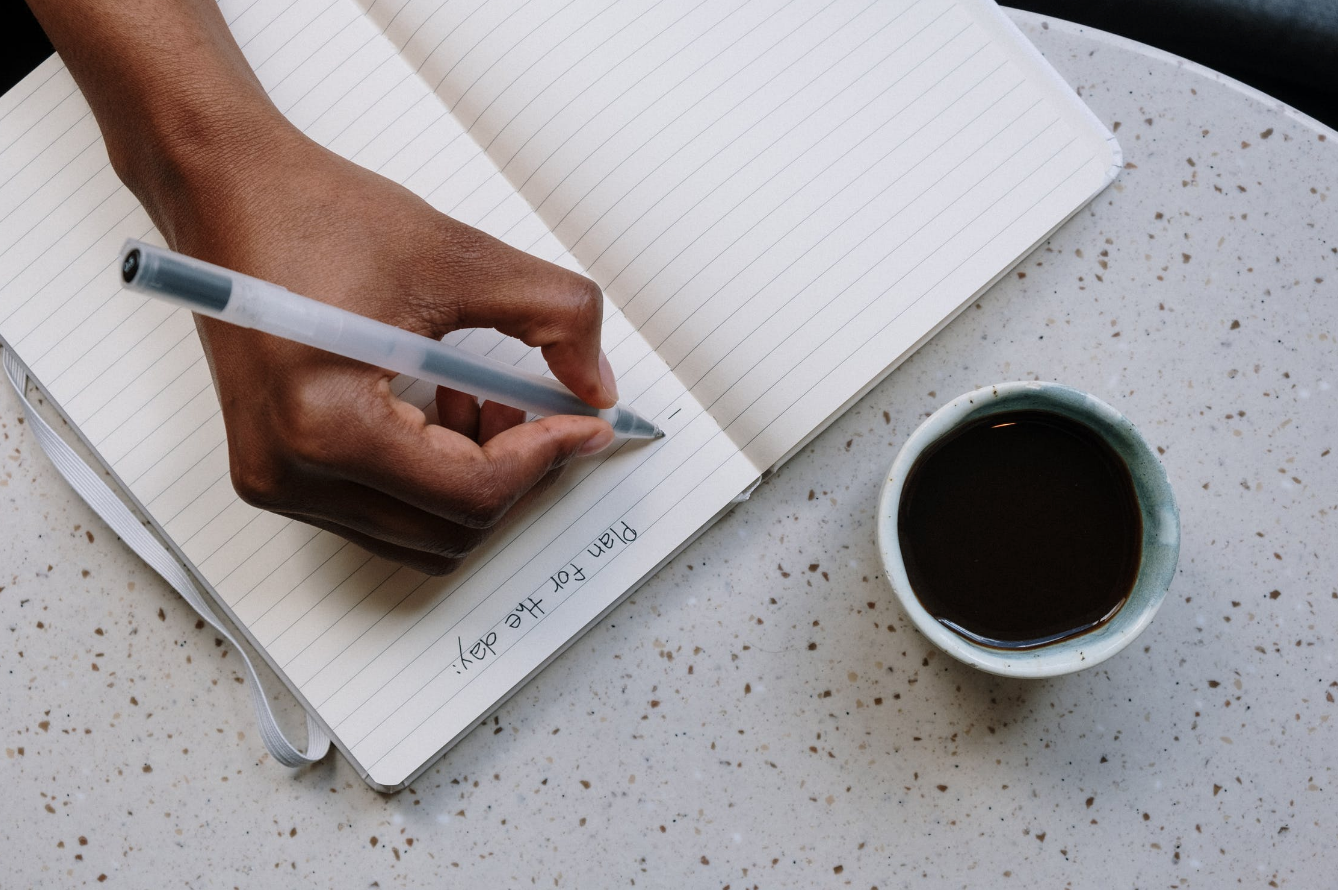 Having a meeting agenda can help you to guide the meeting and keep the conversation relevant and on track. For each community meeting, make sure you highlight exactly what will be covered. This will also be likely to increase the overall attendance of the meeting, as parents will see more value in coming knowing what important issue will be discussed. By highlighting the topic of the meeting, you are giving parents a reason to show up. 
You can also ask parents what they would like to be discussed in future meetings, so eventually, they can take part in setting future meeting agendas. This will reinforce their participation in future town hall meetings. 
An agenda also gives you the opportunity to create a flow for the meeting, whether it's putting together a presentation, having a simple parent check-in, or having a Q & A, it gives structure to your meeting. It's great to create a "Town Hall Map" of sorts that states the meeting schedule, from beginning to end. Prepare the parents for what to expect through the duration of the meeting. 
4. Empathy is the golden rule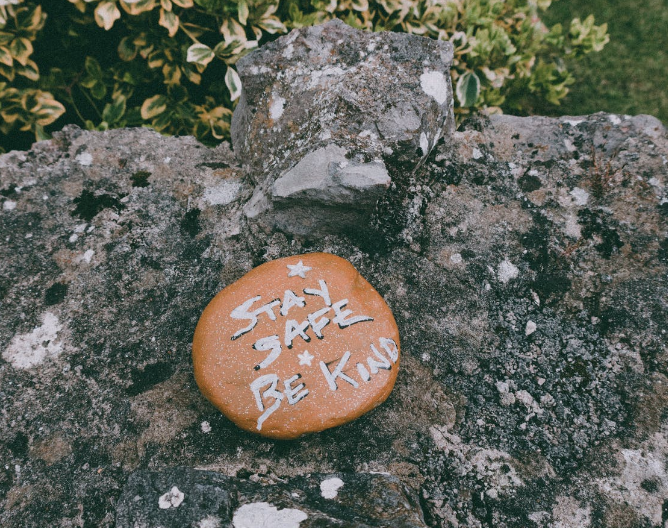 Understand that times are delicate. Empathy is key to a great meeting. This can be a great challenge to take on as you will need to balance an array of different emotions in each meeting. Your aim here is to keep the tone of each meeting as positive as possible. Lead by example, and use positive language to turn negative situations around. This is your opportunity to lead by example.
Remember that your aim for these meetings is to leave the parents feeling good about what they took away from participating. Practice active listening, and ask questions to make sure you understood their position on a certain issue properly. Be prepared to answer difficult questions, and have a list of answers prepared and ready to go. Use empathetic language such as, "I hear you", "I understand how you feel", "I can see how that is frustrating", etc.
If a parent brings up a touchy subject, or a personal side conversation, lead the conversation away from the group meeting by saying something along the lines of, "I hear you, I feel that is a topic that requires a lot of attention and I would love to discuss it with you one on one and hear you out properly. Meet with me at the end of the meeting so we can dive deeper into that issue". A statement like that will help to diffuse a problem and allow you space to discuss it privately with the individual who is facing that issue. 
Ultimately, understanding the needs of your parent community, and approaching those needs with empathy, will help you be a stronger leader. 
5. Save plenty of time at the end for a Q & A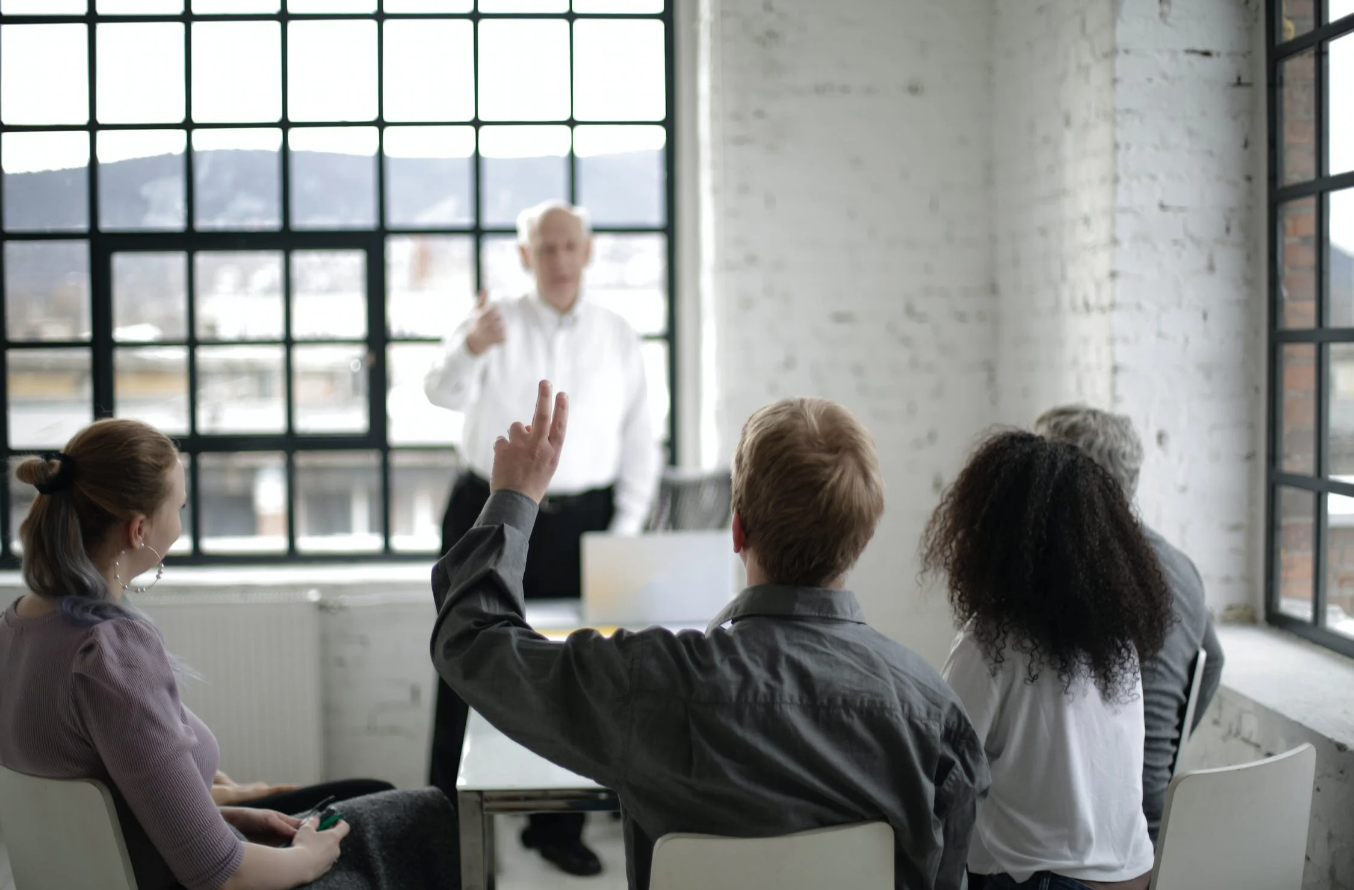 If you want your parents to leave your town halls feeling heard, then you want to veer away from a "presentation heavy" meeting. The best way to do this is to leave plenty of time for questions and group participation in each meeting. Use the beginning of the meeting to build up momentum, discuss the important points, and then lead participants into chiming in with questions and ideas. 

Be prepared to both answer and ask questions. Ask parents what they think and be prepared to listen. Ask them to participate in group votes, either by raising their hands or by filling out a form that they can submit at the end of the meeting if it is a more confidential topic. 
Encourage parent participation, after all, this is their time to feel heard and to take part in important matters concerning the school and their child's education. Create an environment is supportive so that parents feel comfortable asking questions and leading the conversation forward. 
If you would like to review some of Nido's Town Hall meetings for guidance, please feel free to click here to view our library of Montessori Conversations. 
If you are interested in talking more about online strategies one on one, please don't hesitate to reach out to us here.