Search Marketing and Optimization for Montessori Schools: Tips from SEO Consultant Michael Cottam (aka The Best SEO Consultant in the World)
Search engine optimization.
What does it really mean when it comes to making sure your Montessori school gets found online?
As it turns out, quite a lot. 
We recently had the opportunity to speak with SEO Consultant Michael Cottam in a live coaching call session, during which he shared with us his top three "Pro Tips" for making sure your Montessori school is a web search rock star.
The truth is, there's so much misinformation out there in the world of SEO, it can be difficult to separate fact from fiction. We asked Michael to help us dispel the myths so our Montessorians can develop a solid plan of action for getting found online.
Definitely check out the video if you have time, but we've put together a brief overview of the discussion below.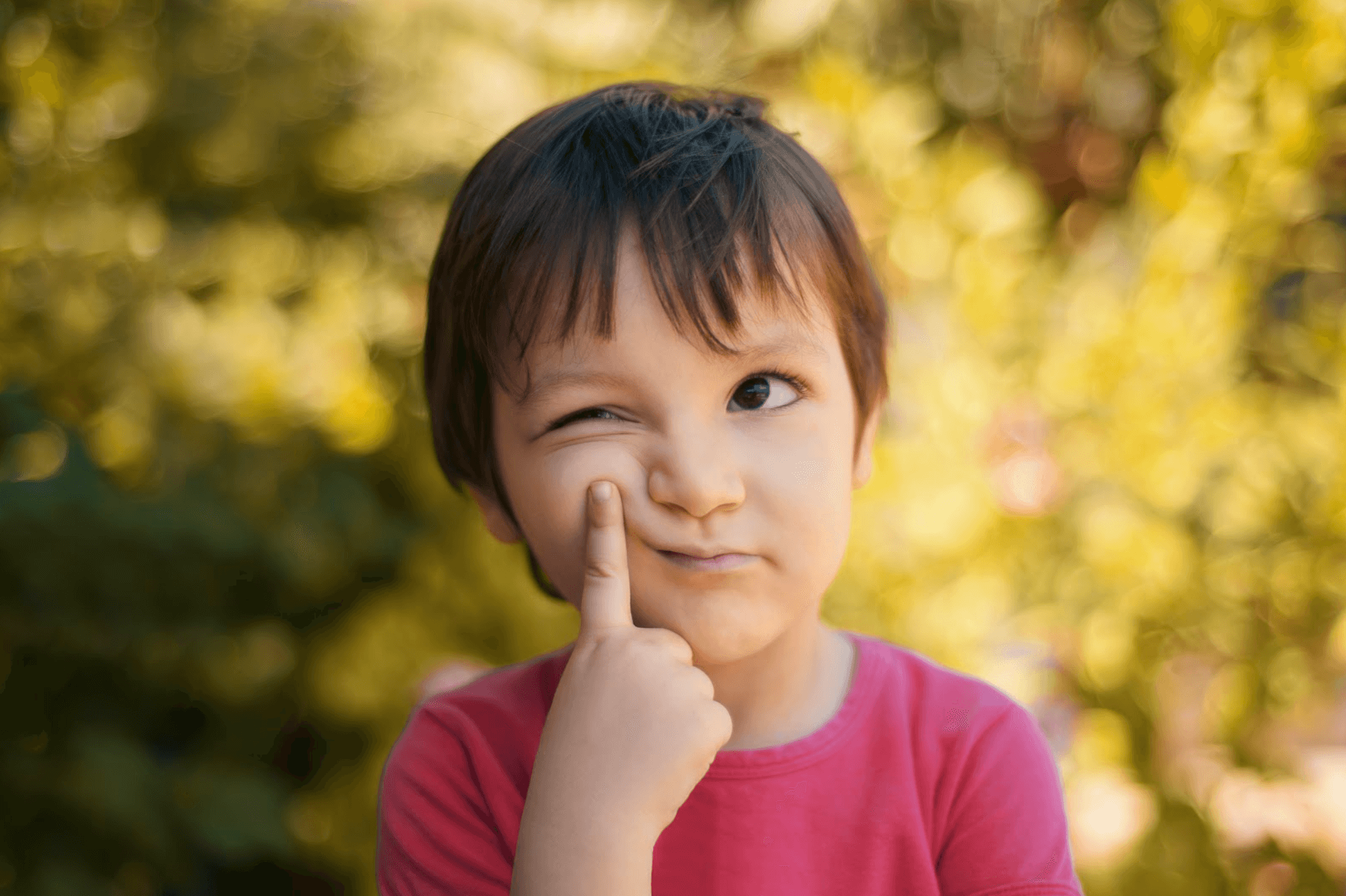 First things first, what do all those acronyms mean?  
Search marketing involves a combination of SEO, SEM, PPC and SMM.
OMG, that's a lot of acronyms. But stick with us.
SEO stands for Search Engine Optimization. In terms of Montessori schools, it has to do with making sure your school gets seen on the primary search rankings when prospective families are looking for education options for their children.
SEM, or Search Engine Marketing, refers to using both organic search strategies and paid advertising to drive more traffic to your site. 
PPC, or Pay-Per-Click, makes up the majority of paid search and is exactly what it sounds like: You pay only when your ad is clicked. 
And finally, SMM, or Social Media Marketing, involves the paid and unpaid promotion of your website through social sites such as Facebook, Twitter, Pinterest, LinkedIn, and Instagram.
How Google works: Myth vs. reality
Talking to Cottam, we were able to clear up a few common misconceptions about how Google works in terms of search rankings. For example:
Buying Google Ads will not boost your organic search.
(If that were the case, Google would likely have a heck of a lot more antitrust issues, and they definitely don't want that.)
However, if your Montessori school appears on the page twice—say, with a paid ad alongside your organic listing—it does tend to improve your click-through rate (CTR). The underlying theory here is that searchers will see your school's name twice and assume you must be worth the click.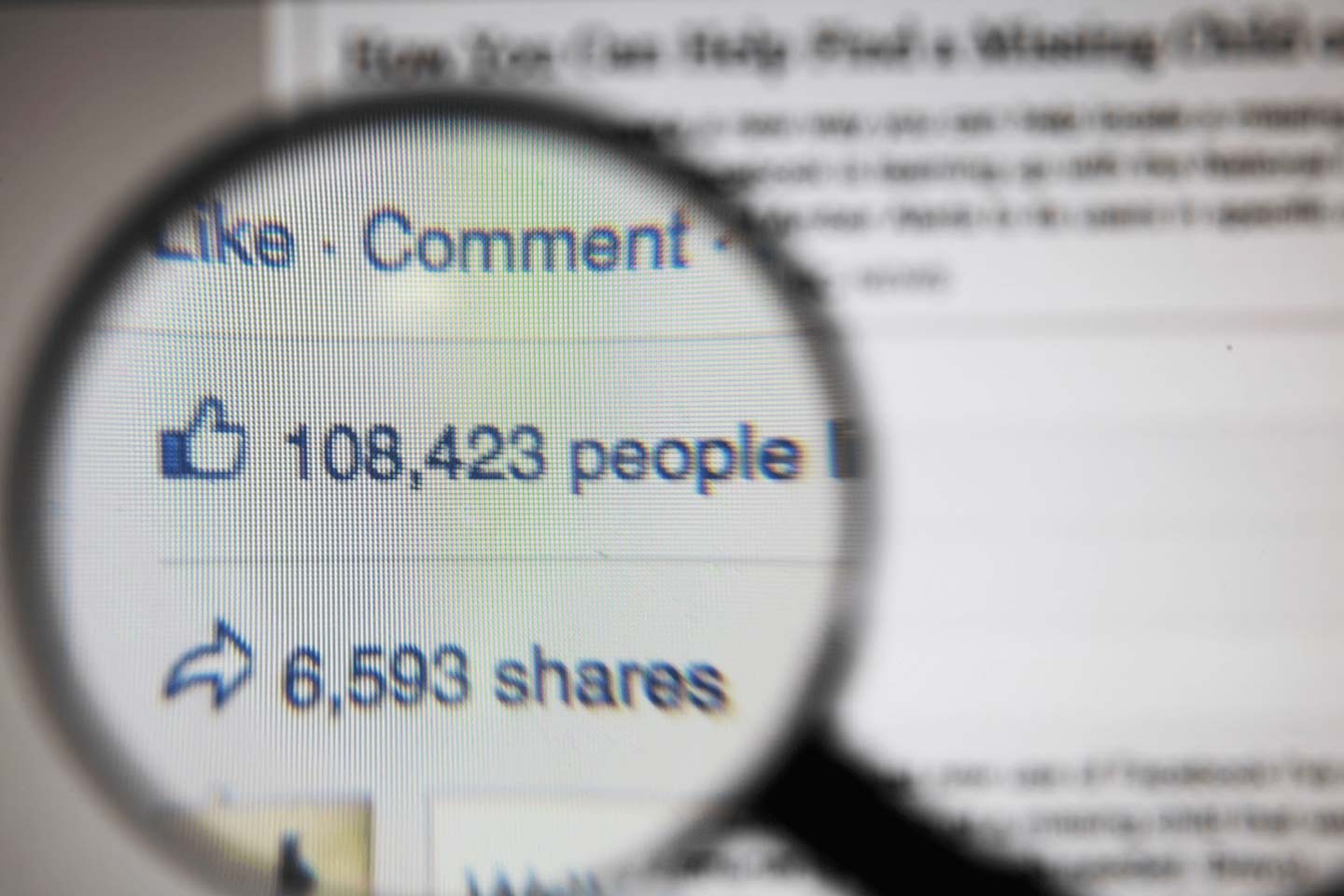 What about social media buzz? Do more "shares" help you rank? 
While Google says no, they're not being entirely truthful.
It's pretty clear they monitor the latest buzz on key platforms like Facebook and Twitter (and possibly some others). Doing so, they're more like to get word of what's trending on social sites faster than they would if they simply waited on bloggers to discover and link to popular content.
So, yes, Google will be watching social feeds to see what's-the-what, so to speak, and yes, it does impact rankings.
And finally, Google+ is no longer a thing. 
While Google tried hard to make their namesake social networking site a success, it just never took off like Facebook or Twitter. Eventually, because of security problems and low user engagement, they opted to shut it down.
Meet the stars of organic search: The 3-pack and the 10 blue links
These may not be terms you recognize, but there's a good chance you know exactly what they are.
When you search for a business, whether it's a local preschool or a local pizza place, Google will show a "3-pack" (or sometimes a 4-pack) of results that match the terms you searched for.
These listings come from Google My Business, and they appear directly below the paid ads and the map, but here is the most important thing you need to know:
The 3-pack draws a lot of clicks because of the reviews.
Who doesn't love a review with a bunch of stars, right?
Especially if you're a parent looking for the best place for your child to learn, those stars tell you other parents were impressed with this particular school, so hey, you should check it out!
What gets your Montessori school in the 3-pack?
Before placing your school in the 3-pack, Google wants to make sure you have exactly what parents are searching for in the location where they're searching for it.
First and foremost, your Montessori school must have a verified Google My Business listing. (If you don't, click here to get started.)
After that, Cottam's "Recipe for Getting in the 3-Pack" includes the following:
A consistent name, address, and phone # (NAP)
To avoid unhappy users, Google needs to know the information they are providing is correct. Be sure your NAP (along with your website address) is correct and consistent across Google My Business, Facebook, Yelp, CitySearch, and others if you want to make it into the 3-pack. 
In terms of 3-pack placement, what matters here are links to the domain overall as opposed to a particular page, and more isn't necessarily better. Cottam says one really strong link can make all the difference.

The number and sentiment of Google reviews
Reviews matter, but they should be genuine. If your school has 17 reviews and your competitors only have a few, you'll likely be at the top of the 3-pack. However, really good reviews (say, an average of 4.6 vs. 3.1 stars) can also tip the scales in your favor.

User engagement metrics (sometimes)
Sometimes, but not always, click patterns can impact whether or not your school appears in the 3-pack. If you have a high click-through rate, which proves your content has the information users are looking for, Google may take this into consideration.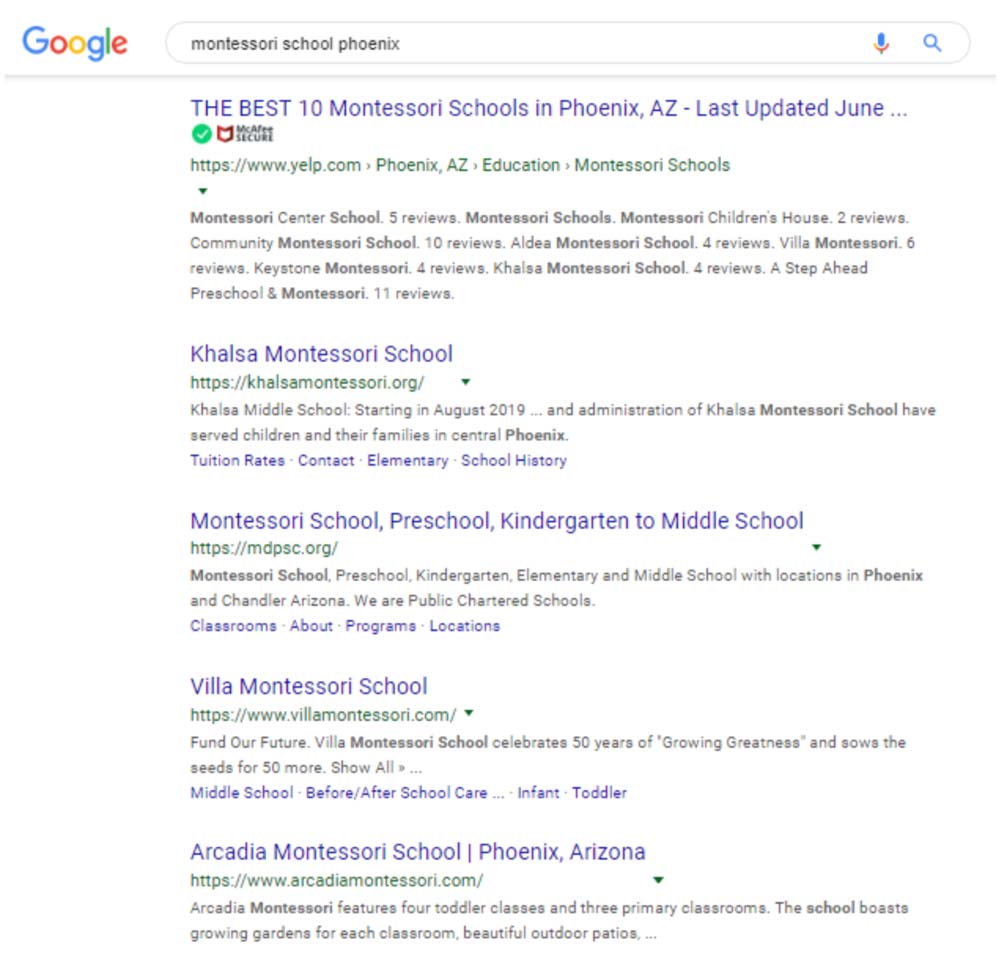 What about the 10 blue links?
The 10 blue links are what search gurus like Cottam call the first 10 or so organic search results that appear on the page. Since most people never look past the first page of results, those 10 blue links are definitely where you want to be.
So, how do you get there?
Pro Tip #1: Content on your site matters A TON for organic search.
And here's what Google will be looking at to figure out what your site is about and if it's the best fit for searchers:
The page title

– This is what appears in the tab at the top of your browser and also what shows in the search results as the headline for your site.

The H1 heading

– This is a special tag in

HTML

that indicates the primary heading for your page.

The ALT text on images

– This is what shows up when a visitor hovers over an image on your site.

Image file names

– For example, if you want to rank for "best Montessori school in Chicago," name your image "best-Montessori-school-in-Chicago" and make sure the ALT text matches. These two things have a HUGE impact on ranking, according to Cottam.

The https://schema.org/School markup

– This is more hidden content on a page that is meant to tell Google about who you are (e.g., you're a school, your name is this, and you're located here).  

The video title in the https://schema.org/VideoObject markup

- Google really loves video, and this text tells Google, "Hey, there's a video on this page and it's about the best Montessori school in Chicago!"

Thorough coverage of related words and subtopics

– Here it's important to look at your competitors' sites and make sure you're hitting on all the important topics and keywords. This is what Google will use to determine if you have the best page for this particular search topic.
Pro Tip #2: Use Google Posts.
These are basically little freebie ads you can put on your Google My Business listing.
Use Google Posts to advertise an open house, a school event, the launch of a new school, a special offer, or anything else you want to call attention to.
But remember: Google Posts only last seven days, after which you'll need to go into your account and update them. However, they're well worth it for the exposure. Here's a helpful link to find out more.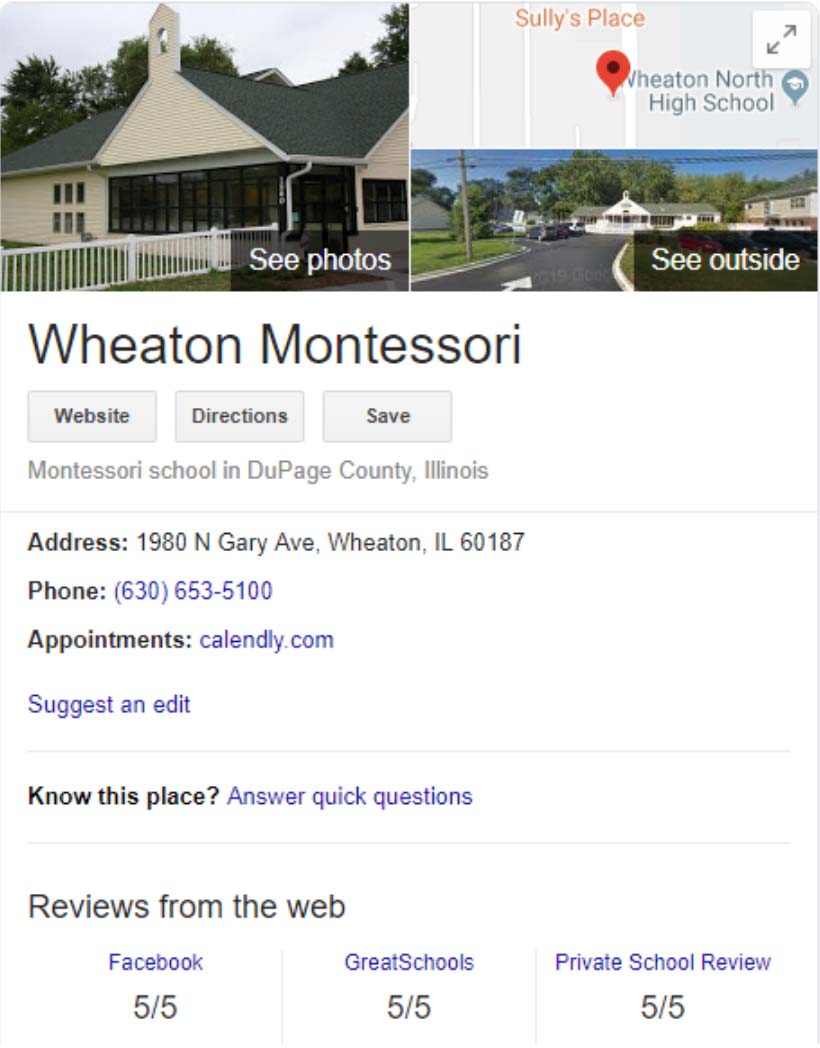 Pro Tip #2: The URL you list in Google My Business should point to a page on your site that has the Schema.org/LocalBusiness markup
And not only that, but the NAP in that Schema.org markup needs to be an exact match to your Google My Business NAP.
So, if you say "The Chicago Montessori School" in your Google My Business listing, don't drop the word "The" in your Schema.org markup.
Likewise, if you use an 800 number in Google My Business, stick with that 800 number (as opposed to, say, a local number) in your Schema.org markup.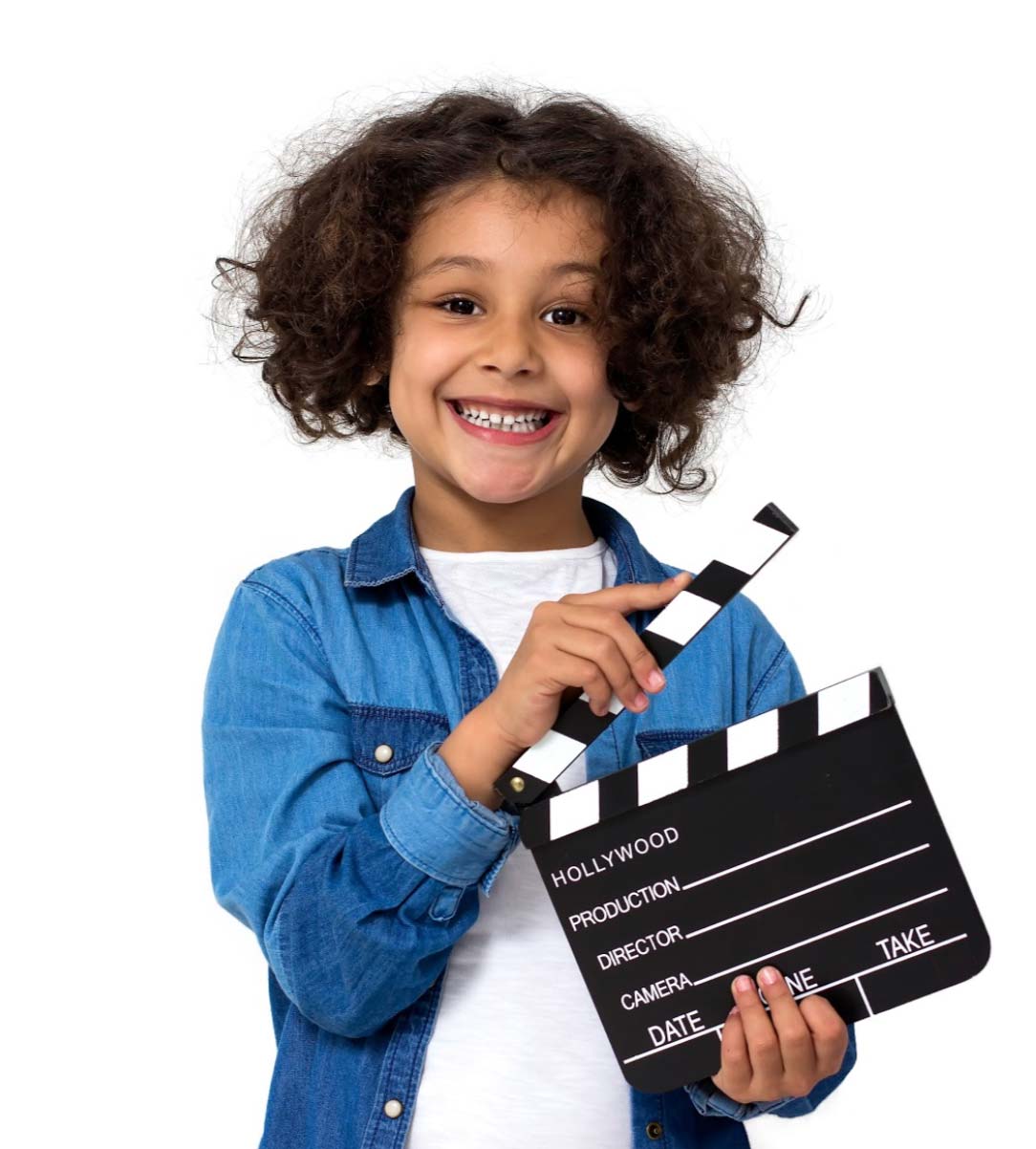 And that's a wrap!
You can watch the full recording of our conversation with SEO Consultant Michael Cottam here, and be sure to tune in to our live coaching calls every Thursday at 10:30AM Pacific time, 1:30PM Eastern time. 

Remember, these calls are available to our entire Nido Marketing member base, and we encourage you to log in and participate with questions!