HOS Bonnie Shearer joins us this Thursday to discuss staffing our school's with quality, trained staff! News You Can Use 5/7/2019
Hi Montessorians,
Here is this week's News You Can Use!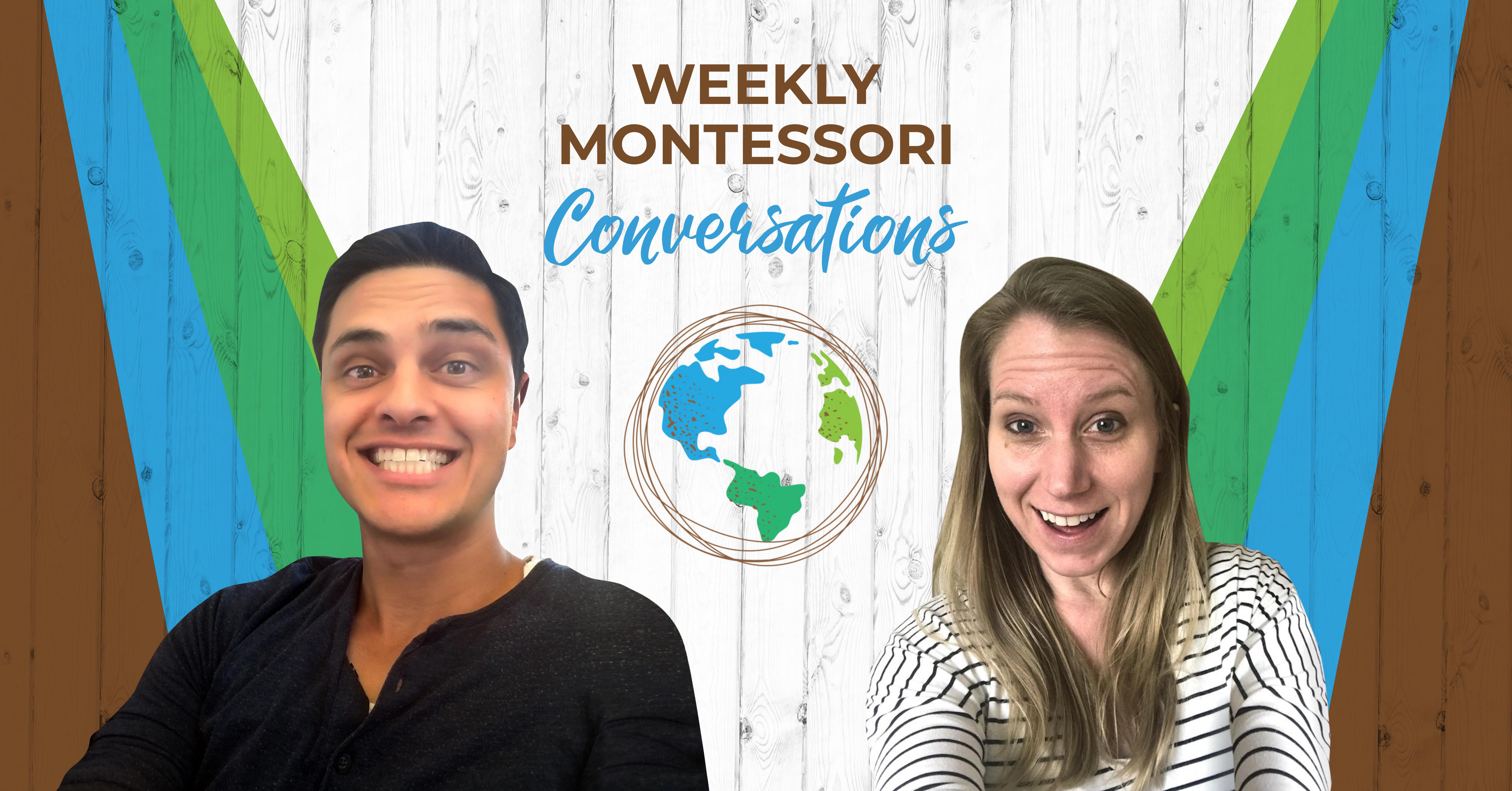 For last week's coaching call Liz and Izzy joined us and gave a quick tutorial on Transparent Classroom, as we learned about its capability to make you and your staff's lives a lot easier. My favorite part is how this tool helps us connect with parents through various, easy-to-use avenues so we can continue to build their trust in us! If you missed the call and are wondering about this platform, you can view the recording here.

For this week's conversation we have another special guest, Bonnie Shearer from St. Peter's Montessori School in Litchfield Park, AZ. Bonnie will talk with us about her experience as a HOS and staffing her school with quality trained staff. She will share her challenges and triumphs as we dive into this ever-present issue of staffing our schools! Read more about Bonnie in the bio section here and be sure to register here to make the call. 

Join our private Facebook group. We check in periodically via FB live and post often about new happenings and interesting topics. Members can post questions and start great conversations! 
We look forward to our call on Thursday, May 9th at 10:30 am PST / 1:30pm EST. Register here or go to www.nidomarketing.com/coaching.
"Children are human beings to whom respect is due, superior to us by reason of their innocence and of the greater possibilities of their future."
-Maria Montessori
Sincerely,
The Nido Marketing Team