A team from the Montessori Institute of North Texas joins us this Thursday to discuss their new course: Montessori Core Principles. News You Can Use 4/16/2019
Hi Montessorians,
We are so sorry about the technological glitches from last week!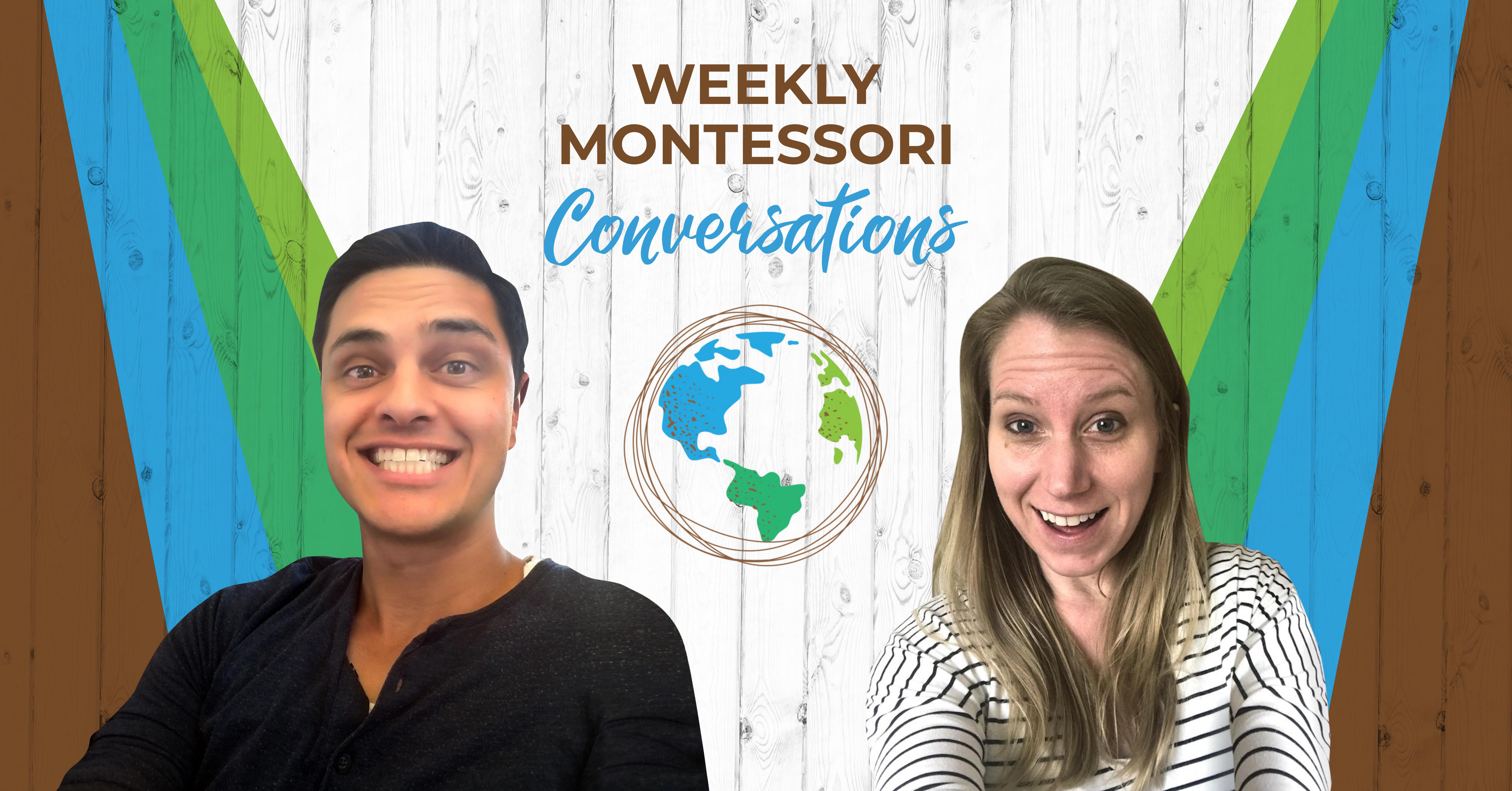 For this week's conversation we will welcome a wonderful crew of women from the Montessori Institute of North Texas (MINT). Susan Hamilton, Uma Ramani, and Tiffany Liddell will speak about the new AMI Certificate Course Montessori Core Principles for administrators, parents, policy makers, and anyone interested in diving deeper into Montessori principles. Join us for the call this Thursday and ask any questions you have about the program! You can register here to make the call. 
We look forward to our call on Thursday, April 18th at 10:30 am PST / 1:30pm EST. Register here or go to www.nidomarketing.com/coaching.
"To stimulate life, leaving it free, however, to unfold itself–that is the first duty of the educator."
-Maria Montessori
Sincerely,
The Nido Marketing Team